Robin Williams Stories That Remind Us Why We Loved Him so Much
By hearing all these stories about the beloved actor, it is safe to say that his immense talent to make people laugh and experience emotions was only match by his empathy and kindness.
Late actor and comedian Robin Williams left us in 2014 at the age of 63, after years of secretly battling depression, something shocking for all of us that think of him as a hilarious man that gave us some of our favorite film characters.
Discovering all the pain that Williams' went through in private, only makes his stories of kindness with those around him (especially children) more meaningful and heartwarming. May they serve us to paid homage to his soul.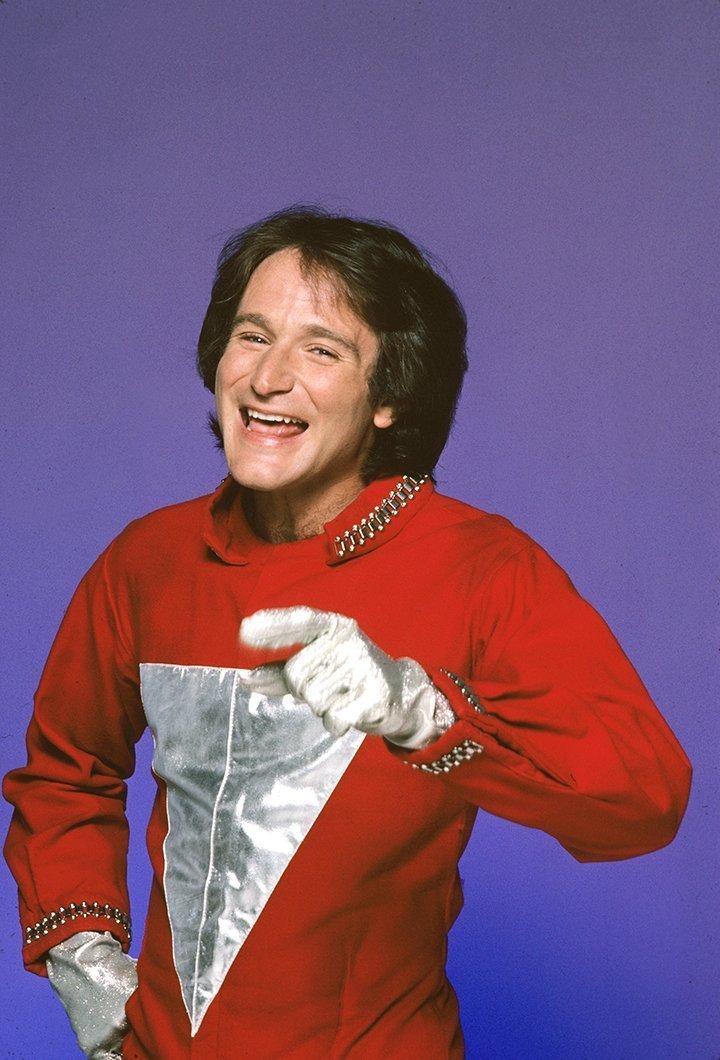 TAUGHT CHILD ACTOR BRADLEY PIERCE TO MEDITATE
37-year-old former child actor Bradley Pierce has the fondest memories of Williams, with whom he learned how to meditate during their time together while filming the 1995 fantasy film "Jumanji."
Pierce's character spent much of the movie partially transformed into an ape by an enchantment, meaning that then-12-year-old Pierce had to undergo more than three hours of makeup and application of prosthetics daily for 70 days.
"[Robin] had gone through all of the various stages of prosthetic makeup for 'Mrs. Doubtfire' not long beforehand, so being familiar with the challenges he was able to talk me through meditations, ways to calm yourself.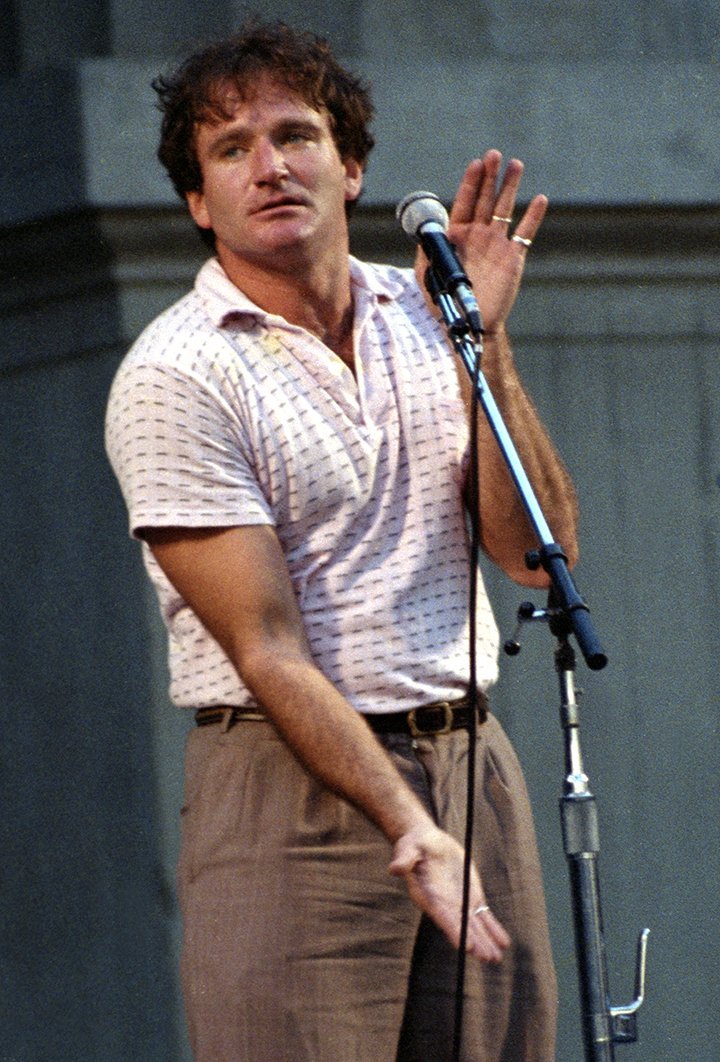 HE KEPT HIS MRS. DOUBTFIRE CHILD CO-STARS AMUSED
32-year-old Mara Wilson, most famous for her starring role in "Matilda," played one of Williams' children in "Mrs. Doubfire" and she shared her memories of being entertained by him in the dull times between takes.
"He seemed to know instinctively what we would find funny, and never had to resort to saying anything that was inappropriate for children. He was, after all, a father himself," Wilson wrote about Williams in her blog upon his passing.
HE HELPED COMEDIAN NORM MACDONALD CONTROL HIS NERVES
60-year-old Canadian comedian Norm Macdonald had an enlightening experience on his first meeting with Williams, who he calls "the funniest man in the world," when the latter helped him control himself before performing on national TV.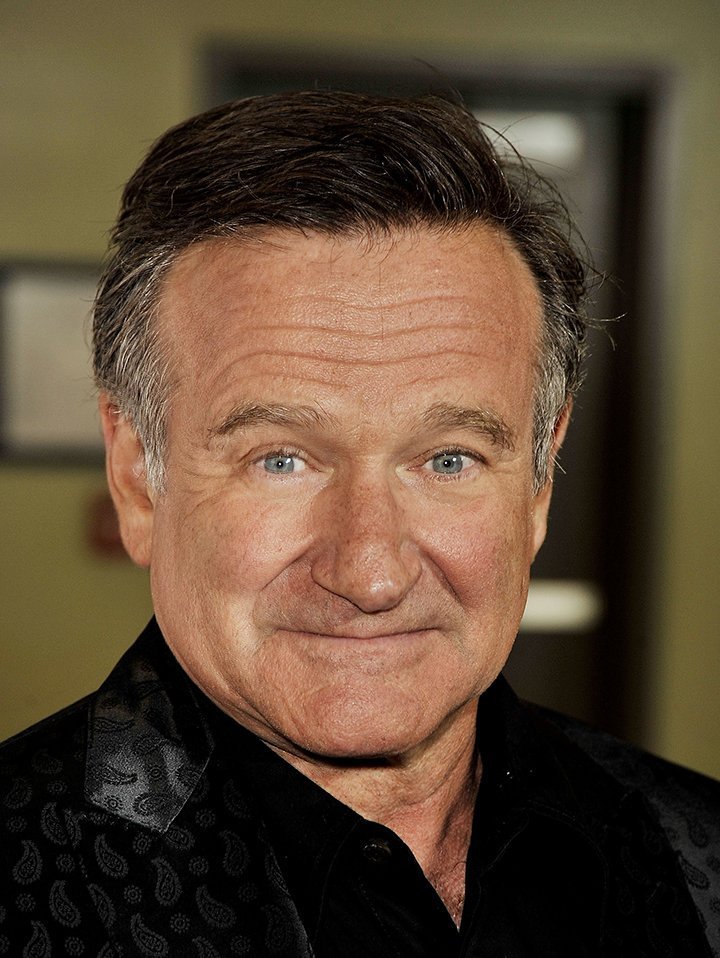 Terrified before his first stand-up comedy routine for David Letterman's show, Macdonald was visited in the dressing room by Williams, who started improvising impersonations to ease the then-unknown performer's nerves. 
"He was a Jewish tailor, taking my measurements. He went down on his knees, asked which way I dressed. I told my friend on the phone that the funniest man in the world was on his knees before me, measuring my inseam," Macdonald recalls.
HE WROTE A SUPPORT LETTER FOR A TEENAGE CO-STAR
41-year-old former child actress Lisa Jakub played Williams' older daughter in "Mrs. Doubftire"(1993), and working in the film made her miss so much school that she was expelled, something about what Williams wasn't going to remain indifferent to.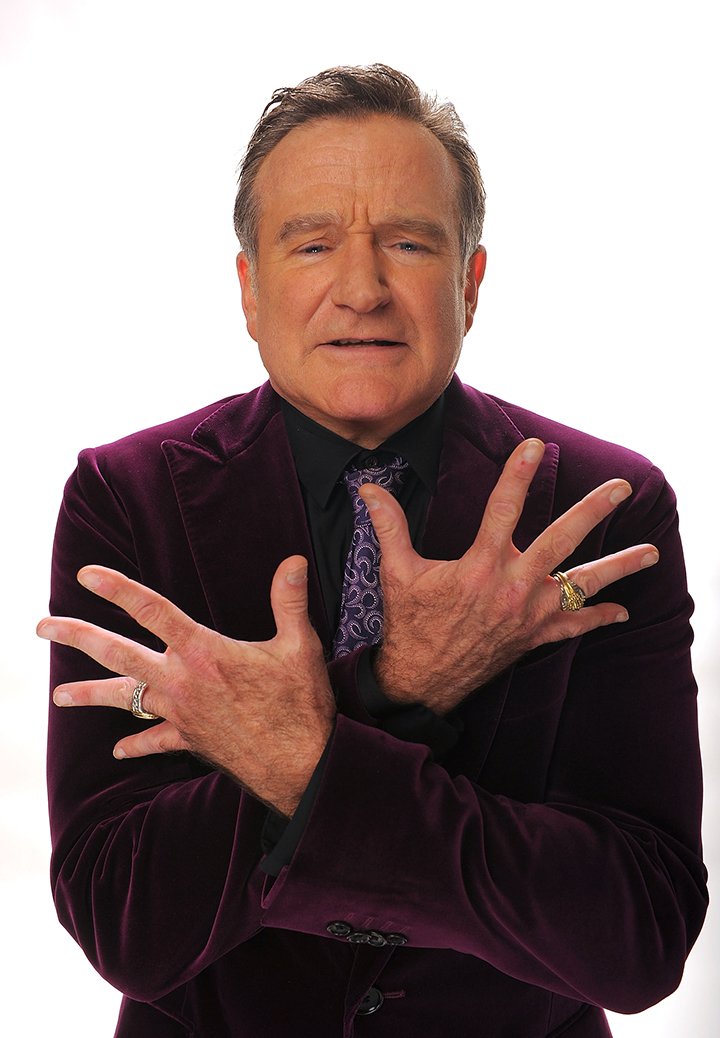 "He handed me a letter that he had written to my school. He explained that I was just trying to continue my education while pursuing my career. He wrote embarrassingly kind things about my character and my work, and requested that they reconsider and allow me to return to my classes," Jakub wrote in 2014.
"I always assumed there would be some future opportunity to tell him that his letter changed my life. It taught me that you stand up for the things that matter. And even if your attempts fail, you tried. You told the truth. You took care of your friends. You fought back," Jakub added.
HE GIFTED A YOUNG ACTOR WITH A POETRY BOOK
Now 44, former child actor Dante Basco's role as Rufio in "Hook" (1991), opposing Williams, and he has shared how influential the actor was in his life, calling him his "great mentor."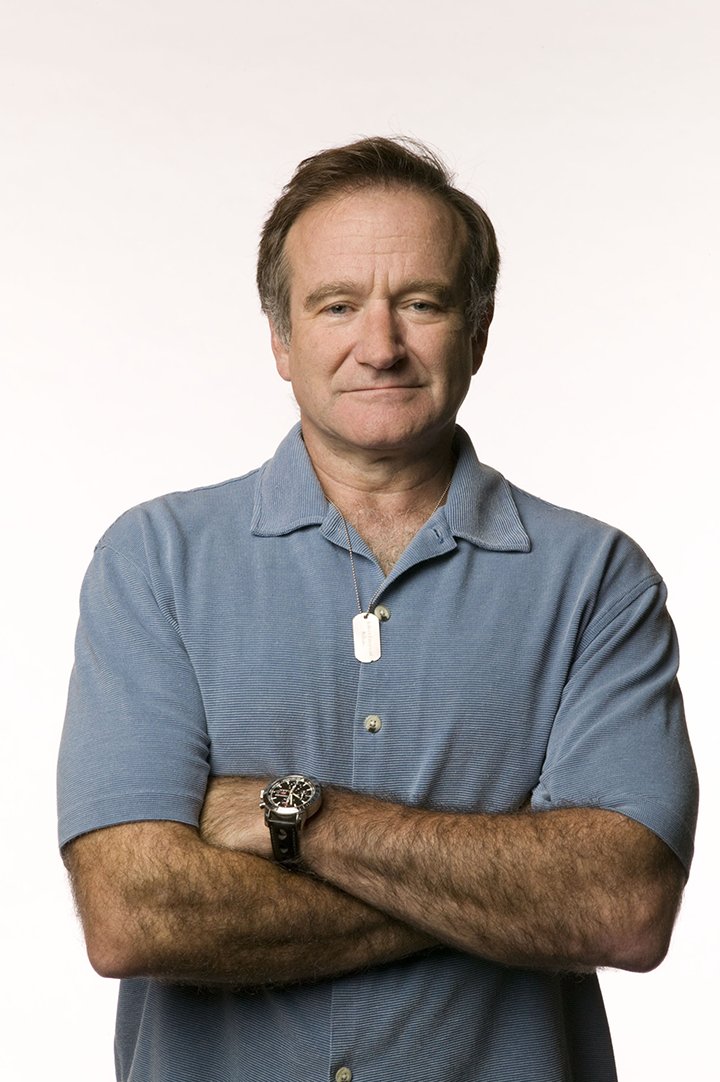 Basco was 15 when he met Williams on set, and he shared with him that "Dead Poets Society" (1989) was his favorite movie, which started a beautiful friendship between them.
"He ended up giving me Walt Whitman's 'Leaves of Grass,' this really beautiful leather-bound book for my wrap present, and I gave him a hat that said 'Oh Captain, My Captain' that I got stitched up at a swap meet," Basco revealed.
HE GOT ETHAN HAWKE HIS FIRST AGENT
For a young Ethan Hawke, who had his breakthrough role as a child actor alongside Williams in "Dead Poets Society," the late actor's kind of humor in the film set was a little too much, but he later came to appreciate it as an adult.
More than that, Hawke, now 49 years old, acknowledged how Williams helped him out at the beginning of his Hollywood career, recommending the young actor with his own manager.
"He'd be making fun of me, call me a wet rag, saying 'Oh, Mr. Hawke doesn't think it's funny,' and he would like, bow down and I'm like, 'I'm just trying to stay in character dude, leave me alone!'" Hawke told Conan O'Brian in 2018.
"And I really thought he hated me... and then, the movie ended, and I got this call and they said, 'Hey, I'm Robin Williams's agent, and he says that you're really good and that you need an agent,' the "Boyhood" star recalled.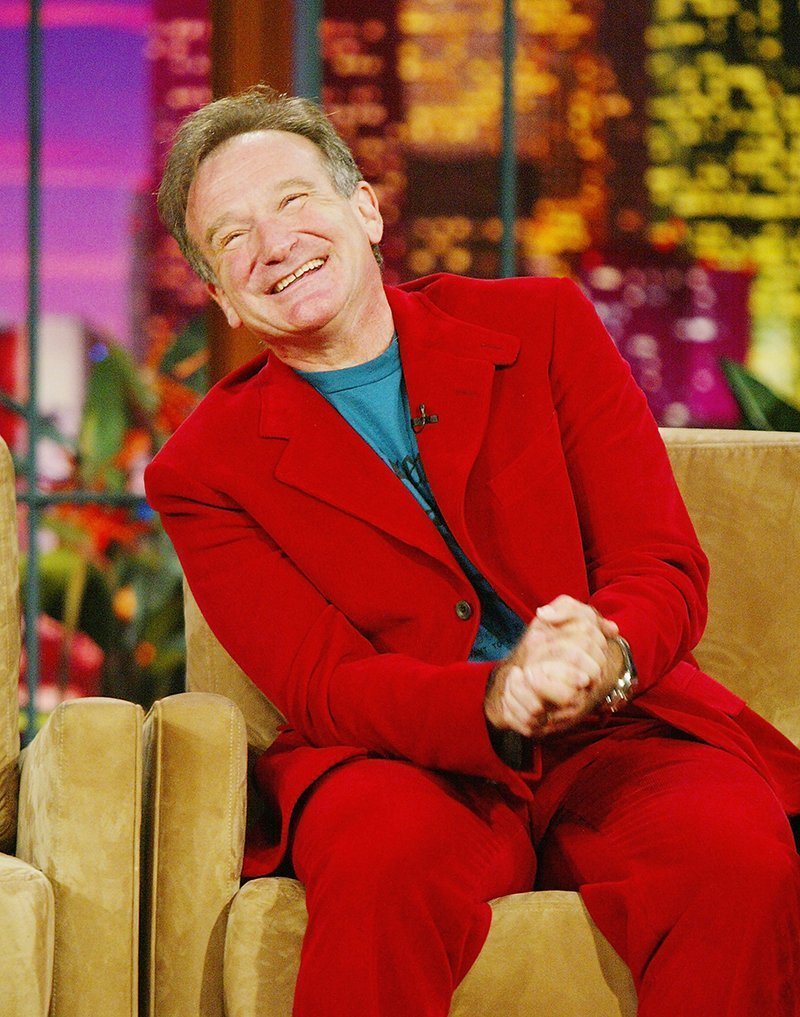 WHILE FILMING "THE FISHER KING" HE MADE IT EASIER FOR EVERYONE
79-year-old film director Terry Gilliam worked with Williams in the remarkable 1991 movie "The Fisher King," and the acclaimed filmmaker credits the late star with having saved one of the film's most difficult sequences.
"Everything had gone wrong, and everyone was exhausted. [Actress] Mercedes Ruehl and I were almost unable to stand, we were so tired. Suddenly, Robin started this 45-minute stand-up routine," Gilliam told The Hollywood Reporter.
"He lifted everyone's spirit. By dawn, we were flying. Robin salvaged the whole night," the director added.
HE CHEERED ACTOR CHRISTOPHER REEVE RIGHT AFTER HIS ACCIDENT
Williams' was a college friend of "Superman" actor Christopher Reeve, who had a nearly fatal equestrian accident in 1995 that left him paralyzed from the neck down for the rest of his life. As soon as Williams heard of this, he paid a visit to him.
Williams showed up by surprise at Reeve's hospital room, wearing a surgical gown and scrub room as he tried to pass as a Russian proctologist about to give Reeve an examination. It was the first time Reeve laughed since the accident.
"I knew then: if I could laugh, I could live," Reeve
told Barbara Walters
years later, forever thankful for such a magic friend.