Liv Tyler Didn't Know Steven Tyler Was Her Father for a Decade
Actress Liv Tyler opens up about how she first met her biological father, the famous singer and lead singer of the rock band of "Aerosmith, Steven Tyler, for years.
In August 1988, eleven-year-old Liv Tyler looked up at a poster of Steven Tyler, the frontman of the rock band, "Aerosmith," and felt an instant connection to him. She knew at once that they were related. She couldn't explain the bond, but she knew. Liv explained:
"When I realized that Steven was my father... It was almost spiritual. When you meet kin, there is an energy…"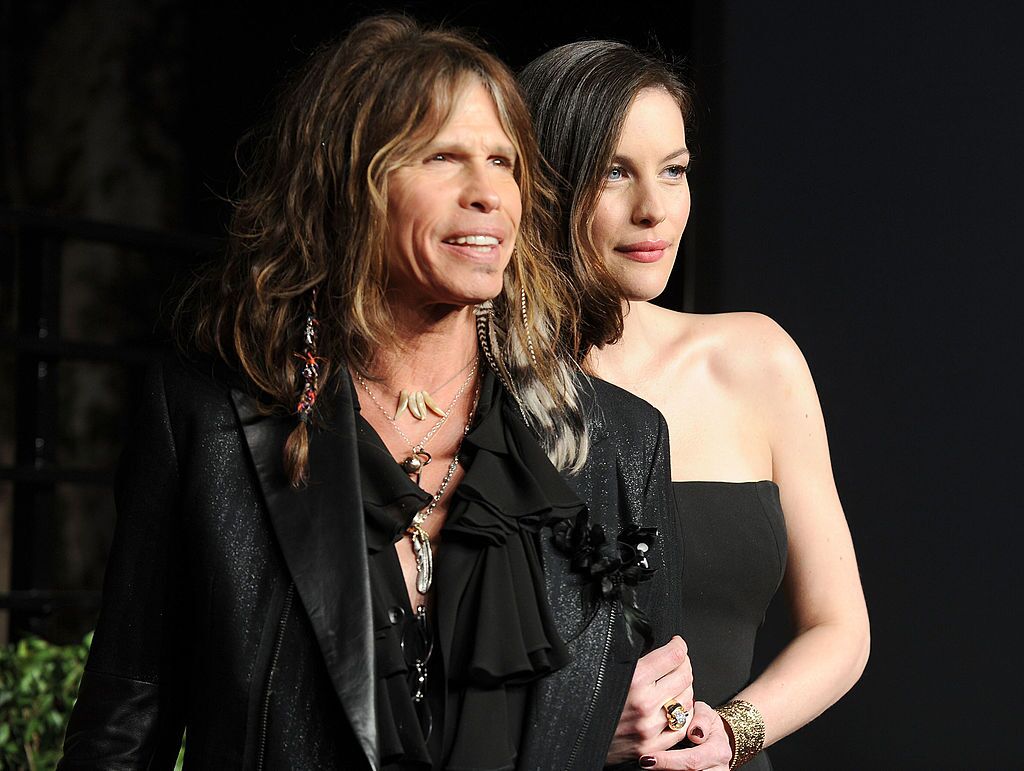 The actress added that it must have been a chemical somehow involved with the DNA and genes that made her feel the connection. She added that they shared a striking resemblance and had a lot of habits and attributes in common.
It turned out that she was, in fact, not wrong. After finding out the truth, she decided to get to know his side of the family. The singer and songwriter had three other children, Mia, Taj, and Chelsea.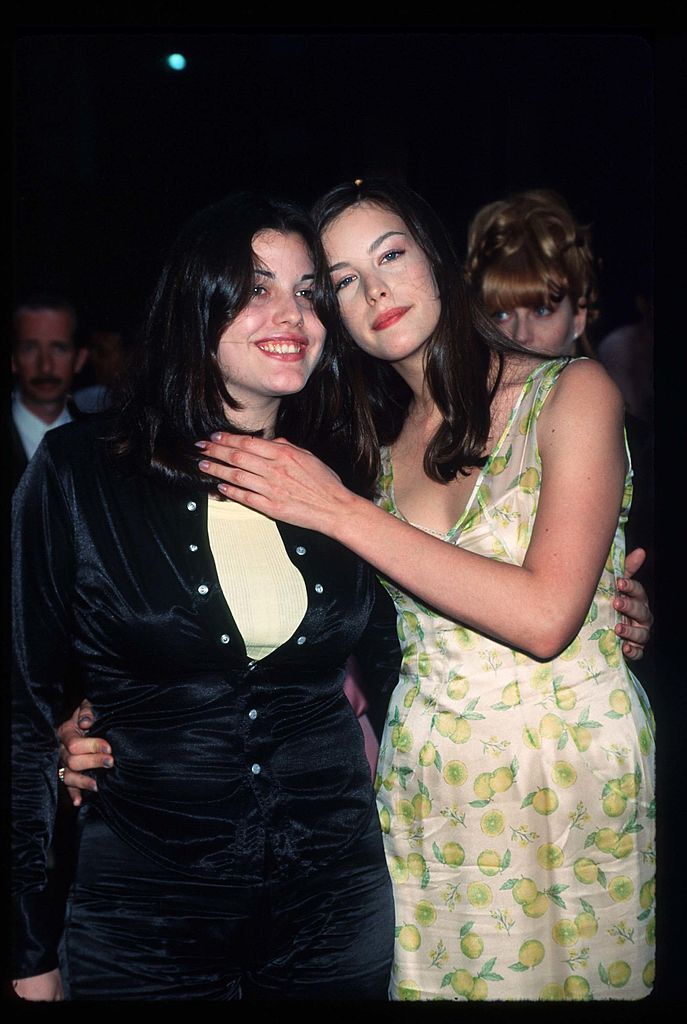 Liv admitted that it was fun getting to know her new-found siblings. She revealed that her sister, Mia, would move her hand in a certain manner, which was so much like Liv's mannerism. The resemblance was, in her terms, crazy.
Steven was the one who witnessed the magical moment her second son came into the world
Liv's mother, Bebe Buell, was a singer and former fashion model. The year before Liv's birth, Buell and Steven had had a brief fling. She confronted her mother, who then admitted that the brief fling was what lead to her birth.
All her life, she had believed that singer and record producer, Todd Rundgren, was her father. Rundgren had known that there was a chance that he was not Liv's father. Still, he signed her birth certificate, gave her his last name, and chose to be her father figure. The actress said:
"I'm so grateful to Todd for choosing to be a father figure to me. It's a big thing for a man to say, 'I know this kid might not be mine, but I still want to be her father.'"
While it might have been normal for the actress to be upset and, maybe, even angry with her mother, Liv added that she held no grudges against Buell.
The former model who was made Playboy Magazine's November playmate in 1974, had been young when Liv came. Now that she had kids, she understood that it took a lot of courage to go on with the pregnancy, scared and alone because Steven had been struggling with addiction.
Either way, she grew up in a household filled with love, care, and acceptance. Even though Rundgren and her mother eventually parted ways, the "Utopia" singer never saw her than anybody else but his daughter.
Late in the 90s, the actress's career transition from model to actress began in earnest. She fell in love with English rocker Royston Langdon, and they tied the knot in 2003. They sadly split in 2009 with a son, Milo, shared between them. 
In 2014, the 42-year-old found love again with David Gardner, a British sports and entertainment manager, and they got engaged in 2015. They shared two kids, and Steven was the one who witnessed the magical moment her second son, Spencer, came into the world, which only strengthened their bond.