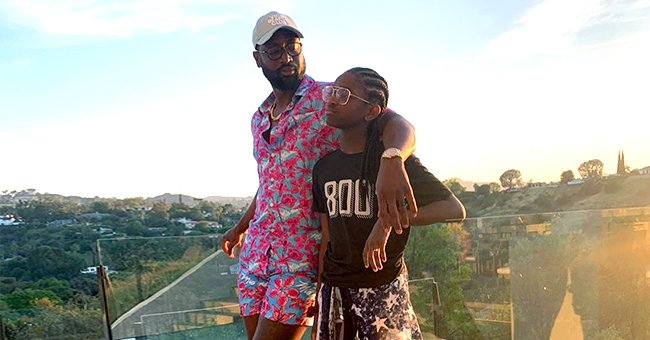 Instagram/dwyanewade
Dwyane Wade Celebrates Daughter Zaya's 13th Birthday with a Touching Post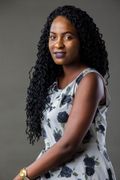 Proud father Dwyane Wade took to social media to celebrate his daughter Zaya turning 13 with a heartfelt post. He praised his little girl for her courage and choosing to walk in her truth.
Dwyane Wade has cemented his position as the father of the year with a heartwarming post that celebrated his daughter, Zaya's 13th birthday.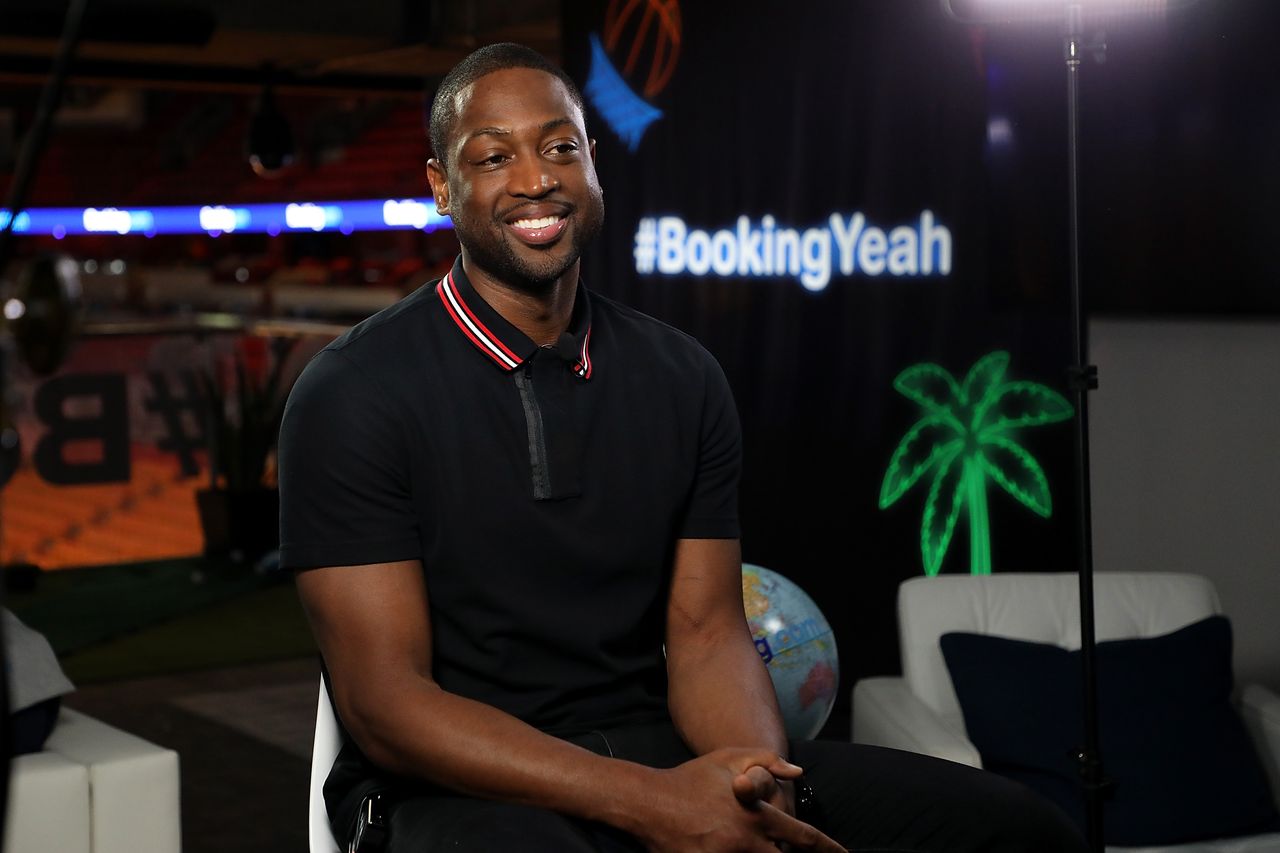 Booking.com Kicks Off Its "Book the U.S." List With Dwyane Wade on March 7, 2018 in Miami, Florida | Photo: Getty Images
Sharing a series of photos that showed him and Zaya hanging out at the balcony of their home, chatting, and overlooking the sunset, Dwayne began his emotional epistle by acknowledging her birthday.
He then explained that although this past week has been tough for him, Zaya has been his light in a dark world. Expressing his profound joy, he wrote:
"But waking up and watching you smile, watching you walk in your truth, and live your life your way is one of the greatest gifts I've been able to experience in my life."
Speaking about the current racial injustice, the former basketballer commended Zaya for being the bravest person he knows "in a world where the color of your skin is deemed a threat."
Wade ended his post by assuring his baby girl of his steadfast love and promising to "stand by your side until there isn't anymore standing left to do," before calling her bold and courageous.
BET reports that Dwyane wasn't the only parent fawning over his bundle of joy as his wife Gabrielle Union joined in the celebration.
She took to her Instagram page and shared a photo of her sharing a laugh with Zaya with a similar touching message that read:
"When I'm weary, frustrated, full of rage, I see your face and your joy and you living your best life, and I want that for all of us. I love you sooooo much, kid!!"
People Magazine recalls that Union recently spoke about her and Wade's parenting approach to Zaya's coming out in an interview.
She explained that although they have been met with a lot of hate, they are choosing just to love and accept their kids the way they are. Union also thanked her fans for their unwavering support.
USA Today noted that Wade first shared the news of Zaya becoming a transgender girl during an appearance on "The Ellen DeGeneres Show" in February, and ever since, he and Union have stood by her and supported her publicly in every way.
The latest show of solidarity by Dwyane, as reported by CBS, saw him dyeing his hair a reddish-pink color that matched Zaya's hair in a playful TikTok clip.
Please fill in your e-mail so we can share with you our top stories!