Kimora Lee Simmons and Her Ex Djimon Hounsou Celebrate Their Son Kenzo's 11th Birthday (Photos)
Kimora Lee Simmons and her ex-partner Djimon Hounsou took to Instagram to celebrate their son Knezo's 11th birthday.
Birthdays are wonderful times of the year. The love and happiness spread around during that period are unfathomable. For parents, birthdays are the time to reminisce over how fast one's child is growing.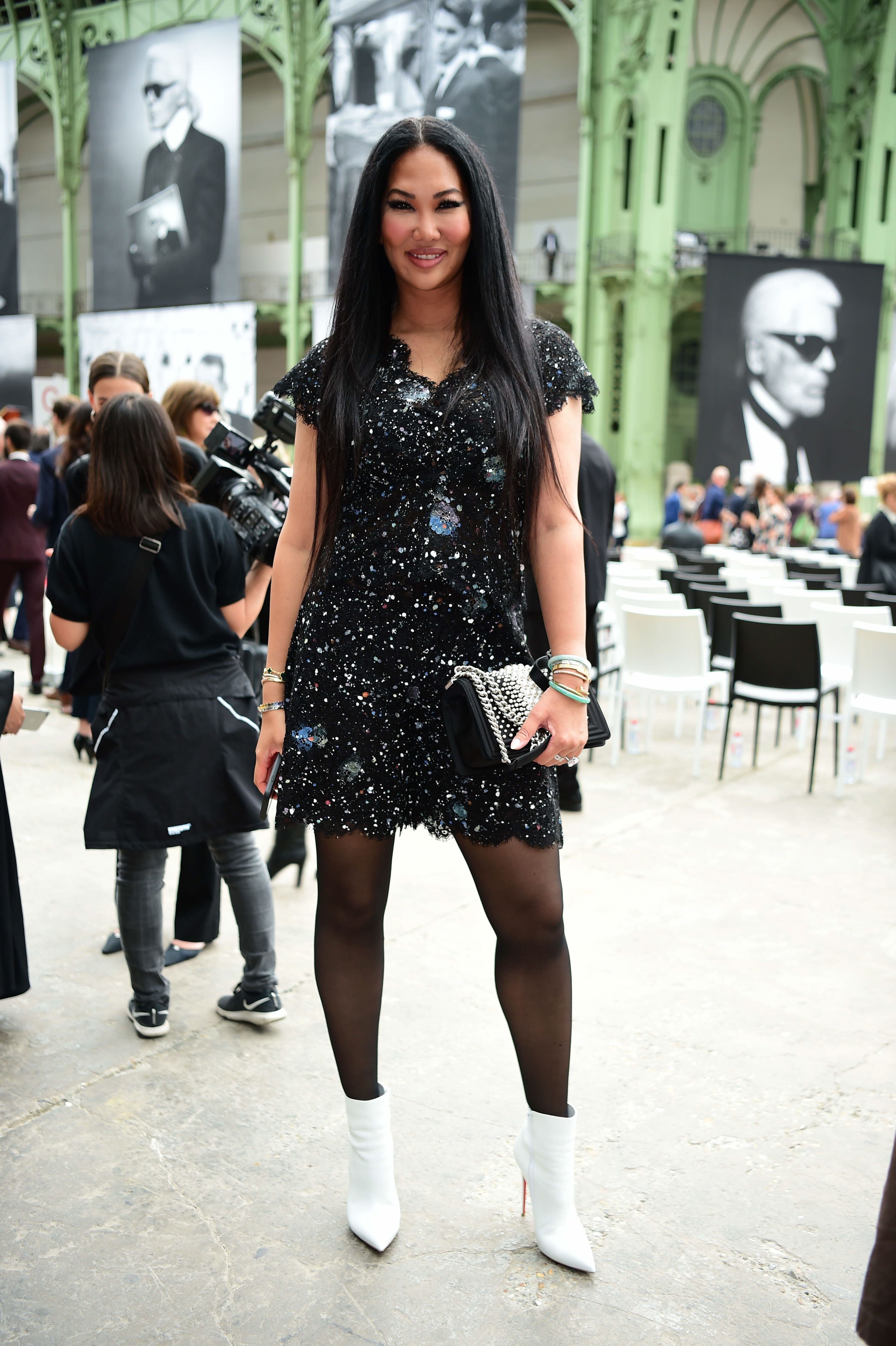 Former model and entrepreneur Kimora Lee Simmons and her ex-partner, actor Djimon Hounsou share adorable pictures of their son Kenzo as he turned 11 years old.
Djimon took to his Instagram account to share a picture of Kenzo looking all cute with his full afro and glasses. In the photo, Kenzo can be seen wearing an army colored shirt with brown bottoms.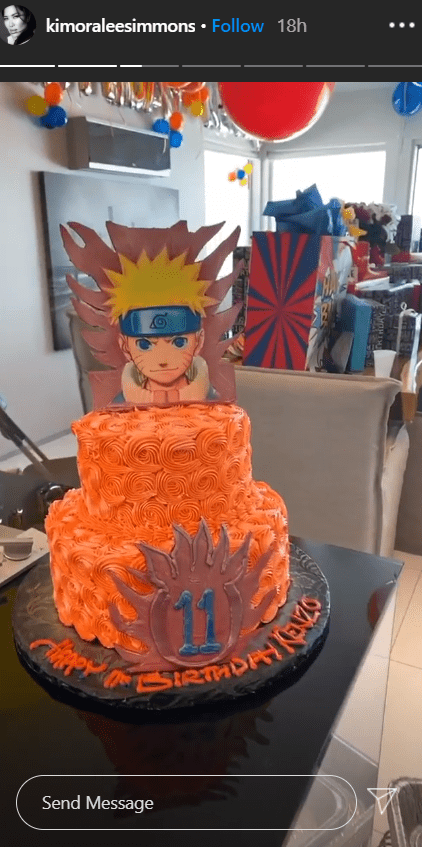 The youngster had on a cheeky smile as he held a phone in his hand and looked at the camera. Captioning the image, the proud dad wrote:
"Happy, blissful birthday celebration to my son #KenzoLeeHounsou #KLH Je t' aime ❤️"
After the "Shazam" actor made the post, his fans took to the comments section to wish Kenzo a happy birthday showering him with prayers and well wishes for the new year.
Similarly, Kenzo's mother, Kimora Lee, took to her Instagram story to gush over her son by sharing images from the celebration that was held for him.
Djimon said he wanted to take Kenzo with him back to Africa. 
Kimora posted a video detailing the birthday boy's day, and it looked like he was having a lot of fun. A part of the footage showed the massive anime cake that Kenzo had while elements of a decorated living room were shown.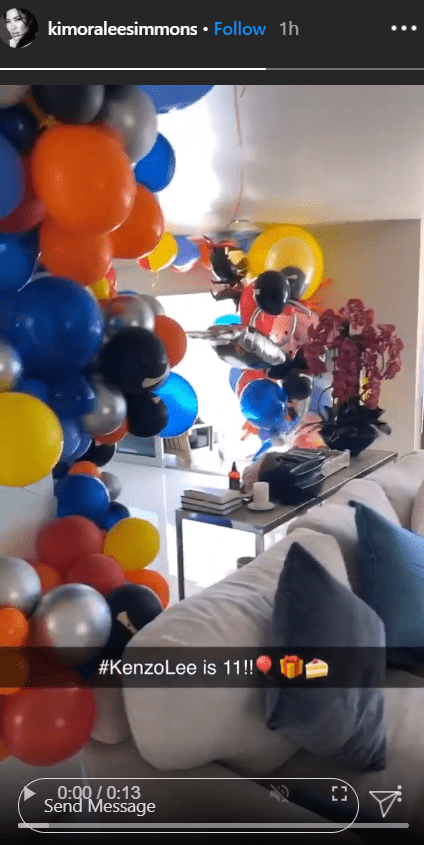 In the clip, an array of gifts for Kenzo could be seen on the floor while a frame showed his sisters helping him put twists in his hair while he looked at something in the distance. Also, Kimora's former husband Russell Simmons wished Kenzo a happy birthday saying:
"Happy bday to the coolest young man on the planet, Kenzos Lee, .. I'm praying that you grow up in a world that is safer, more equal, loving, and compassionate..."
Kimora Lee and Djimon Hounsou welcomed Kenzo in 2011. The couple who were together for five years then decided to split and maintain joint custody of their son.
Although things seemed to be working out well for them initially, they soon began experiencing issues and had various custody battles over co-parenting Kenzo.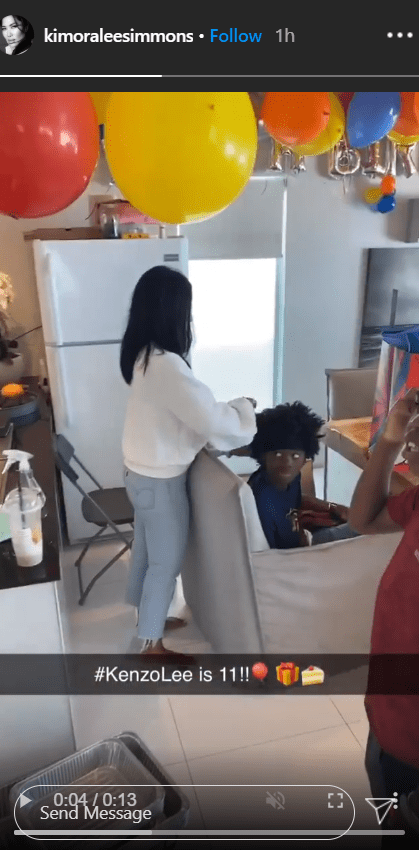 Last year, Kimora and Djimon got embroiled in another custody battle after he (Djimon) said he wanted to take Kenzo with him back to Africa without signing an agreement.
While Djimon and Kimora try to settle their custody battle issues, it is impressive to see both parents celebrate Kenzo on his big day, showering him with love and attention.