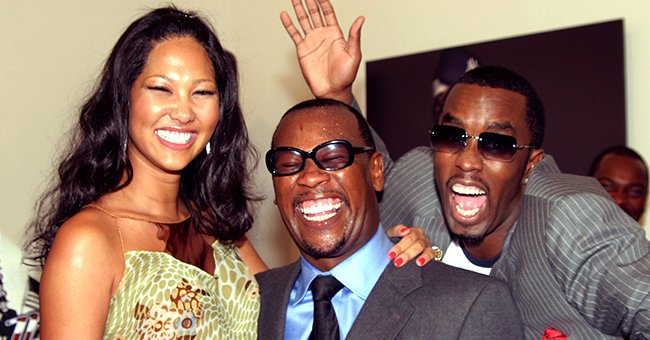 Getty Images
Kimora Lee Simmons and Her Ex Russell Remember Their Late Friend Andre Harrell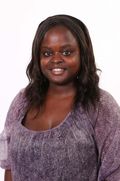 Kimora Lee Simmons and her ex-husband Russell Simons shared the same photo from an event they attended together as they paid tribute to the late music mogul, Andre Harrell.
Shortly after the BET and REVOLT TV's virtual tribute for music mogul, Andre Harrell, his friend Kimora Lee Simmons shared a photo herself, P. Diddy, and Andre at an event.
She enhanced the photo with a heart filter that surrounded Andre's face. In her caption, she said, "Happy smiles all around! Miss you, brother."
Kimora's ex-husband, Russell Simmons, appeared to be reflecting on the same memory when he posted the same photo on his Instagram page.
In what might have been a hint at him being the cameraman, he wrote, "Who's the cameraman. Just that laugh that smile…black excellence."
According to The New York Times, Andre and Russell developed a friendship in the 1980s when Russell hired him to work for Rush management, where he eventually become the general manager and vice-president of the company.
It is reported, Russell was so cash strapped when he started his company that he split his salary with Andre and paid him $200 a week. During Andre's broadcasted tribute, Russell shared that his friend was one of the most generous people he had ever met.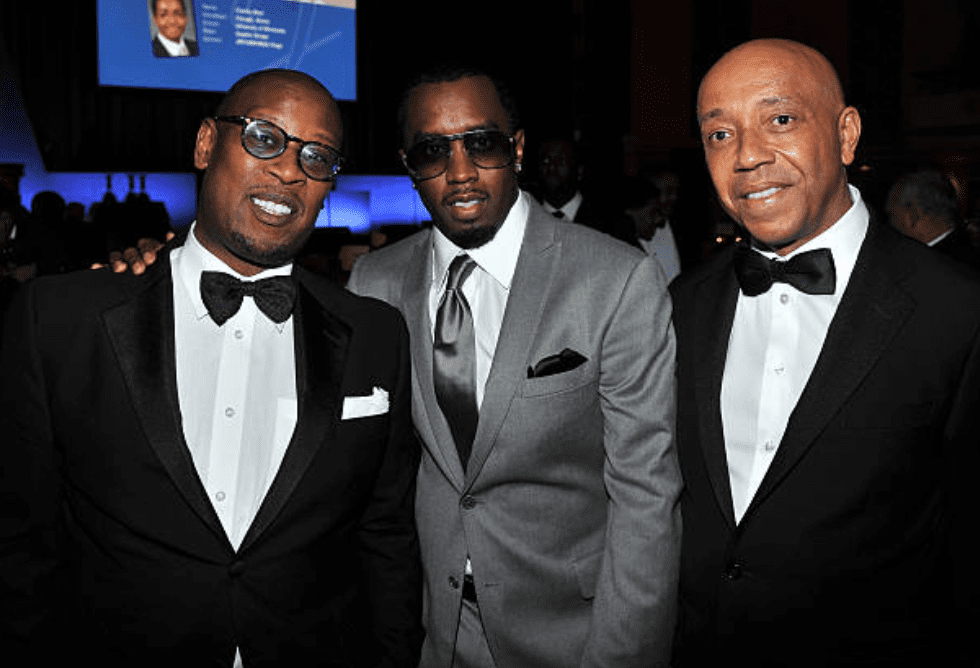 Andre Harrell, Sean "P. Diddy" Combs and Russell Simmons pose together at the 2011 Jackie Robinson Foundation awards on March 7, 2011, New York | Source: Stephen Lovekin/Getty Images for The Jackie Robinson Foundation
Andre shared such a close relationship with the Simmons family that he was made the god-father of their daughters, Aoki Lee and
Ming Lee
. Russell reposted a message from Ming Lee about the tribute, which
said:
"This tribute to my God Father Andre is going to be so beautiful. Thank you so much for everyone's kind words. We miss you."
Shortly after Andre's funeral, Russell shared a personal health scare that occurred the same day. He said he work up with a headache and body aches and thought it could be COVID-19.
However, after a checkup from the doctors in Bali, he discovered that it was stress-related. In a lengthy post, he urged people to get a regular checkup and take better care of themselves like he is learning to do.
According to Daily Mail, Russell's ex-wife is helping support communities struggling amid the pandemic.
Kimora explained that she has partnered with an organization called "Freedom Shield" to help provide 400 000 meals to disadvantaged communities.
Please fill in your e-mail so we can share with you our top stories!