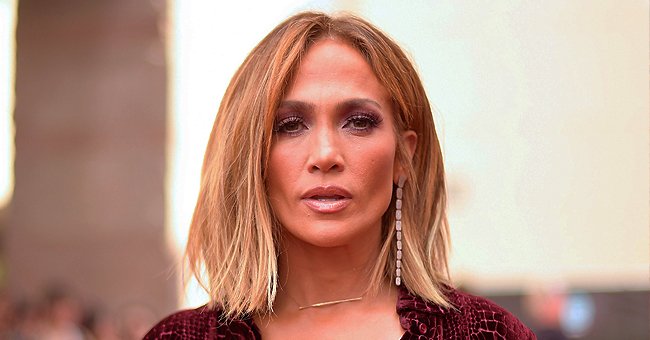 Getty Images
Jennifer Lopez Reacts to George Floyd's Death with Martin Luther King's Powerful Speech

The United States has witnessed several protests over the last few days, after the brutal killing of Minnesota man, George Floyd. With the protests starting a conversation on racial inequality, several notable names have dropped their opinions.
Famous singer and actress Jennifer Lopez became the latest notable name to share her thoughts. Yesterday, the Grammy Award-nominee posted a video of civil rights activist Martin Luther King Jr. on her Instagram page.
The clip was a rendition of Dr. King's famous "I have a dream speech." In a time where many people are beginning to point out racial prejudice and police brutality in America, it seems like an apt reminder.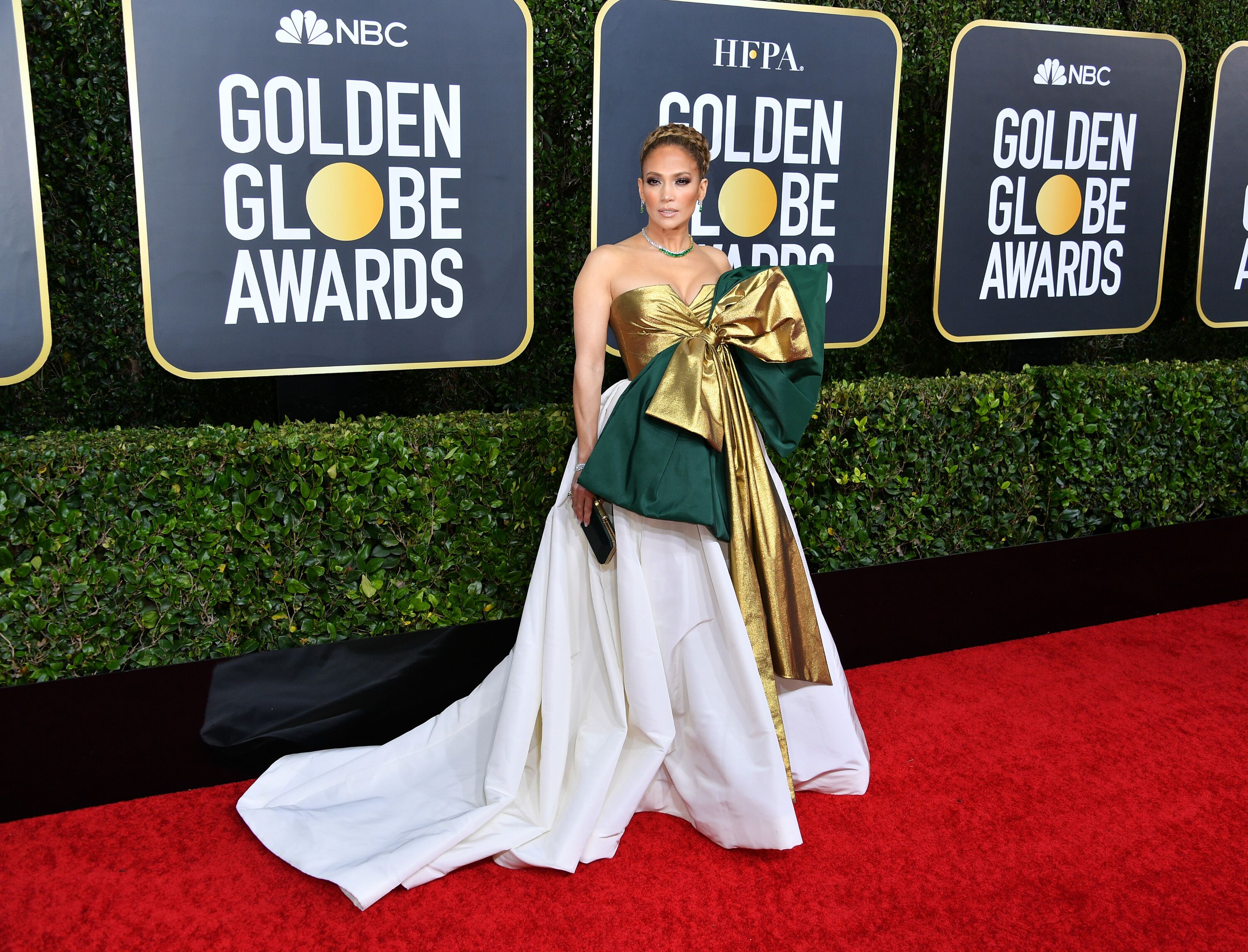 Jennifer Lopez at the 77th Annual Golden Globe Awards on January 05, 2020. | Photo: Getty Images
Jennifer especially pointed out the part of the speech where Dr. King spoke on banishing racism and seeing every American as equal. As she explained, racism is a terrible trait that doesn't show American values.
She highlighted that this is a time for people to come together and spread love. Also, everyone should see themselves as equal, regardless of their skin color. The singer added:
"My beautiful friends... This is a matter of humanity!!! Of goodness and basic human kindness and decency!!! My heart is breaking. So many people are hurting right now."
Although things are a bit tense, Jennifer shares an optimistic view of the future. For one, she says that while the country has lost its way, there's hope for redemption.
In her opinion, the way to get on the right track is to speak love. At the same time, she also advocates for people to vote for change.
Jennifer has felt the pandemic's effects on several fronts, especially concerning her upcoming wedding.
The post, of course, is coming when massive protests are breaking out across the country. Casualties have been extensive already, with people and properties suffering damage.
One person who has come out to decry the violence so far has been Dr. Bernice King, the late Martin Luther's daughter. According to reports, she wrote:
"We want change, and we want it now. But change never comes through violence. It is not a solution. Violence, in fact, creates more problems."
Whether or not her message will have the desired effect is unknown. The protests are ongoing for now, and they're getting even more intense.
As for Jennifer, she remains at home with her family amid the novel coronavirus pandemic. The singer has felt the pandemic's effects on several fronts, especially concerning her upcoming wedding.
Last week, she explained that she and her fiancé, Alex Rodriguez, had decided to put a hold on the wedding plans. There are no plans for now, and they will be postponing the ceremony.
The couple had planned a summer wedding in Italy. In the interview, she added that while she was heartbroken, she knows that God has bigger plans ahead.
Please fill in your e-mail so we can share with you our top stories!