Céline Dion Speaks out about George Floyd's Death in an Emotional Post
Superstar singer Celine Dion denounces brutality and racism; she pleaded with everyone to act in light of the latest tragedy.
Celine Dion has urged citizens of the world to stand up and fight against racism, stating she is heartbroken by the incessant occurrences of police brutality, particularly against POCs. 
African-American man, George Floyd, was suffocated by a police officer who held his knee on the unarmed man's neck for over 8 minutes during an arrest in Minnesota.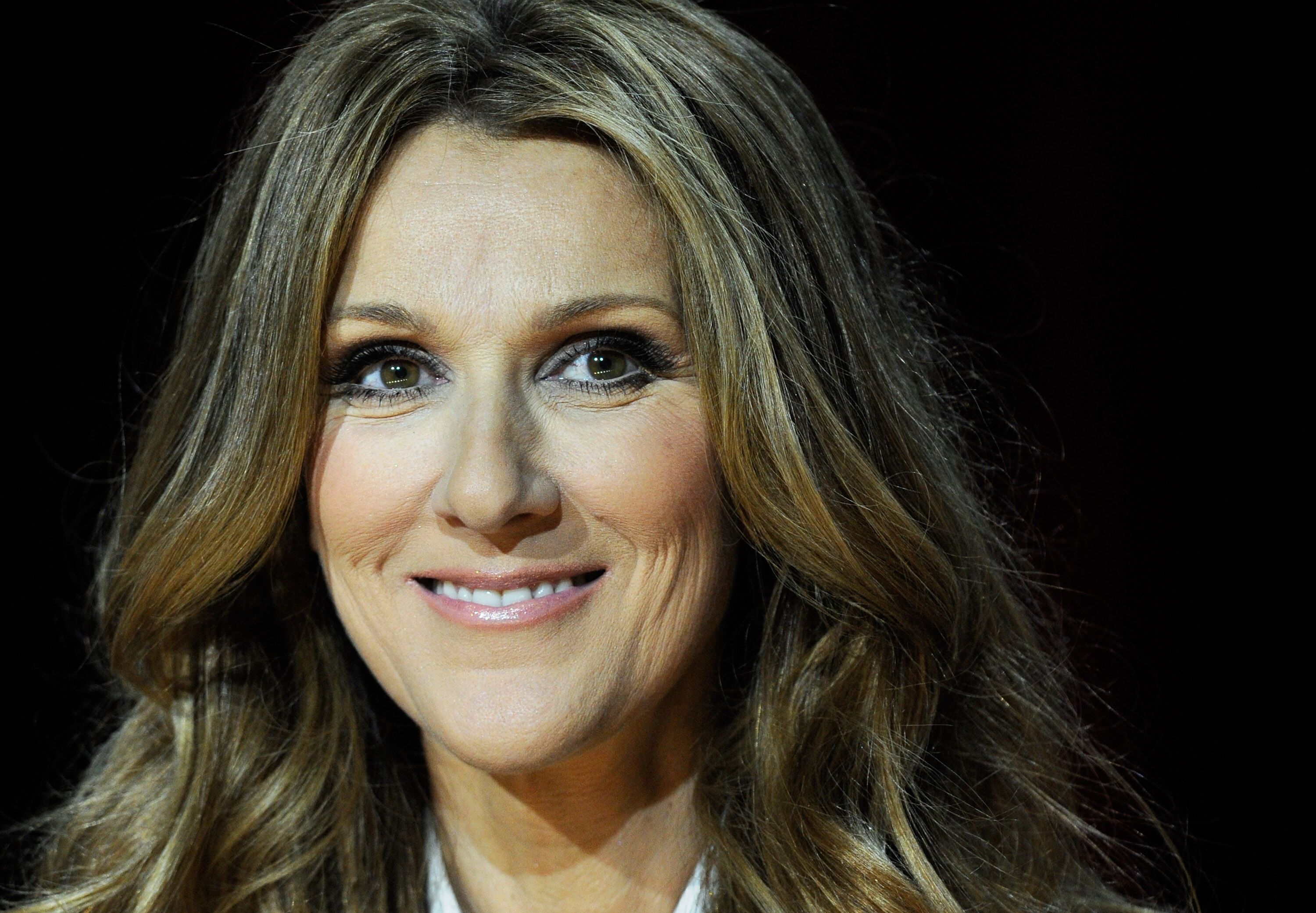 Derek Chauvin, the officer in question, suffocated Floyd while ignoring pleas from him as he repeatedly screamed that he couldn't breathe. Floyd was later pronounced dead, sparking numerous protests across the United States.
Celine Dion emphasized that for these vices to be stopped, "everyone" must be involved, as progress is unlikely to be made if only people of color are left to fight racism. On Instagram, she said:
"As so many have already said...we must be anti-racist. Change is long overdue... everyone's problem, everyone's fight."
Celine also stated that she could not begin to imagine what George Floyd's family was going through during this difficult time of loss.
Other celebrities, including Rihanna, Beyonce, and Jamie Foxx, have denounced the attacks, with Foxx joining protests and publicly affirming that people are not afraid to oppose the injustice suffered by the American colored population in these tough times.
Chauvin has been charged with third-degree murder. 
Similarly, singer Beyoncé uploaded a video of herself condemning Floyd's murder and reiterating the need for a united front in protesting the killings.
In the clip Beyonce shared, she urged that there should be no more senseless killing of human beings and no more need to see people of color as less than human. The singer summoned people saying:
"...if you're white, black, brown, or anything in-between, I'm sure you feel hopeless by the racism going on in America right now."
Various protests in response to the incident have resulted in violence and looting of local businesses, with numerous malls and even car dealerships looted in the unrest.
Derek Chauvin, along with three other officers at the scene, has been fired after a video of the incident surfaced on social media. 
Chauvin has now been charged with third-degree murder and second-degree manslaughter while protesters still loom the streets making their voices heard.
It is incredible to note that celebrities and A-Listers are lending their voice in a fight against the brutality and inhumane treatment of people.