Man Wants to Go to Martial Arts Classes Instead of Taking Care of His Pregnant Wife
A married man is stuck at home, tending his pregnant wife when he just wants to go to martial arts classes.
A man was introduced to martial arts by his friend, and though it started as a joke, he developed an interest in it and took it seriously. 
It helped him learn more about self-defense and also kept him fit as it required more physical activity. The man started to go 2-4 times a week and sometimes his wife would go with him.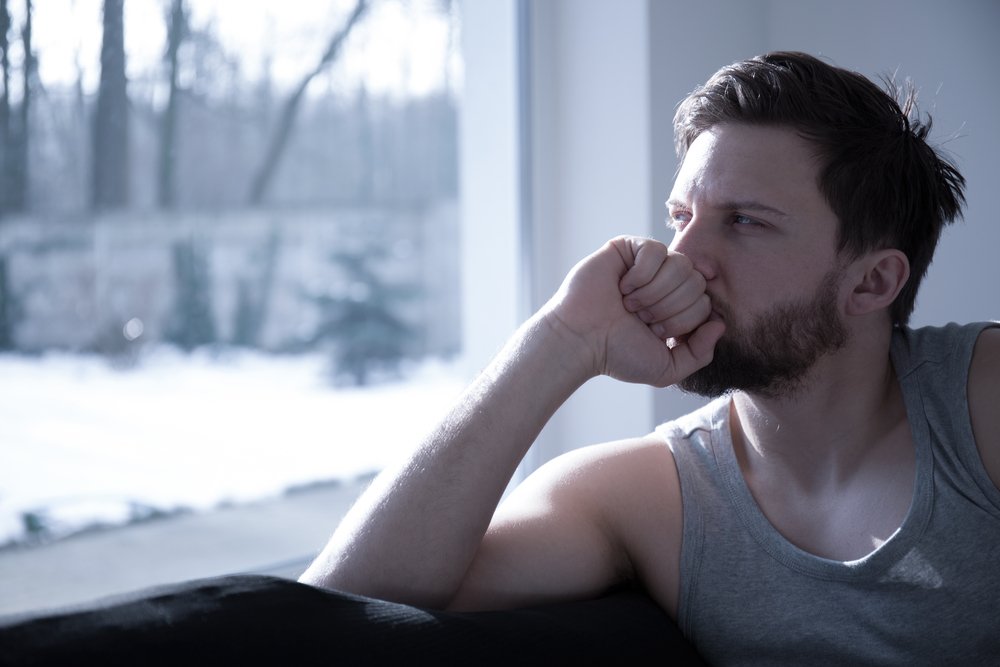 The martial arts studio became a refuge for him, and he started to observe changes in his overall mental wellbeing, his body was also very healthy. 
He kept visiting the studio each week then his wife got pregnant. After conception, she developed issues with her sciatic nerve, which brought on a lot of pain.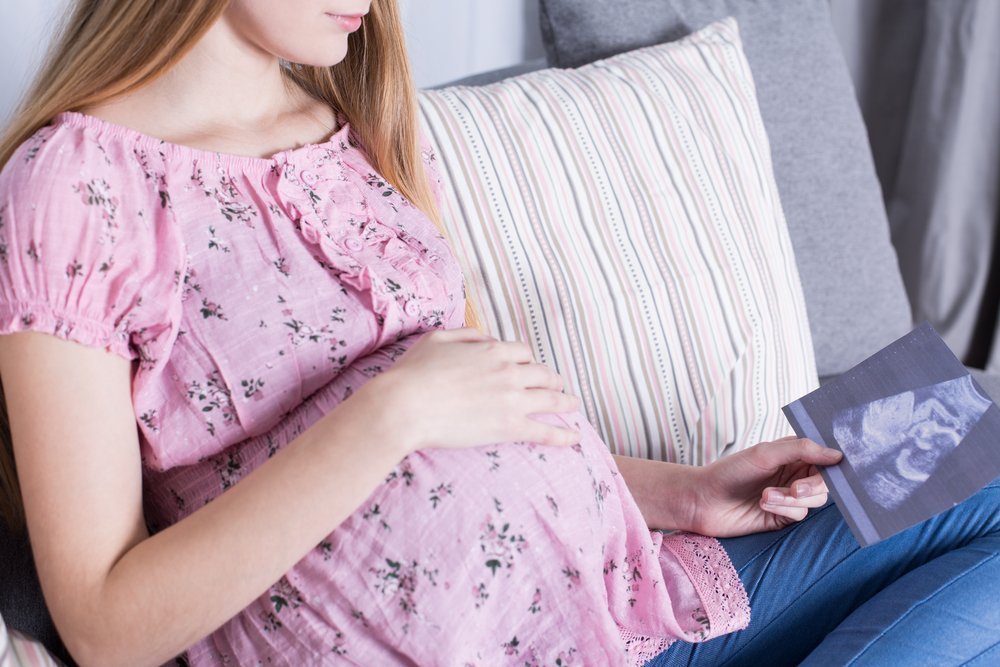 Her Obstetrician advised her to relax and minimize movement. This led the man to pick up most of the household chores while doing his best to wait on his sick wife. The price he had to pay for his selflessness was time — the man had to stop training at the studio. 
Not long after, he started spiraling mentally due to the stress from work and the need to take care of his wife. He had never been much of a couch potato, so the sedentary lifestyle only served to depress him further.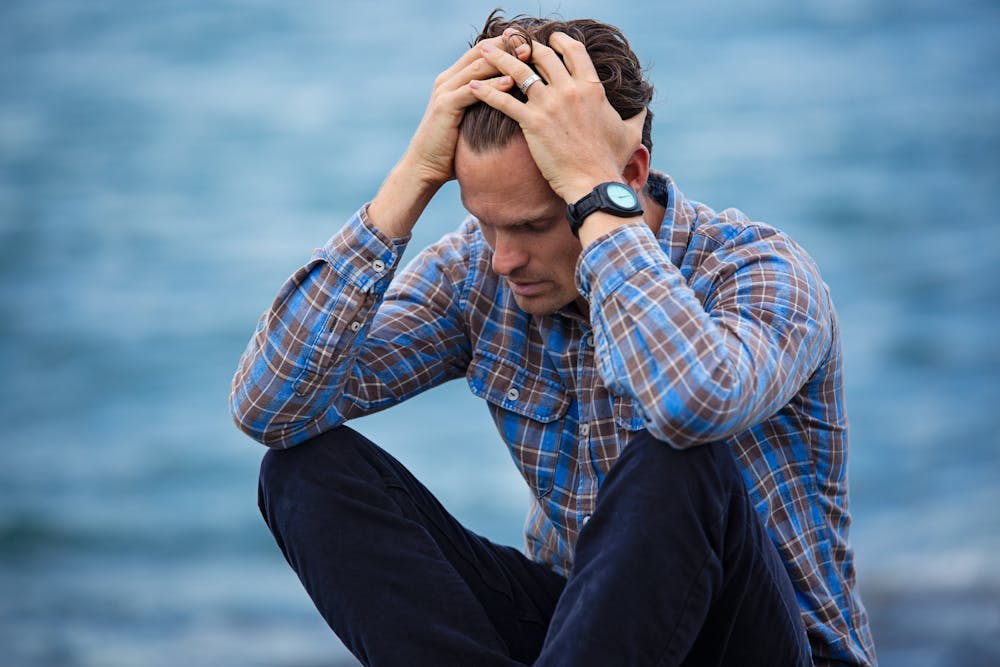 He blamed the depression on his lack of an outlet to vent his emotions — a role his martial arts had occupied. The man saw a silver lining after he opened up to his wife's mother about how he'd been feeling. His wife had gone to see her doctor, and her mom had visited. 
The man unburdened his mind, and his wife's retired mother understood. She offered to help him out twice a week so he could get to his training classes, and that way, it would help her get ready to be a grandmother.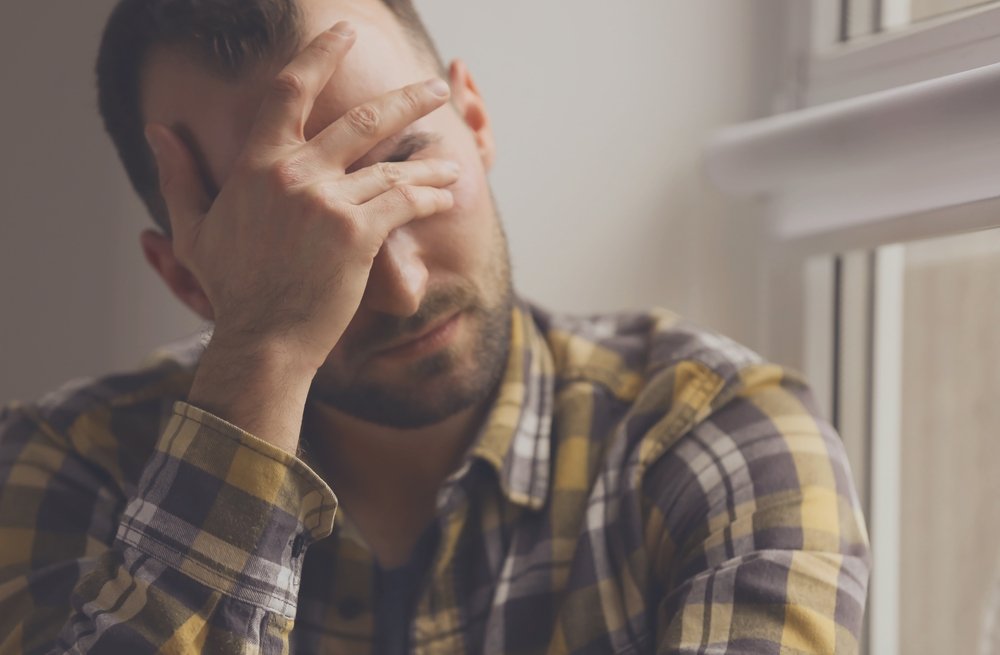 When his wife returned, her mom was already gone, and the man cautiously approached the topic with her. He told her how he had been having issues and stated that he would like to go back to attending martial art classes twice a week to help him with his mental health. 
The wife wasn't having any of it; she expressed regret at letting him start the classes in the first place because it was a waste of money. She also rebuked him for even considering leaving her by herself to go for a stretch.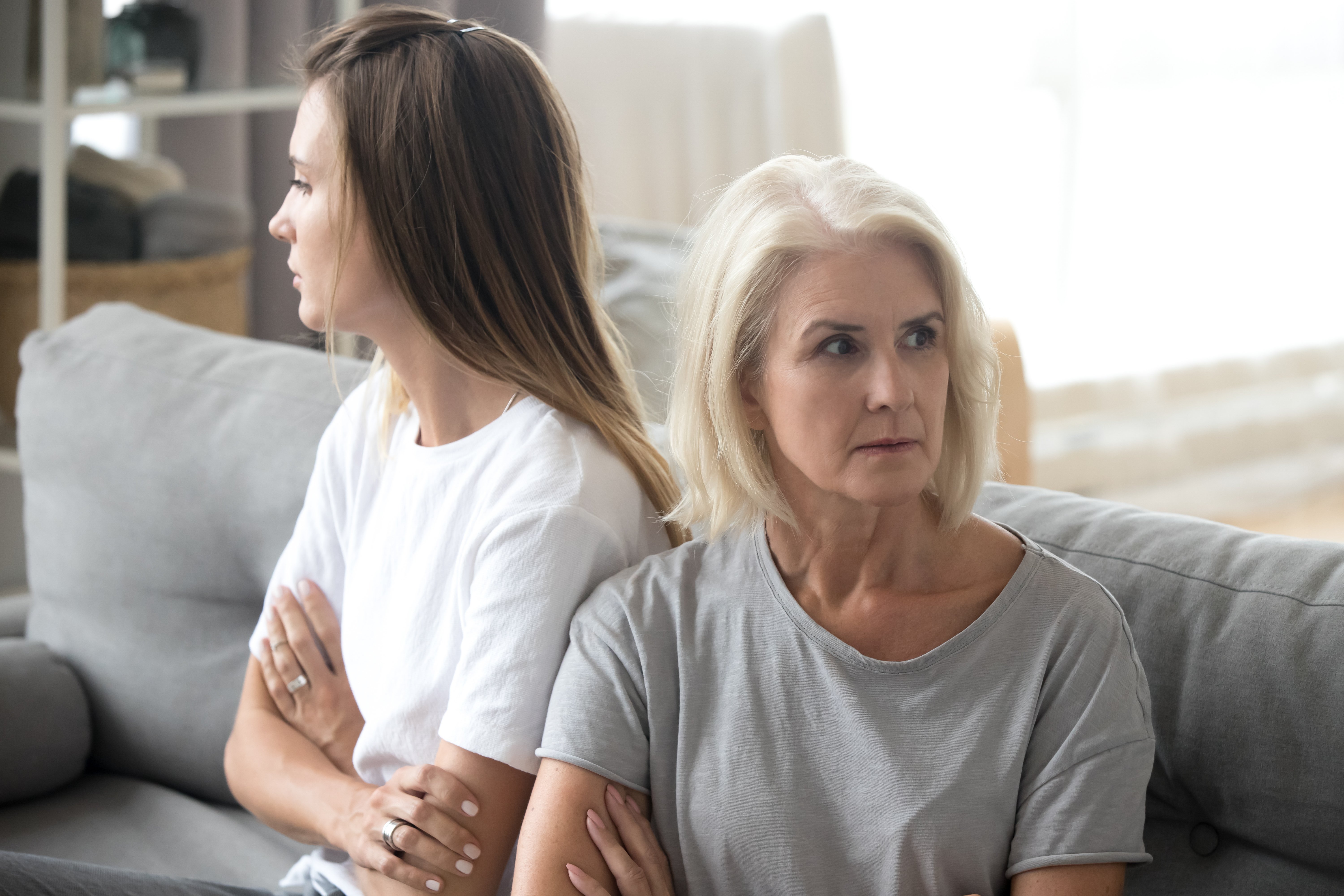 The man was shocked as he hadn't been expecting the reaction, so he quickly revealed that her mom had offered to stand in for him while he was gone, but she wouldn't have it, saying her mom was a poor substitute for her partner. 
Rather than letting it turn into a full-blown argument, the man excused himself and took a walk. On the walk, he started thinking about how he could survive the remaining four months.
He couldn't help but feel a bit resentful towards her for her inconsideration, but he knew he couldn't just leave her be. Do you think he'll agree to continue, or will he put his foot down and go for his classes anyway?