Cher Is Reportedly Looking to Date a Self-Assured and Funny Man
According to Closer Weekly, multitalented singer Cher is open to dating a funny and self-assured man.
Everybody has specific things they look out for in a partner. The choice of whom to date and the qualities they find attractive differs from person to person.
The multitalented singer and actress— Cher is reportedly looking to date again, and this time, she has specific characteristics she is looking out for in her man.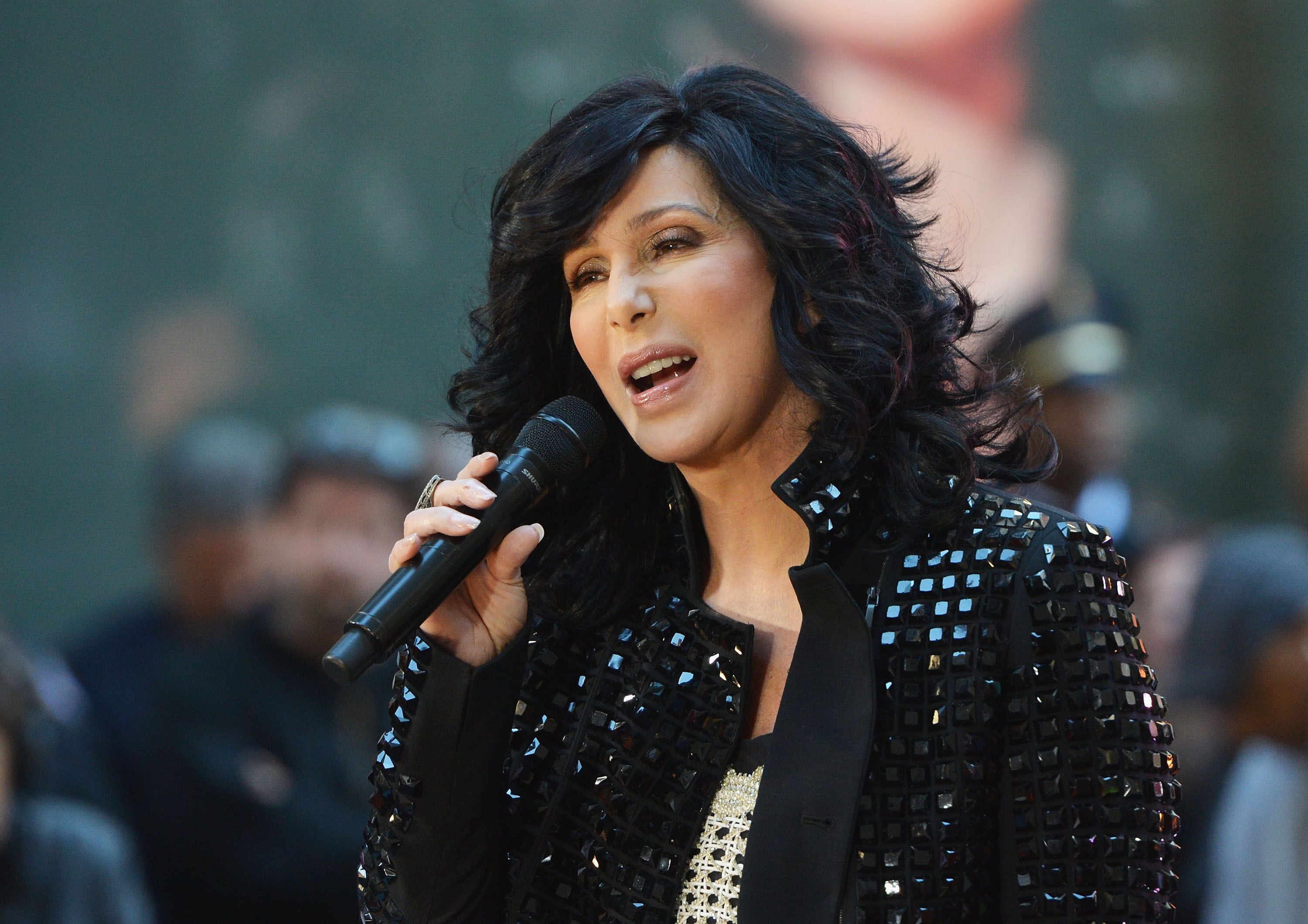 According to "Closer Weekly," a source revealed that Cher has been planning to get back into the dating scene and has even asked her friends to set her up with a good man.
This source further expressed that while Cher is open to dating, she was not desperate and was content with her life at the moment. For the qualities Cher was looking for in her man, the source revealed:
 "He has to be self-assured and funny. She loves to laugh. Strength and independence are musts. She hates neediness, whining, complaining — that completely turns her off."
The source who happens to be a friend of Cher then mentioned that the "I got you Babe" singer was not looking to embarrass herself as she—Cher— played by her own rules.
While Cher might have been in a plethora of relationships, and most of them failed, she still believes in love and the power the emotion holds.
Her marriage to Sonny happened when she was young, and according to her, the marriage was an unusual one.
For Cher, a man is not a necessity but a luxury, and through her many relationships, she has come to appreciate the men who were with her and those who remain friends with her even after they broke up.
A couple of years ago, in an interview, Cher talked about her former lovers and why dating was hard for her during these times. According to the icon, relationships have become more public and it's hard to keep the moments to oneself these days, thanks to Instagram.
Cher has been involved with several men throughout her life and career, some of whom are older or younger than her and mostly in the entertainment business.
She was married twice, first to Sonny Bono and then to Gregg Allman. Her marriage to Sonny happened when she was young, and according to her, the marriage was an unusual one.
Cher and Sonny welcomed a baby girl, Chastity. Chastity, however, changed her gender to male and name to Chaz Bono. Although her split from Sonny was filled with lots of issues, the two maintained an unusual friendship with Cher giving the eulogy at Sonny's funeral.
In all, while Cher has had a series of failed relationships, she is not afraid to put herself out there and find love again, even at 74 years.