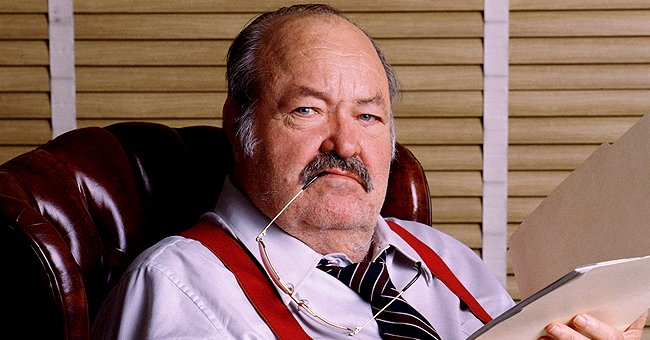 Getty Images
William Conrad's Son Opens up about Late 'Cannon' Star in a Candid Interview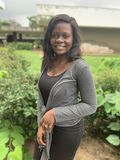 Christopher Conrad recently spoke about his father, William Conrad, in an exclusive interview and besides his legacy in Hollywood, Chris remembers the iconic actor as a wonderful and kind father.
Remembered for his deep compelling voice, William Conrad is undoubtedly one of Hollywood's greatest icons, and his son, Christopher, recently confirmed that the late movie star was equally a great father.
In an exclusive interview with Closer Weekly, Christopher had nothing but wonderful things to say about his father, whom he described as a loving and sweet man.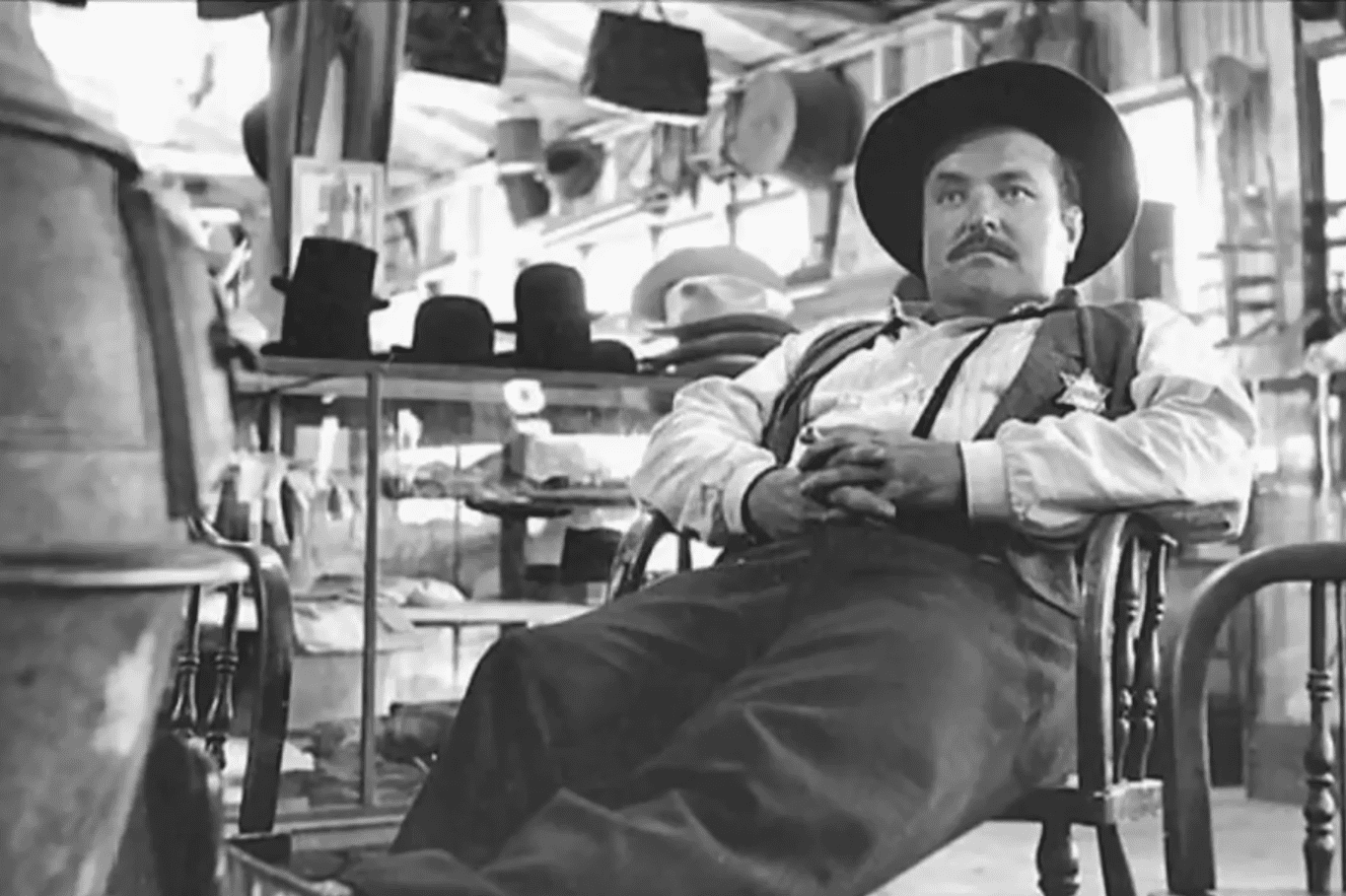 A picture of William Conrad on William Conrad Tribute on YouTube. | Photo: YouTube/SpanishFilms
One thing Christopher also remembered was how it felt whenever his father yelled at him. According to him, it was always an effective tool in getting him to listen.
Although William passed away over two decades ago, the late movie star's legacy lives on with his son. While recalling that the most important thing to William was to be remembered as a kind man, Christopher added:
"And he was. He was an amazing man."
Charles Tranberg, the author of "William Conrad: A Life & Career," described the legendary actor as a fascinating man who was highly charismatic.
With a short and stout physique, William didn't have the looks of a typical traditional Hollywood star, but he still found success in showbiz.
William Conrad died of heart failure in February 1994.
In 1946 classic "The Killers," Conrad played the role of Max, a member of a gang. He also made appearances on shows like "Cannon" and "Jake and the Fatman."
William was born in Kentucky to parents who owned a movie theater, which helped him discover his love for performing. Speaking about his father's early days as a performer, Christopher said:
"His first job was singing at a funeral home. He had a passion for singing."
Conrad began his career at a Los Angeles radio station "KMPC." In 1943, he was drafted as a Second World War fighter pilot, and two years later, he left the US Air Force as a captain. During his time in the force, William also worked as a producer and director of the Armed Forces Radio Services.
On his return to civilian life, Conrad landed a role as Marshall Matt Dillon on the popular radio drama "Gunsmoke." The show ran for 11 years before it was turned into a television show with James Arness taking over William's former role.
In 1971, Conrad was shot into the spotlight after being cast as detective Frank in "Cannon." The show ran for five years, making it one of the most successful programs of its genre at the time.
William's voice will mostly be remembered for the classic children's animation "Rocky and His Friends," as well as the hit '60s series "The Fugitive."
A conservationist and humorous man, William Conrad died of heart failure in February 1994. Three years later, he was inducted into the Broadcasting and Cable Hall of Fame as well as the Radio Hall of Fame.
Please fill in your e-mail so we can share with you our top stories!