Liverpool FC Players Take Knee at Anfield Stadium to Honor George Floyd after His Brutal Death
Reactions to the death of George Floyd is varied and widespread as people publically take a stance against the tragic incident, including the Liverpool FC players, who showed that "unity is strength."
Last week, George Floyd died when a police officer restrained him by kneeling on his neck for almost nine minutes. In reaction to the tragedy, 29 Liverpool players dropped down on one knee in solidarity. 
Rest In Peace George, you didn't deserve this 😢

— Matt (@MattMaki29) May 27, 2020
LIVERPOOL FC REACT
During training on Monday, the team took a break to capture the image around the center circle at Anfield, which Gini Wijnaldum posted and captioned, "Unity is strength. #BlackLivesMatter."
Over at Manchester United, players Marcus Rashford and Paul Pogba also joined the worldwide protest against racism. The gesture of kneeling became highly symbolic of the Black Lives Matter movement back in 2016.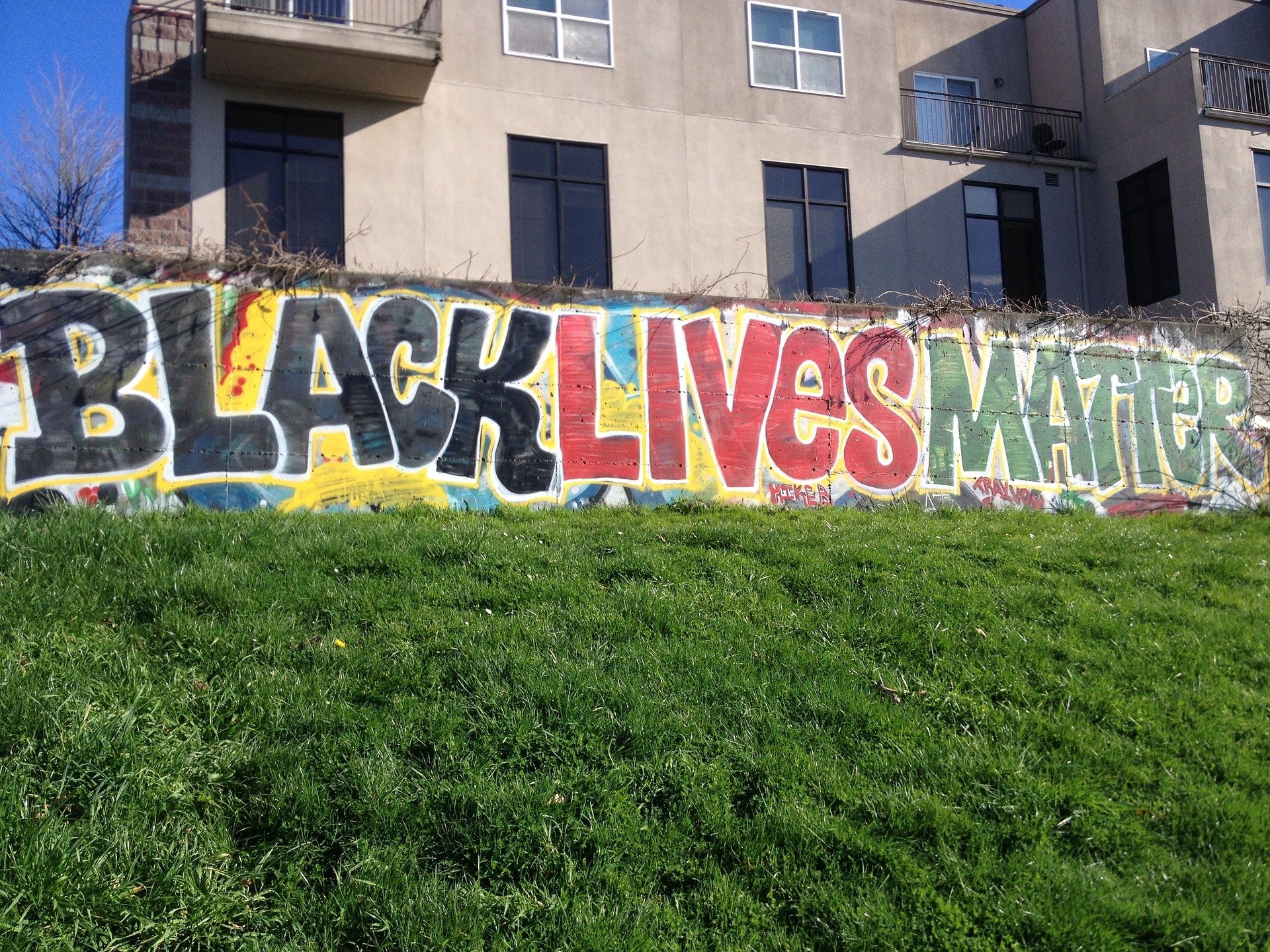 WHERE THE KNEELING CAME FROM
When the American national anthem started playing ahead of a game, former San Francisco 49ers quarterback Colin Kaepernick made a statement by kneeling in protest against racial injustice.
Since the incident occurred on May 25, the officer, Derek Chauvin, who had his knee on George's neck, got fired along with the other three police officers there at the time. Additionally, Derek also got charged with third-degree murder.
CELEBRITIES STEP FORWARD
The Colin Kaepernick's Know Your Rights campaign, along with National Bail Out, and the Black Lives Matter Global Network, will also benefit from another celebrity stepping forward to help.
On June 1, The Weeknd announced his donation of a half a million dollars to the three charities, and the singer encouraged his fans to "keep supporting our brothers and sisters" and help facilitate "actual change."
The musician Noname followed suit, and his initial donation to the Minnesota Freedom Fund, along with a challenge to his fellow celebrities, triggered a slew of much-needed contributions from the likes of Jameela Jamil, Janelle Monae, Kehlani, 6LACK, and Yara Shahidi.
"It's important we don't get disheartened, hijacked, or manipulated right now. This is about systematic racism, this is about police violence, and it's about inequality," singer Adele said. 
AUTOPSY RESULTS
George Floyd's family had an independent autopsy performed that revealed that the 46-year-old died of asphyxia (lack of oxygen) because Derek Chauvin's knee on his neck prevented him from breathing. 
Now, his family wants the charges against the former Minneapolis Police Officer to change from third-degree murder to first-degree murder.