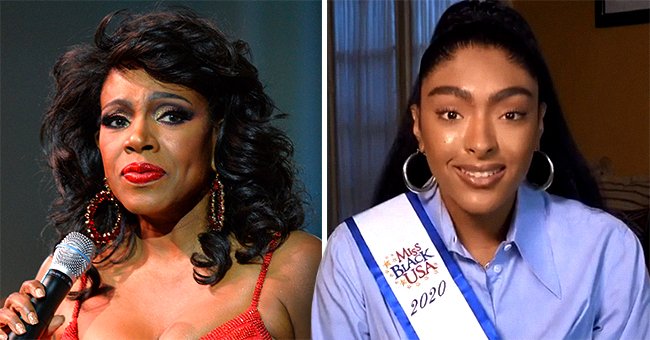 Instagram/thesherylleeralph GettyImages
Sheryl Lee Ralph's Daughter & Miss Black California Ivy Coco Talks About Black Women's Voting Rights

Famous actress Sheryl Lee Ralph takes to Instagram to share her twenty-five-year-old daughter, Ivy Coco's inspiring speech about the voting power of Black women in the United States.
Sheryl Lee Ralph shared an uplifting and inspiring video of her daughter, Ivy Coco, on Instagram. The 25-year-old was crowned Miss Black USA for 2020, and she had an important message to share about the voting power of black women. Sheryl captioned:
"Miss Black California @ivycoco23 is using her platform for change!! Redefining beauty! #vote"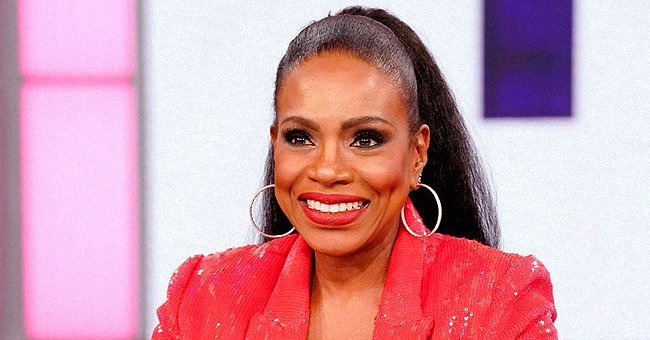 Sheryl Lee Ralph speaks during the 2019 Outfest Legacy Awards Gala: Unveiling of a New Era at Vibiana on October 27, 2019. | Photo: Getty Images
In the video, Ivy began by expressing the common feelings of African-Americans in the country — the people were tired of mourning, suffering, and waiting.
She added that experts predicted that the votes of black women would be essential in the direction of elections to come.
Ivy emphasized that their population was their power — their power lay in their numbers. She spoke about the effect they could achieve if they pooled resources to become a collective powerhouse.
She continued, saying that black women had always been at the forefront of lifting their voices when it was time to vote and concluded by encouraging more black women to join her and rise up in changing the nation for the better.
Her role in "Dreamgirls" had been her breakout and earned her a Tony Award nomination.
Sheryl and Ivy have always shared a special bond, and their similar beauty is often a sight to behold. Some time near Christmas in 2019, the pair took the internet by storm with an almost-two-minute long video of themselves enjoying quality time together while doing their makeup.
The mother and daughter were both wearing pristine white bathrobes while rocking colorful headscarves. As they danced to Fergie and Ludacris' song "Glamorous," they got to work, getting their makeup done. Ivy captioned:
"MOMMY DAUGHTER MAKEUP ROUTINE This is definitely the #1 reason why ladies are always late ?..."
Amid the pandemic, the actress began to create a lot of buzz around her new series, "Motherland: Fort Salem." While promoting the upcoming series in an interview with EUR's Robin Ayers, she opened up about how she and her family were coping in quarantine.
She advised that everyone should take the time to refocus and find a way to remain grounded to get a clearer vision for what they would do once the pandemic was over. She also emphasized that self-care was important.
Ivy Coco had taken that same advice and had created a "Vibe Kit" business, which included sage sticks, Himalayan crystal salt, and incense to help people take care of themselves.
While Ivy is doing her own thing being a girl boss, Sheryl has also had a long career of doing precisely the same.
The actress has had a great career as a pioneer black woman in Hollywood, although she has had a few challenging moments.
An example of such a time was when she opened up about her being kept away from Beyonce, who played the same character that she did in the remake of "Dreamgirls."
Her role in "Dreamgirls" had been her breakout and earned her a Tony Award nomination. Since then, she has had a more than a successful career in acting and as an activist, with the support of her best girlfriend, Ivy Coco.
Please fill in your e-mail so we can share with you our top stories!