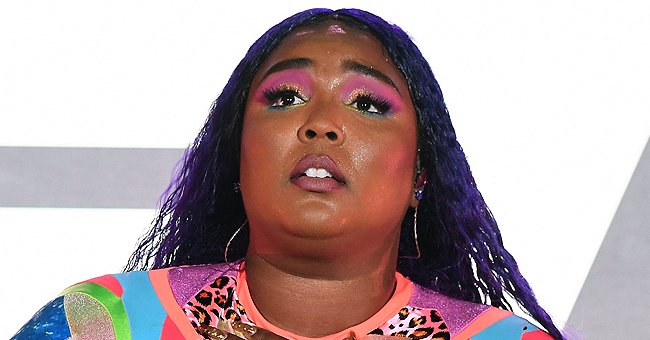 Getty Images
Singer Lizzo Emotionally Speaks up about Protests after George Floyd Case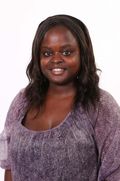 Lizzo got emotional in a video she posted of herself speaking candidly about her stance on the countrywide protests against police brutality.
Lizzo shot to fame not only for her award-winning music but for her outspoken personality. She has used her platform to promote her views on self-acceptance.
In May, she shared an inspiring message about how she gained confidence in herself. "A lot of my confidence comes from a lack of shame...For a long time, I was the most ashamed of myself," she revealed.
Recently, while standing up for her beliefs, Lizzo bravely addressed the countrywide protests against police brutality that were triggered by the death of George Floyd.
On May 25, George died during an arrest after an office pinned him down until he suffocated. The four officers involved were fired from the police force. Derek Chauvin, who hand his knee on George's neck, was arrested for manslaughter and third-degree murder.
In an emotional video she shared on Instagram, Lizzo spoke about racism and urged people to take a stand in light of recent events and "speak up," she added:
"To all the influential people who have spoken up, thank you so much for your ally-ship and your support. Protest is the beginning of progress."
Lizzo argued that the protests around the country were not a sign of the end of the fight for change, but the beginning of what could be a positive end sparked by the country's outrage, she said:
"Cities are burning, are you watching? I stand with Minneapolis. I believe in us. Change is gonna come."
One of her fans praised Lizzo for her impassioned speech and commented, "couldn't have said better." A fan from England added, "no justice, no PEACE we stand with you."
"May influence land in the hands of those who will wield it for positive change," replied another person. Model Emily Ratajkowski, who has joined protests in Los Angeles, showed her support for Lizzo's message.

Emily Ratajkowski commented on a video of Lizzo addressing racism | Source: Instagram.com/lizzobeeating
According to
Access Hollywood
, Lizzo's latest message comes shortly after she had planned a sit-down in West Hollywood. The event was canceled before it could happen.
In a since-deleted video, she had made a plea to influencers black and white communities to take a stand against racism and join in a peaceful protest.
Please fill in your e-mail so we can share with you our top stories!