Lizzo Takes a Break from Wigs and Shows off Her Long Natural Hair
After her tour-de-force at the 2020 Grammys, Lizzo got down to basics with a simple but stunning hairstyle.
Lizzo is famous for her extravagant curves, and her eccentric fashion choices - which include some outré hairstyles.
After her sleek and sophisticated looks for the Grammys, Lizzo ditched her wigs, sew-ins, and extensions and the result is absolutely stunning.
LIzzo has been an inspiration for women all over the world with her body-acceptance and her unconventional beauty.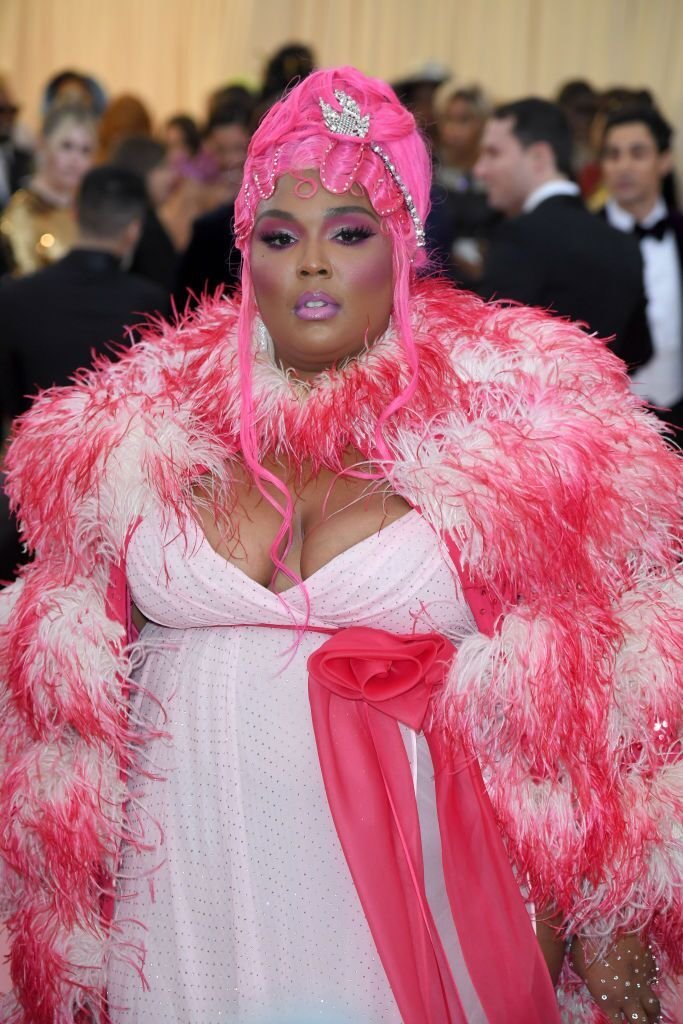 LIZZO GOES ALL NATURAL
Lizzo stunned at the Grammys with a wild mane of augmented and elaborately styled hair.
But the three-time Grammy winner touched base, dropping the faux hairpieces, wigs, and extensions in favor of her natural tresses.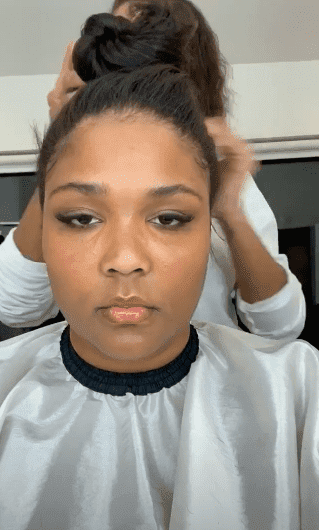 The 31-year-old rapper placed herself in the hands of stylist Metowi Willingham who silk pressed Lizzo's long hair, taking advantage of its natural thickness and luster.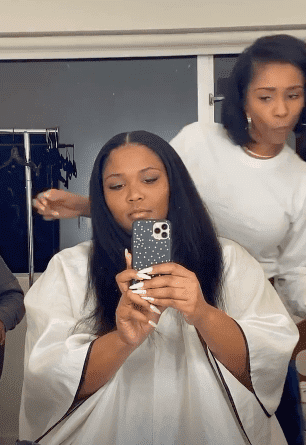 LIZZO TALKS ABOUT SELF-ACCEPTANCE
Lizzo who is a ferocious proponent self-acceptance revealed that loving her natural African American hair is always been something that she has struggled to do. She told The Hollywood Reporter in 2019: 
"The final frontier for me is the wigs and the weaves – my natural hair, my natural state truly."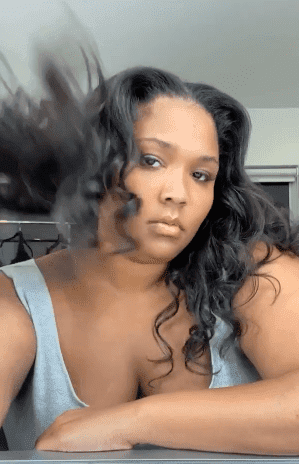 TAKING THAT FINAL STEP
It looks as if, with Willingham's help, Lizzo is now reveling in her own natural beauty, accepting and loving herself.
LIzzo has been an inspiration for women all over the world with her body-acceptance and her unconventional beauty.
Now her new attitude towards her hair may lead many other women to embrace their natural beauty.
BRINGING HOLLYWOOD GLAMOUR BACK - LIZZO-STYLE
Lizzo was at the Grammys to rule - and she did! From her presence on the red carpet to her performance on stage to scooping up three Grammys her first time around, Lizzo proved she's a force to be reckoned with.
Lizzo's team - her hairstylist and her fashion designer - conspired to turn her into a Hollywood Golden Era screen goddess, with her lush curves and her sleek sophisticated hair.
Hairstylist Shelby Swain confessed that she was inspired by the risqué elegance of the 1920s Jazz Babies to create the look that helped Lizzo steal the show.
Swaine and Lizzo have been working together for 3 years now and met on the set of the rapper's "Good as Hell" music video 2016.