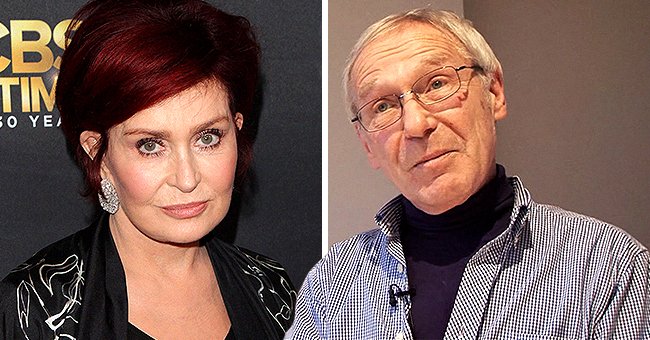 YouTube/UKRockHistory. | Getty Images.
Sharon Osbourne's Estranged Brother David Denies Fat-Shaming Her Following Accusations
Sibling rivalry has Sharon Osbourne and her brother David publically at odds as he defended allegations made by Sharon that he fat-shamed her while they were growing up.
The relationship between Sharon and her brother David had been strained ever since the death of their father, the legendary music manager Don Arden in 2007.
The two siblings couldn't agree on their father's final resting place, as she wanted Don buried next to his mother in Manchester in the UK, while David wanted him buried beside his late wife Hope, in Surrey.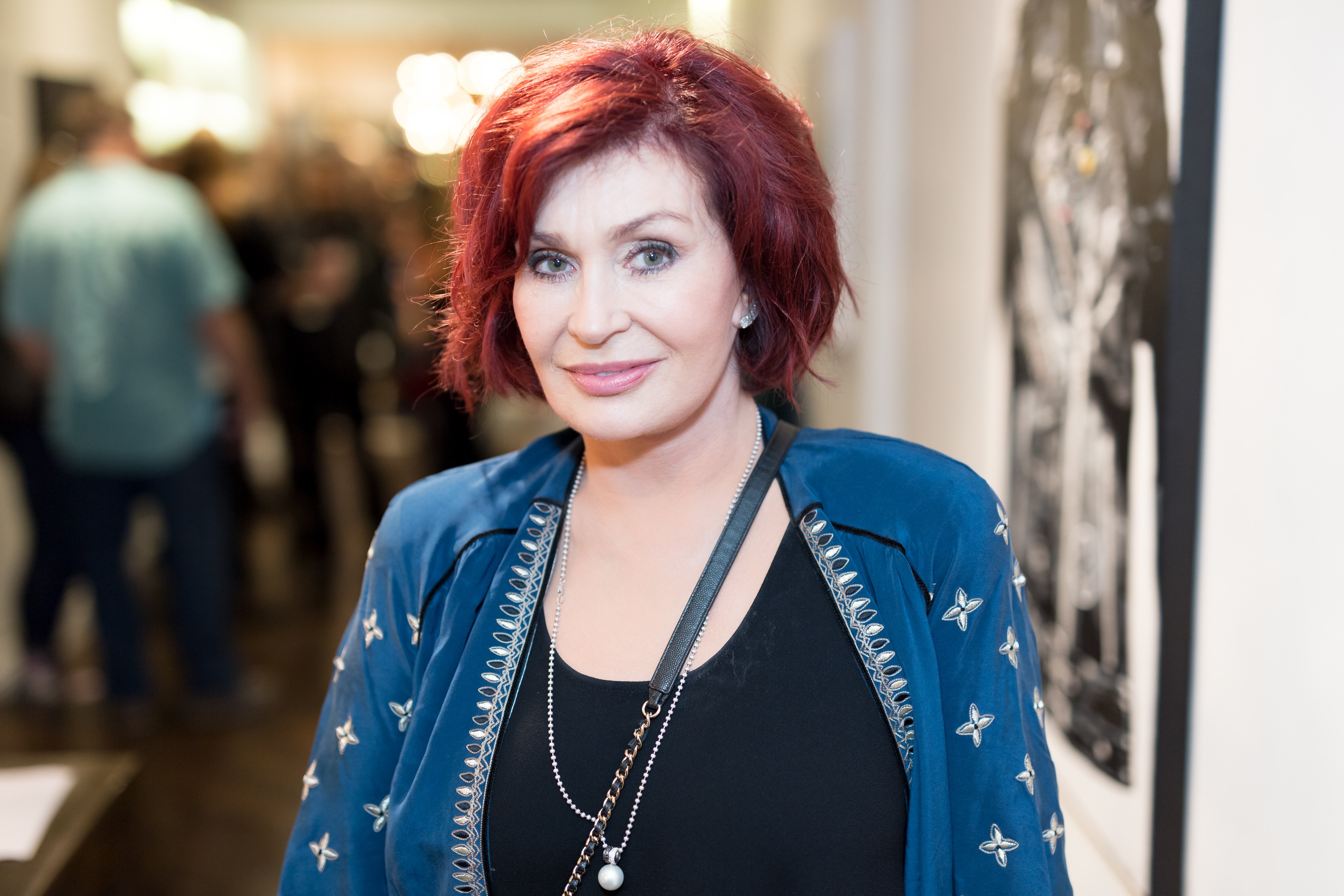 Sharon Osbourne attends the Billy Morrison - Aude Somnia Solo Exhibition on September 28, 2017, in Los Angeles, California. | Source: Getty Images.
Recently, during an appearance on US television, the 67-year-old said that David used to fat-shame her when they were children and added:
"[He] used to get his friends to join in. It sticks with you. At times I was bigger than others. My weight has always [gone up and down]."
Refuting the statement made by his sister, David said that no one would find an overweight picture of Sharon before she turned 22, because her issues with weight only started after that, as he said:
"Her weight ­problems did not begin until after she split from her long time boyfriend. The fat-shaming by me and my friends is complete fiction."
However, David also ended up defending himself against other claims Sharon made during the interview. According to the wife of the Black Sabbath frontman Ozzy Osbourne, David tried repeatedly to smooth things over with her and the family with the hopes of being included in their will.
While Sharon thinks that her family's success eats away at David, she said that he constantly tries to get into touch with them for the sake of "sympathy and money." Not a perception David shares, as he compared trying to contract his sister to contacting "Hitler or Dracula."
To further aid his defense, David said that he kept recordings of the only two voice messages Sharon had left on his phone over the last decade in case anyone wanted to carry out "research into psychopathy."
David referred to the "gross distortion of the truth" as Sharon's "usual modus operandi," and said that she regularly judged others on their appearance.
On previous occasions, Sharon reportedly referred to Nicole Kidman's forehead as flatscreen television and said that "so sweet and lovely" Susan Boyle got "hit by the ugly stick."
The television show host did get hit by a new dash of color, however, as she debuted her new platinum locks earlier this year, changing things up from her usual flaming red hair.
"The Talk" cohost got her stunning new look from colorist Jack Martin, and the transformation helped ease the rigorous maintenance schedule demanded by her previous red hair.
While on the subject of weight loss, Sharon Osbourne recently had a lot to say about Adele's eye-popping transformation as well.
The singer looks like another person after a staggering amount of weightloss completely transformed her body, and Sharon couldn't help but congratulate Adele on her achievement.
Please fill in your e-mail so we can share with you our top stories!