US Weekly: Khloé Kardashian Doesn't Care about Fans' Reactions to Her Recent Photos
Reality star and business mogul Khloe Kardashian appears to have ruffled some feathers with her recent transformation. However, she's moving on with her new look regardless of anyone's reactions. 
Earlier this week, US Weekly reported that the reality star couldn't care less about what people think of her new looks. The mother-of-one has reportedly been prioritizing herself lately, and that's all that matters to her. 
Khloe has had several body transformations over the years. At the same time, fans and family members have always reacted to them. The most recent body transformation sent tongues wagging.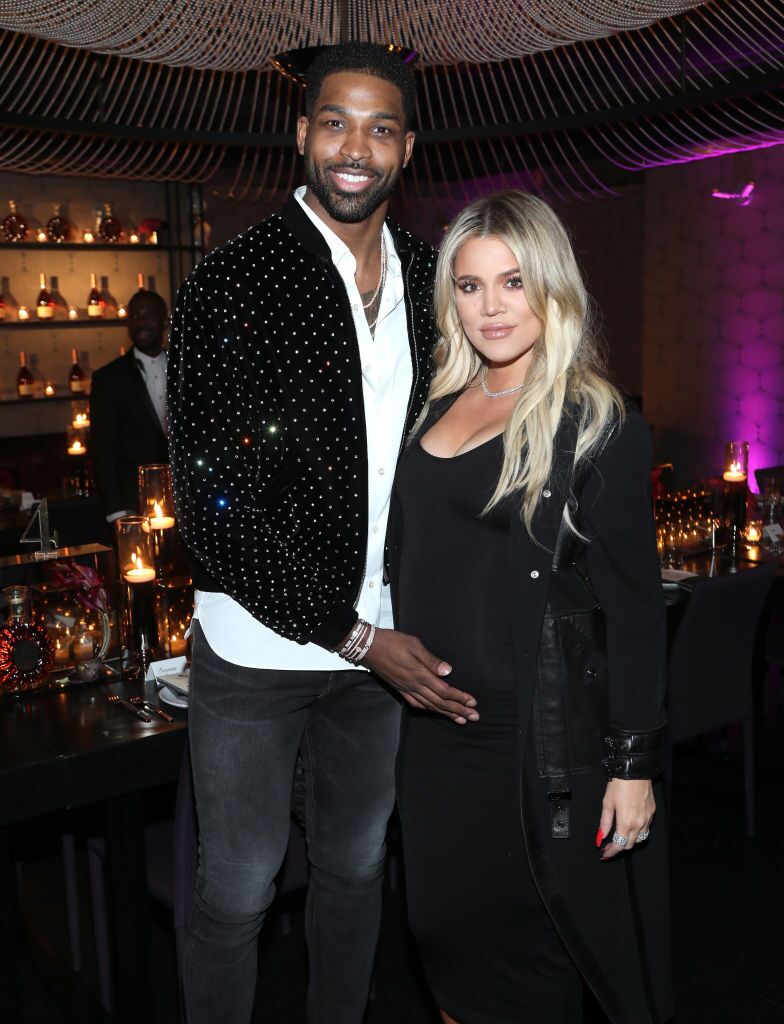 Khloe is now sporting a different hair color as she switches up her look one more time. While her new look did get a lot of positive reviews, some also expressed their shock.  
However, as reported, Khloe doesn't care about any of the negative reactions. A source close to the family said to the news medium: 
"Khloe doesn't care about the backlash she's been getting from fans saying she doesn't look like herself in her recent photos."
The source added that the mother-of-one only thinks about how her body makes her feel. On this transformation, however, she has made it clear that she loves her look. 
As long as Khloe's body makes her feel good, she doesn't let the negative comments get to her. For now, her happiness is her utmost priority. 
Khloe and Tristan have had a bit of an on-again, off-again relationship for years now.
Khloe's transformation included much more than just changing her hair color. She cut the hair off a bit, with her curls now going past her shoulders.
According to reports, the picture drew reactions from one notable person – her ex, Tristan Thompson. The basketball player posted a few emojis and even called Khloe a "baddie." However, all hints at a possible reunion are over-exaggerated. As a source said at the time: 
"They have a great co-parenting relationship right now. They have been spending extra time together but have both agreed they aren't getting back together."
At the same time, the report also confirmed that Tristan had been coming over more to Khloe's house. Since they share a daughter, that is quite relatable.
Khloe and Tristan have had a bit of an on-again, off-again relationship for years now. However, they decided to break up and stay separated permanently.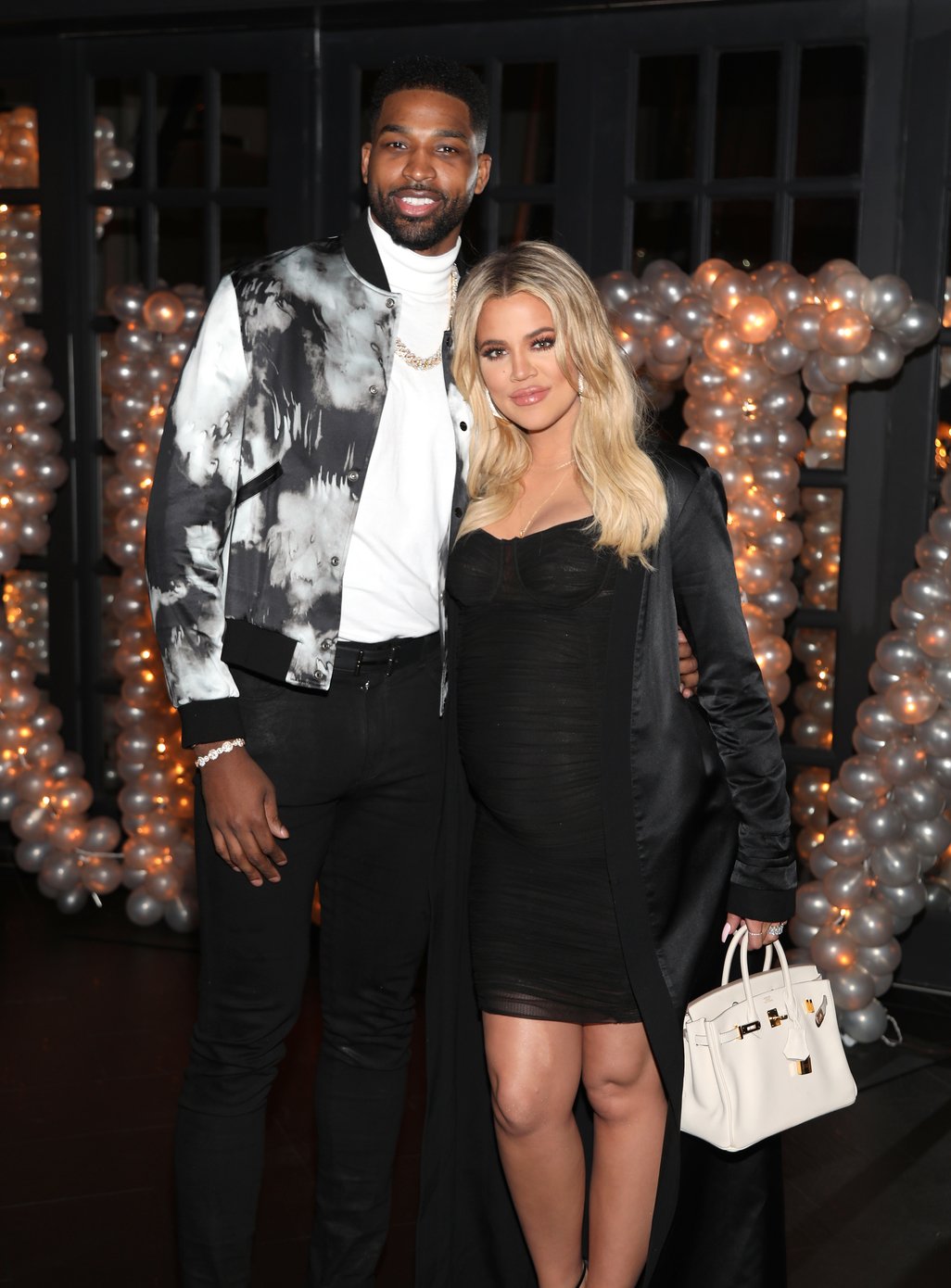 Several reports of the basketball player cheating on Khloe surfaced in the media. There's a high probability that this factored into their breakup. However, the fact that they're co-parenting means that they'll always be a part of each other's lives.