'Blue Bloods' Reagan Family in Season 11 — 6 Reasons to Anticipate the Release
With the confirmation of "Blue Bloods" returning for a new season and the bombshell dropped at the end of season 10, here are some reasons why we can't wait for the release of season 11.
After the unintended season 10 finale of the CBS series "Blue Bloods" saw the family uncover a family secret, fans have been eagerly anticipating the release of its 11th season.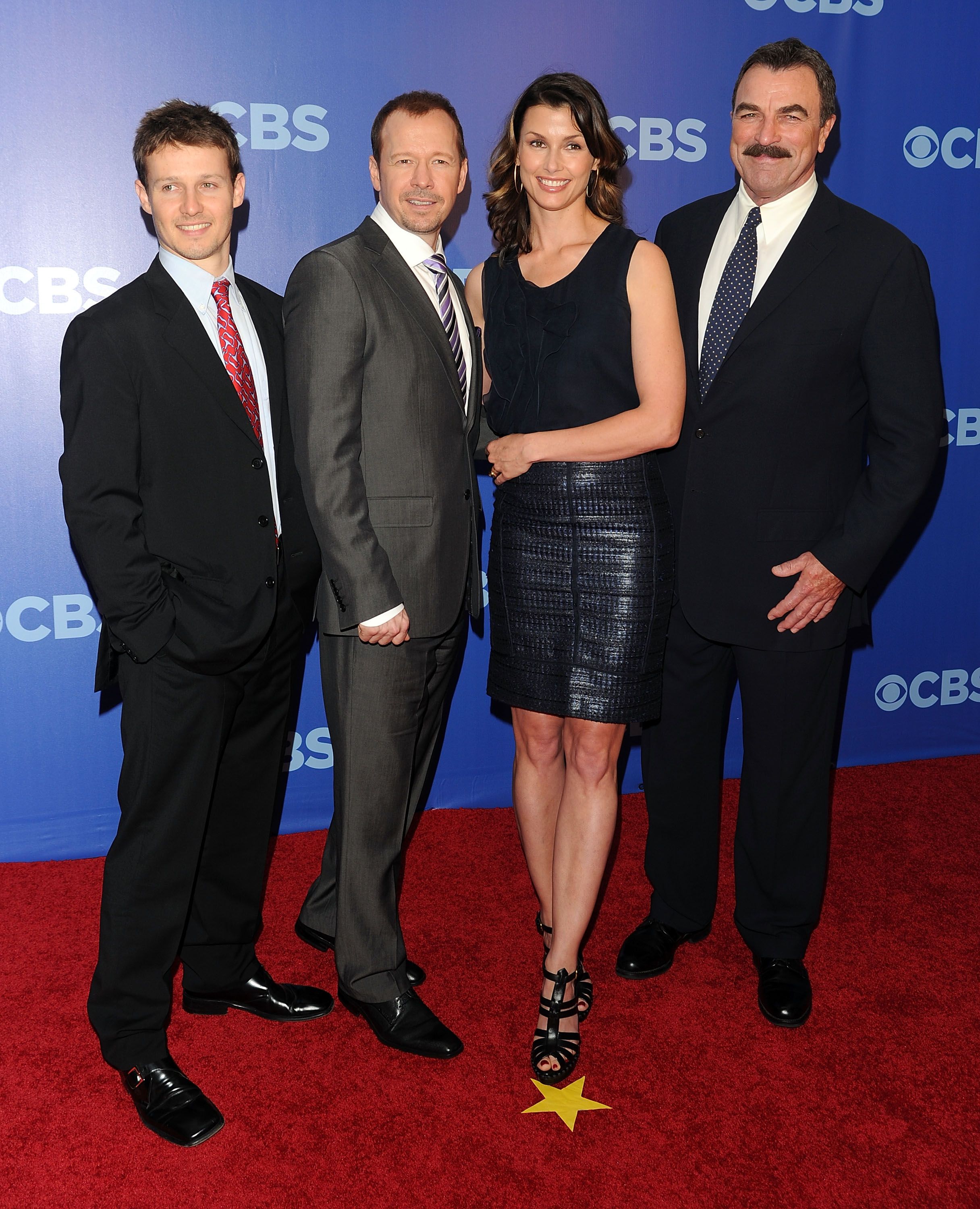 As recalled by TV Insider, the Reagan family found out a long-lost family member in its season finale after Frank's grandson, Sean, while doing a school assignment on ancestry discovered that Joe has a son named Joe Hill.
"Blue Bloods" was renewed for another season alongside other CBS shows such as "NCIS," "S.W.A.T.," "Magnum P.I.," "NCIS: Los Angeles," amongst others.
With Joe Hill joining the family for Sunday dinner in the final scene, we can't help but wonder what's to come in the next season.
INTERACTIONS AT FAMILY DINNERS
At the end of season 10, we only saw Joe Hill join the rest of his new family for dinner at the house.
However, it wasn't shown how he interacted with the rest of the gang and handled the usual heated debates and discussions that come with Sunday dinners.
How Hill will cope with the family traditions is a question only season 11 can answer.
MANEUVERING FAMILY RELATIONSHIPS
Hill was lucky enough to meet the rest of the Reagan clan at the family dinner at a surface level. However, it is only his grandfather Frank that he has been able to have a one-on-one conversation, and it was even under the disguise of work. 
With this revelation, many can't help but wonder how things will turn out once Hill gets to know his family members on a deeper level. Will he have a clash with them or find them to be the very best of relatives?
WORKING ON THE JOB AS A REAGAN
While speaking to TV Insider, executive producer Kevin Wade revealed that one of the highlights of introducing Joe Hill's character to show.
Speaking about Hill― was played by Andrew Terraciano―and his impact of being a Reagan on the job, Wade said:
"For Joe Hill, is it best for him to have a great-grandfather and a grandfather who are police commissioners, one uncle who's a very famous NYPD detective, another who's an NYPD sergeant?"
LEARNING ABOUT HIS LATE FATHER
Although Joe Reagan is late, there is a high chance that Hill will like to know about his father's legacy and what he was like. Many fans wonder which family member he would speak to know about his dad and what he will do with the information he gathers.
THE FAMILY'S REACTION ABOUT JOE HILL
The end of season 10 didn't give anyone enough time to deal with the news that they have a new family member.
With season 11, fans will get to see how each family member reacts to the shocking news of Joe Reagan having a child and if they will accept him wholeheartedly.
MORE HEATED CONFLICT BETWEEN FRANK AND PAULA 
With Frank refusing to transfer Hill to a safer assignment after his mom, Paula asked him to, there's bound to be more fights between them in the upcoming season.
While she chose not to contact the Reagans for now, we can expect her to return as the mother hen that she is to give Frank a hard time.
All of the possible expectations of season 11 was confirmed by Tom Selleck, who plays Frank Reagan, during an exclusive interview with People Magazine.
Selleck revealed that an end to the series wasn't coming anytime soon as "there is no endpoint." He explained that the show was going through an evolution of not only its characters but the storyline.
"
Blue Bloods
" was renewed for another season alongside other CBS shows such as "NCIS," "S.W.A.T.," "Magnum P.I.," "NCIS: Los Angeles," amongst others,
per
TV Insider.