Fans React to Teaser of First Episode of 'Blue Bloods' for 2020
"Blue Bloods" teased its first episode of 2020 with an intense preview clip on YouTube, and fans are going berzerk.
Fans of the CBS series "Blue Bloods" have been kept on their toes after a preview clip for the first episode of 2020 was released.
The video which was shared on Friday on YouTube saw tensions flaring up between Frank (Tom Selleck) and the new mayor Peter (Dylan Walsh).
Although the two have been on warpaths since Peter was elected mayor, things won't be getting easier for Frank in the new episodes.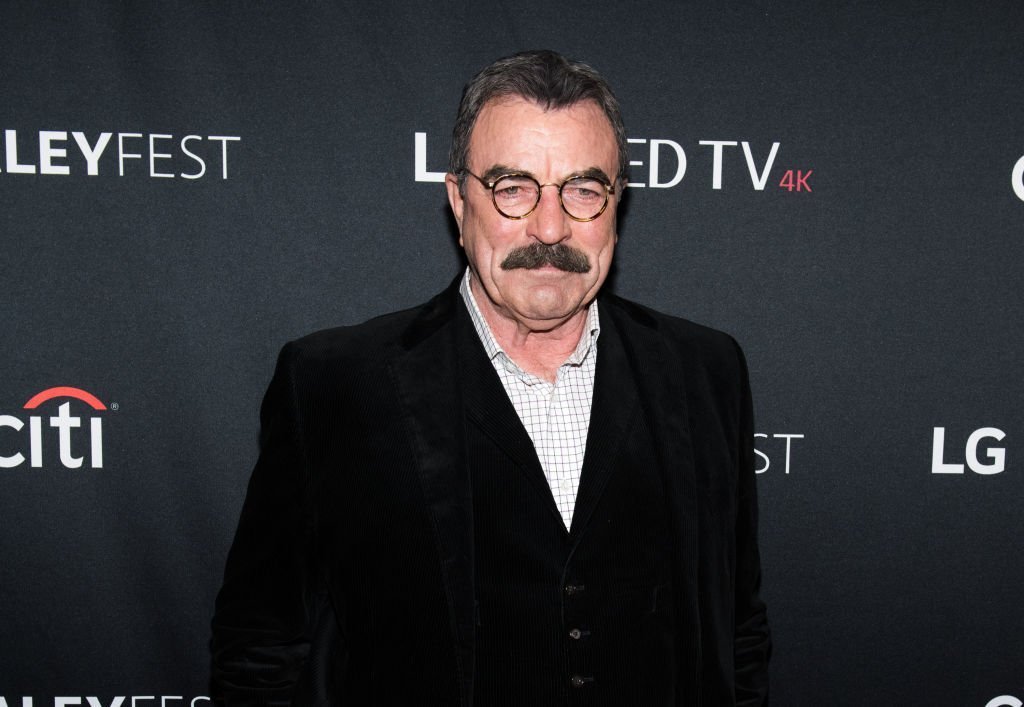 As seen in the clip. Frank and Peter were at it when the latter threatened Frank saying:
"There's a new sheriff in town."
Frank, however, wasn't backing down as he shot back at Peter saying:
"There's a new mayor in town. The sheriff's been here a while."
The heated teaser left quite a mark on fans of the police drama television series, as many took to social media to share their reactions. 
Many admitted that the preview has made look forward to 2020 and that they can't wait for it to air.
Others couldn't help but praise the brilliance of the show with one user writing:
"A series devoted to engaging stories that matter and touch every one of us in some way!"
Wahoooooooooo !!! Can't wait !!! best show on tv !

— John DiDio (@JohnDiDio21) December 30, 2019
According to Country Living, Frank isn't the only member of the famous Reagan family facing tough times when the series returns in 2020. 
Newlyweds Jamie (Will Estes) and Eddie (Vanessa Ray) are said to continue their bickering from where they left off in the fall finale.
Also, Danny (Donnie Wahlberg) and Baez (Marisa Ramirez) aren't left out as they are set to continue in their pursuit of finding out who is behind the string of robberies.
CheatSheet noted that after the last episode of 2019 aired, fans concocted a theory that Eddie was pregnant after Jamie went out of his way to do everything on the "Honey do" list.
There is also a speculated love triangle forming around Danny Reagan, which involves Baez and Maggie.
While fans are waiting for the truth to be unveiled in the coming year, ScreenRant revealed that there is some element of reality in the characters' relationship with each other.
As noted by the site, Danny's two sons, Sean and Jack, are brothers in real life. Jack is played by Tony Terraciano while Sean is played by Andrew Terraciano. Also, a former NYPD detective helps review the scrips before they are used in filming.
2020 will no doubt be an interesting one for "Blue Blood Fans!"