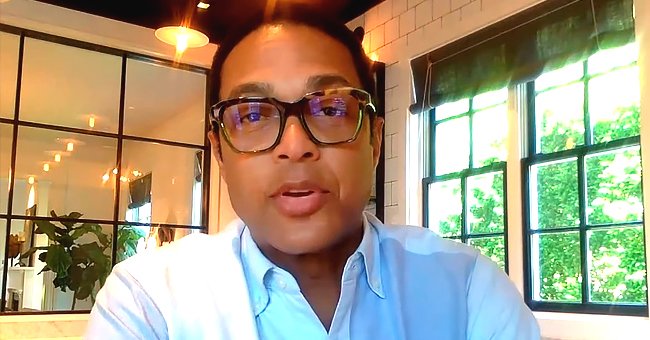 Youtube.com/The Tonight Show Starring Jimmy Fallon
CNN's Don Lemon Praises Jimmy Fallon's Honest and Brave Monologue about Racial Injustice
Television journalist Don Lemon praises show host Jimmy Fallon for courageously speaking up about his past mistakes with insensitivity towards racial issues.
Comedian and television host Jimmy Fallon recently opened up about some unpleasant bits of his past in light of the civil unrest spreading across the nation.
He admitted that when he had received a lot of backlash for doing an impression of a black actor, Chris Rock, with a black face, he realized how wrong he was.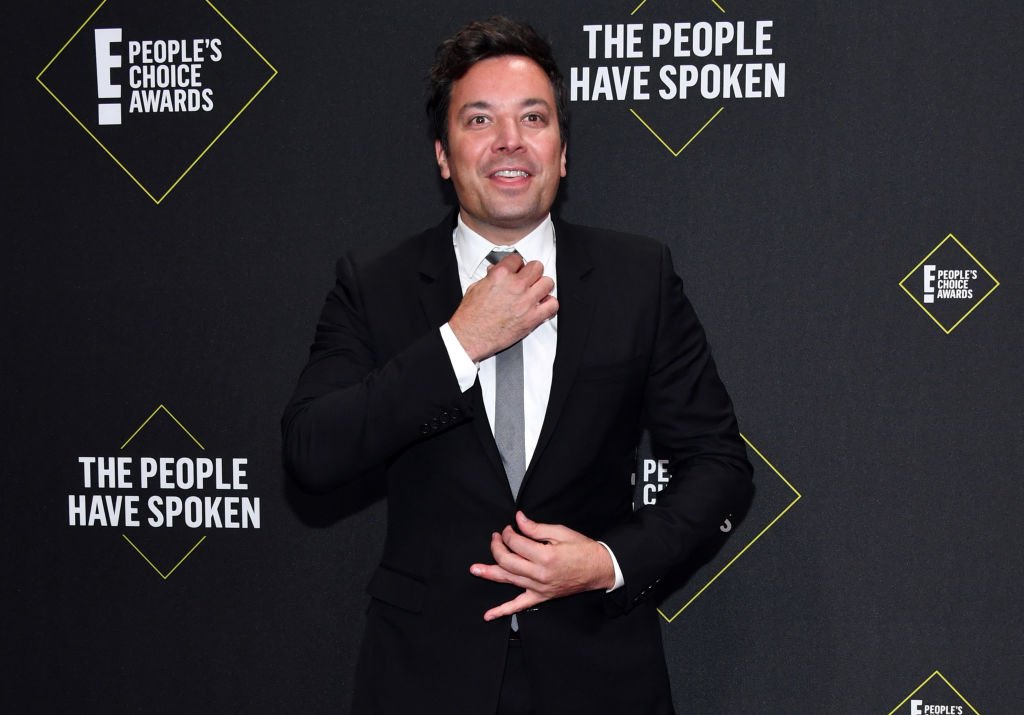 Jimmy Fallon arrives to the 2019 E! People's Choice Awards on November 10, 2019. | Photo: Getty Images
He confessed that he had been advised to stay away from social media and to not respond to the criticism. He admitted that he wanted to take the advice and run away in shame, but he knew that he had to stand up and own up to his mistakes.
Don Lemon, who Jimmy interviewed on his show, praised him for speaking up about his mistakes. He said:
"I wish more people would do that because we can't go back to the way we were. I appreciate you for stepping up and being a leader and helping the change."
Lemon added that it was important for people to allow other human beings to realize and correct their mistakes without beating them up for that because they were humans who made mistakes.
He said that he had seen people who looked like him and had similar backgrounds, dying for the cause for which they were fighting. He emphasized that they needed people to understand that believing in law and order meant believing in equal treatment.
Jimmy's blackface incident resurfaced amid the Nationwide protests against racism
Jimmy's self-reflection helped him understand that people like himself, white people, needed to stand and speak against racial discrimination. He added that it was not enough for them to sit by and claim that they were not racists when they could do so much more by acting.
The conversation with Lemon got deeper and deeper, and Jimmy asked him what more he thought Americans could do to catalyze the country's current situation. Lemon answered, saying that what people were already doing — speaking and protesting — was right. He added:
"Every time something like this happens, we say 'we need to have a conversation,' yes, we need to have a conversation that is the very minimum..."
James Corden, who is a late-night show host like Jimmy, also shared an inspiring message of his stand on the nation's current situation. He admitted that when the protests began, he felt his voice and opinion did not matter.
He added that he soon realized that that school of thought, in itself, was part of the problems that plagued the society — those who silently stood against racial inequality but watched as it happened.
The "blackface" incident that had triggered the remorse in Jimmy was from a Saturday Night Live sketch in which he had been wearing heavy makeup to look like Chris Rock. The video resurfaced amid the thick of the nationwide protests against racism.
Jimmy had now built on the epiphany that the moment and criticism gave him and decided to lend his voice in support of the fight against racial inequality in the best way that he could.
Please fill in your e-mail so we can share with you our top stories!