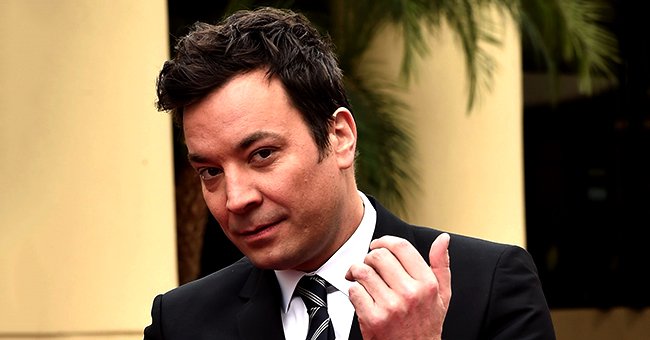 Getty Images
Jimmy Fallon Apologizes for Blackface Skit in Resurfaced SNL Clip

Jimmy Fallon apologizes for a skit he did two decades ago while on "SNL," where he impersonated Chris Rock while in blackface.
Jimmy Fallon's "Saturday Night Live" skit from twenty years ago resurfaced amid quarantine, and he felt the need to apologize for it. The skit showed the TV host impersonating Chris Rock while in blackface, and it was something disrespectful to some.
"In 2000, while on 'SNL,' I made a terrible decision to do an impersonation of Chris Rock while in blackface. There is no excuse for this."
A PAST MISTAKE
Fallon, who now hosts his own talk show, thanked his fans for holding him accountable for what he did after the hashtag "#JimmyFallonIsOverParty" trended on Twitter. He wrote the apology after the video went viral overnight, and people began slamming him for his decision.
Although fans called him racist for the skit, there were also some who acknowledge that it has been twenty years since it happened. These fans gave Fallon the benefit of the doubt when it came to his actions, especially since he's most likely changed since then.
WORKING FROM HOME
This issue comes after Fallon's continuous efforts to bring viewers "The Today Show" episodes while in quarantine. He created "The Tonight Show Starring Jimmy Fallon: At Home Edition" as inspired by his wife, Nancy Juvonen.
The famous host revealed that if it weren't for his wife, he would not have done the YouTube show which has already gotten rave reviews and has had the most interesting guests, from broadway fave "Hamilton" director Lin Manuel-Miranda to Gigi Hadid who announced her pregnancy on the show.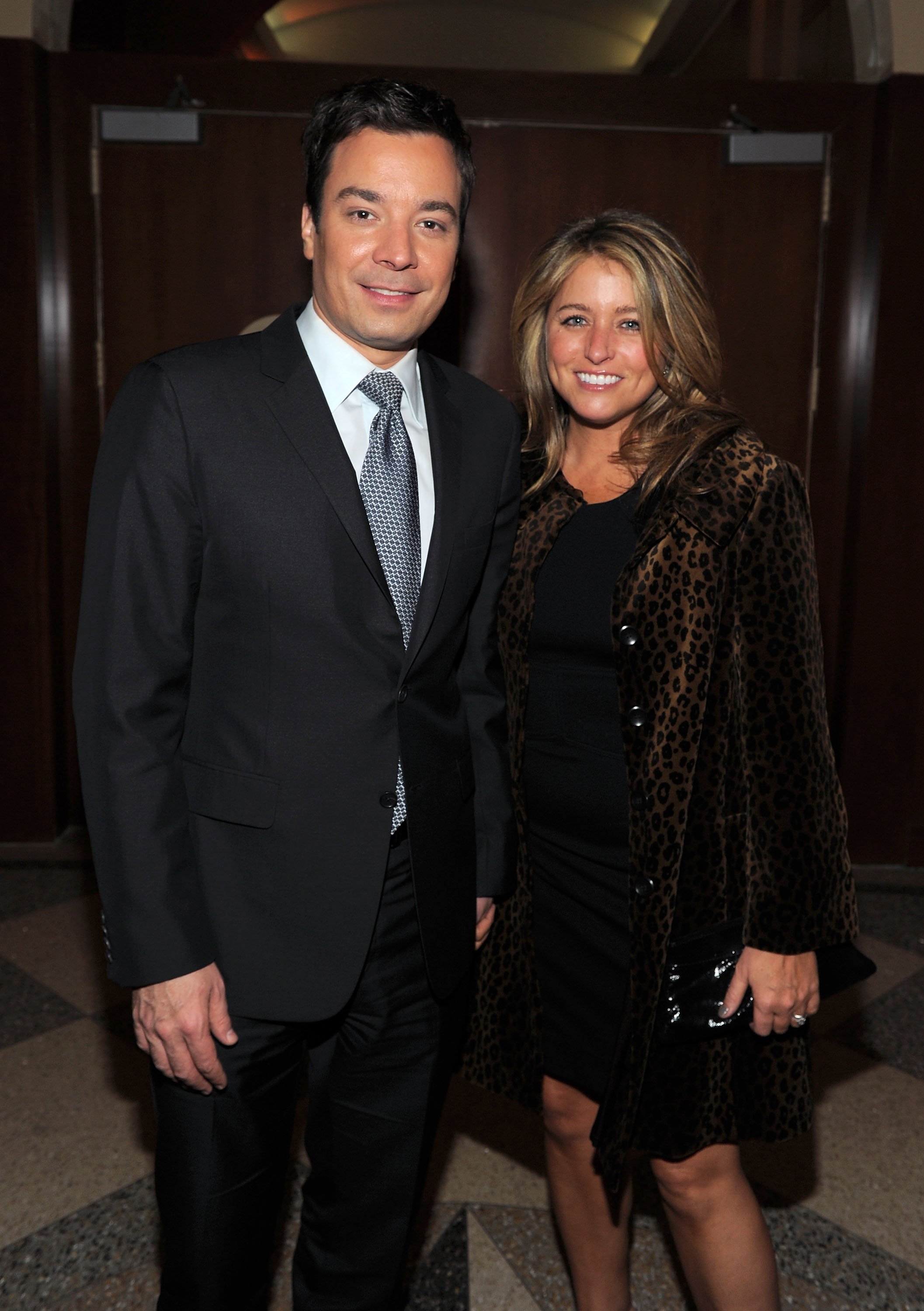 Jimmy Fallon and Nancy Juvonen attend Food Bank For New York City's Annual Can-Do Awards Gala on April 7, 2011, in New York City. | Source: Getty Images.
A FAMILY AFFAIR
Fallon had to halt his production back in March after the COVID-19 pandemic began affecting the US. Within two days, however, he was back online for his fans to enjoy.
After NBC saw the potential of his homemade show, they brought the segment to television for more people to enjoy.
He credits his family for helping him put everything together. His wife is not just the production scout for it, but she's also the producer, lighting director, editor, and director.
BUSINESS AS USUAL
After NBC saw the potential of his homemade show, they brought the segment to television for more people to enjoy and it's as if everything is back to normal for them.
Now that an issue from his past has come to haunt him, it is unclear whether or not he's going to address this on his show once again, or if he's letting the issue rest after posting his apology on social media.
Please fill in your e-mail so we can share with you our top stories!