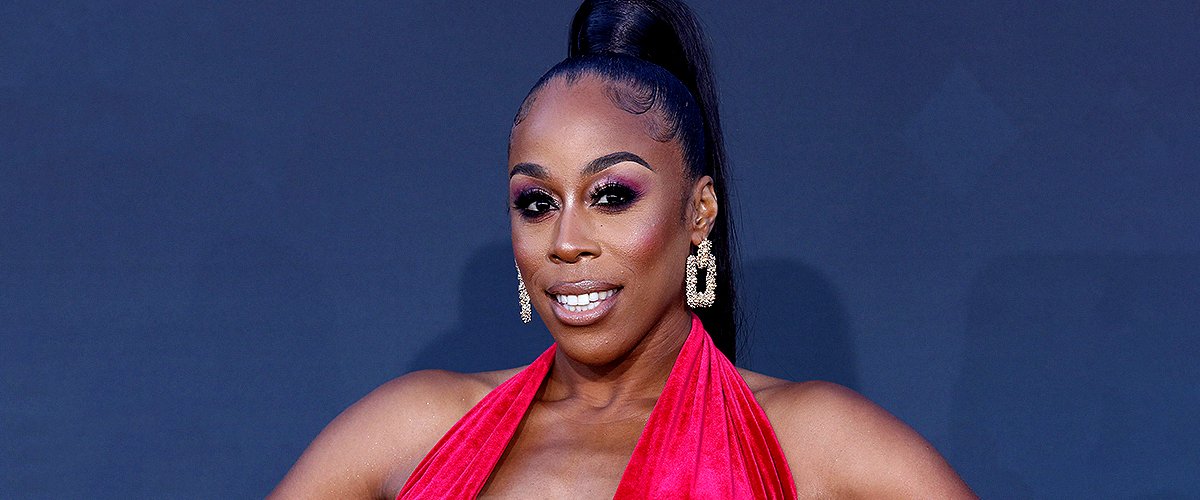 Getty Images
Dianna Williams Is a Proud Mom and Wife — Inside the 'Bring It!' Star's Personal Life
TV personality Dianna Williams, best known for "Bring It!", has been married to Robert Williams for over a decade already. They share a handsome son who looks just like her.
Dianna, also known as "Miss D" or "Coach D," has been dancing since she was only four years old. Even at that point, her talent was evident, so she started taking lessons of ballet, jazz, modern dance, belly dance, and more.
Dianna Williams has also made it her goal to empower young women.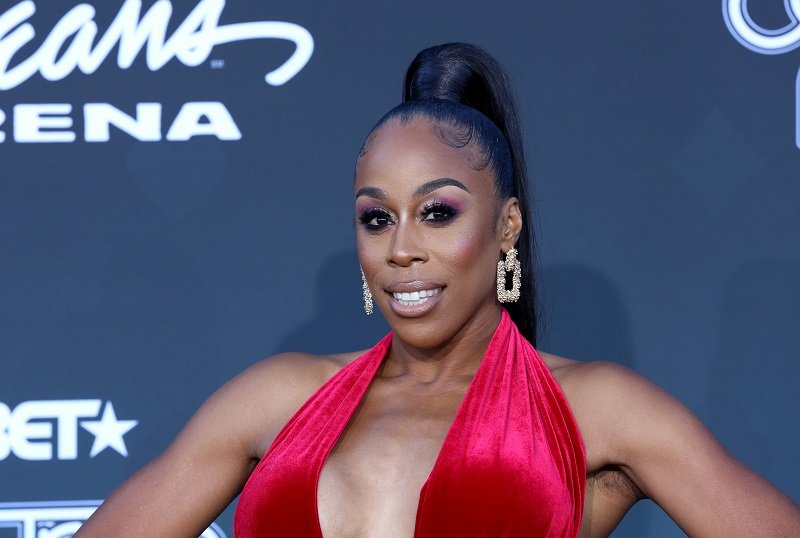 Dianna Williams on November 17, 2019 in Las Vegas, Nevada | Photo: Getty Images
DIANNA WILLIAMS' CAREER
Her heyday as a dancer was between the early 80s and late 90s as she was a member of the Eye of the Tiger Drill Team, the Dancing Dolls Drill Team, and the California State Dominguez Hills University Cheerleading Squad.
From that point on, Dianna Williams started her career as an instructor and choreographer of different teams, including the Dancing Dolls, the Grove Park Dancerettes, the Prancing Diamonds, and many other groups.
While she has been acknowledged for her outstanding performances throughout her career as a dancer and choreographer, her most significant achievement has been Dancing Dolls.
Dianna's fame skyrocketed in 2014 when she became the main star of the reality TV show "Bring It!" In it, her firm, no-nonsense personality attracted a lot of attention due to the fact that she drove her protegees to be the best versions of themselves.
DIANNA IN "BRING IT!"
Although Dianna was hard with the girls most of the time, her human side was evident as she was always willing to take care and be supportive of her dancers.
Unlike what was shown in "Dance Moms," the drama between the mothers of the dancers was secondary in "Bring It!" That element made the show more appealing for an audience actually focused on dancing.
At the moment, the show has released five seasons. It is still unclear whether Lifetime, its network, will renew it for a sixth one.
As per her love life, she has been married to Robert Williams since 2009, the same year that their only child, Cobe, was born. Dianna Williams' husband and son have made some appearances on the show.
ROBERT AND DIANNA WILLIAMS OPENING THEIR FIRST STUDIO
According to The Atlanta Voice, it was Robert who came up with the idea of opening her first studio, the Jackson Dollhouse Dance Factory, after both of them were going through a difficult financial situation.
The couple had decided to move to Sandy Springs in Georgia because her husband was relocated there. Unfortunately, he was fired, their vehicle was repossessed, and her family was evicted from their place.
Dianna Williams was understandably worried about the situation. However, Robert had a plan. She explained:
"In his mind, he's like, 'Yes, they fired me from my job, but why should I go look for another opportunity when I can create my own?'"
As a result, they moved back to Jackson, Mississippi, where they had been living before the relocation, so that she could keep up with her dancing classes. Finally, they opened the studio on August 23, 2010, and the rest is history.
At the moment, the couple is still focused on their studio and child, who turned 11 years old on May 11 this year. To commemorate his birthday, Dianna uploaded a slideshow with photos o the boy with a touching caption.
In it, the choreographer confessed that Cobe was her best friend and "laughing buddy," adding that she admired her son and that she was so lucky to have him in her life.
Dianna Williams has also made it her goal to empower young women through her dancing program by teaching her girls determination, persistence, the ability to balance school and dance, and many more elements to be their best selves. Way to go, Dianna.
Please fill in your e-mail so we can share with you our top stories!