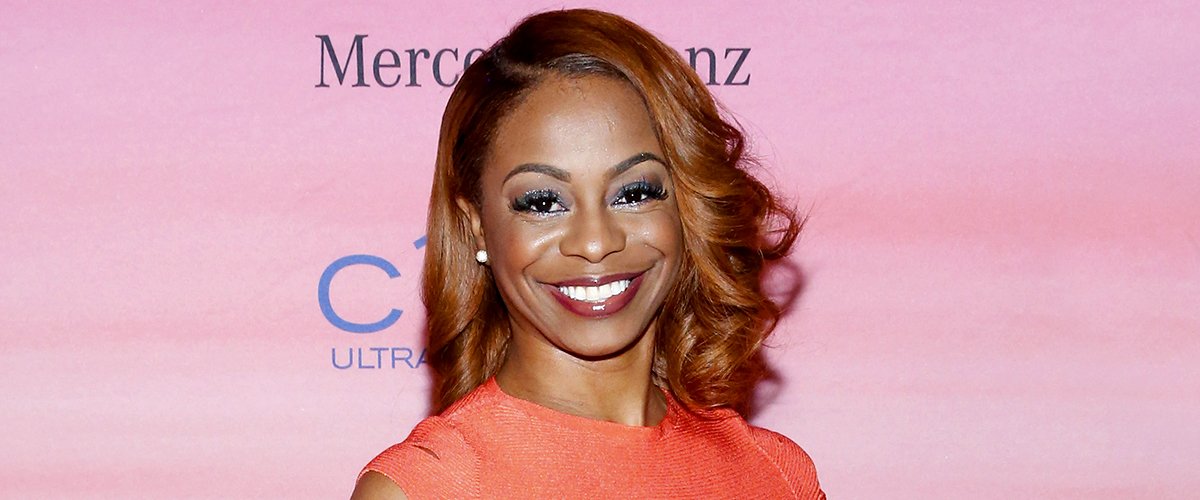 GettyImages
Josina Anderson Has Left ESPN — Inside the Former NFL Reporter's Life and Career
Josina Anderson spent nine years working as an NFL Insider and reporter for ESPN. However, according to a new report, Anderson and the network have parted ways.
Josina Anderson holds the title of the first woman to have been named an NFL Insider for ESPN back in 2015. She began working with the network in 2011, and by then, she was already a respected figure in the sports broadcasting industry.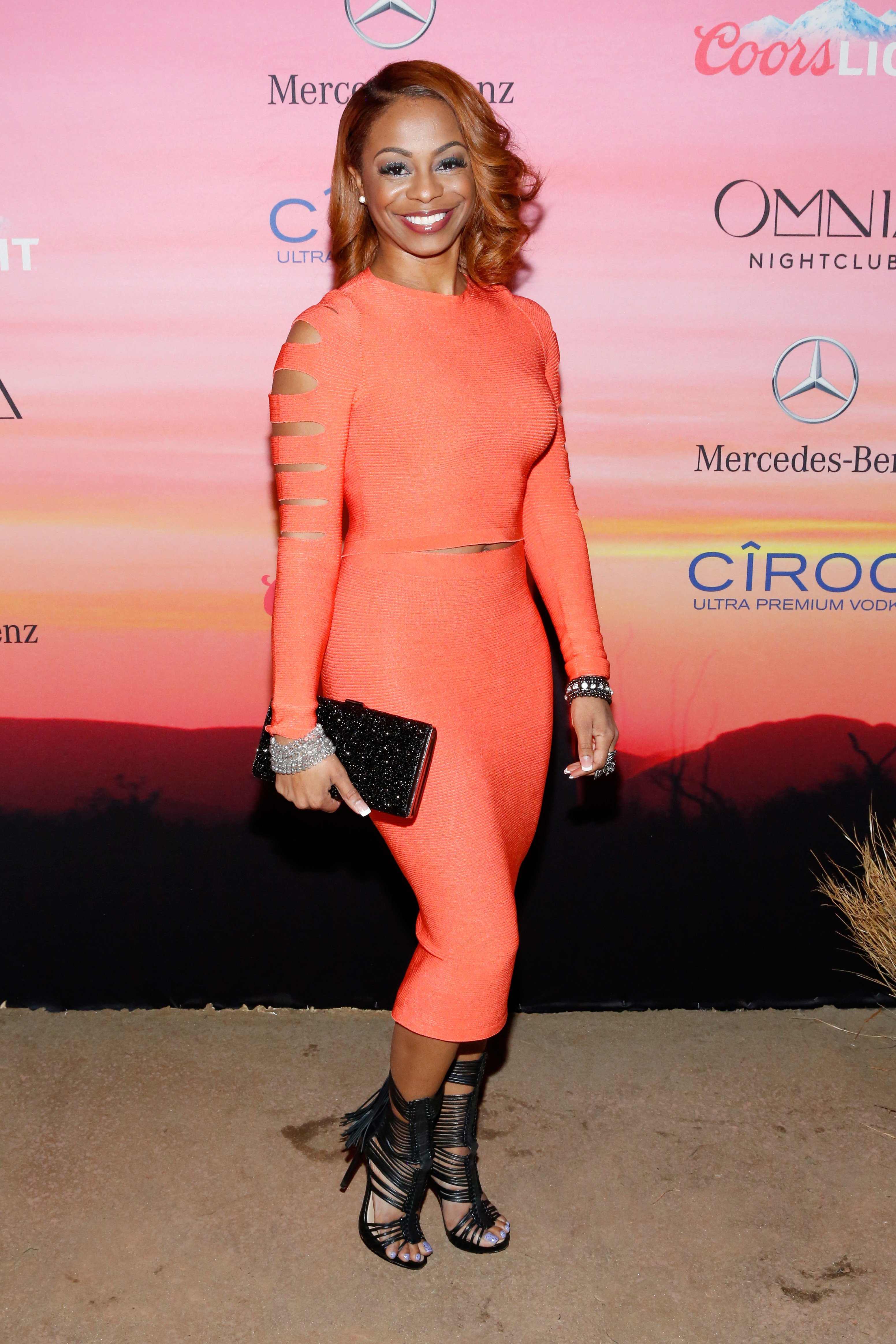 Josina Anderson attends ESPN the Party at WestWorld of Scottsdale on January 30, 2015 in Scottsdale, Arizona.| Photo: GettyImages
Now, according to a report from the NY Post's Andrew Marchand, Josina is officially out of the network and will be replaced by a combination of Field Yates, Jeremy Fowler, Dan Graziano, Dianna Russini and Kimberley Martin.
Neither Josina nor ESPN have addressed the situation or given reasons for her exit. However, according to a report Marchand did in February, Josina's contract would be expiring this summer, and negotiations were still running.
Here's a look back at Josina's life and career before and after becoming one of the most prominent NFL reporters on television.
JOSINA ANDERSON'S EARLY CAREER
Born in Washington, D.C, Josina Anderson started exploring her love for sports from a young age. She was an announcer at her high school's basketball games, and also competed in track and field, and activity that she continued in college.
Anderson told Sporting News in 2018 that she was looking forward to perfecting her craft by covering other sports.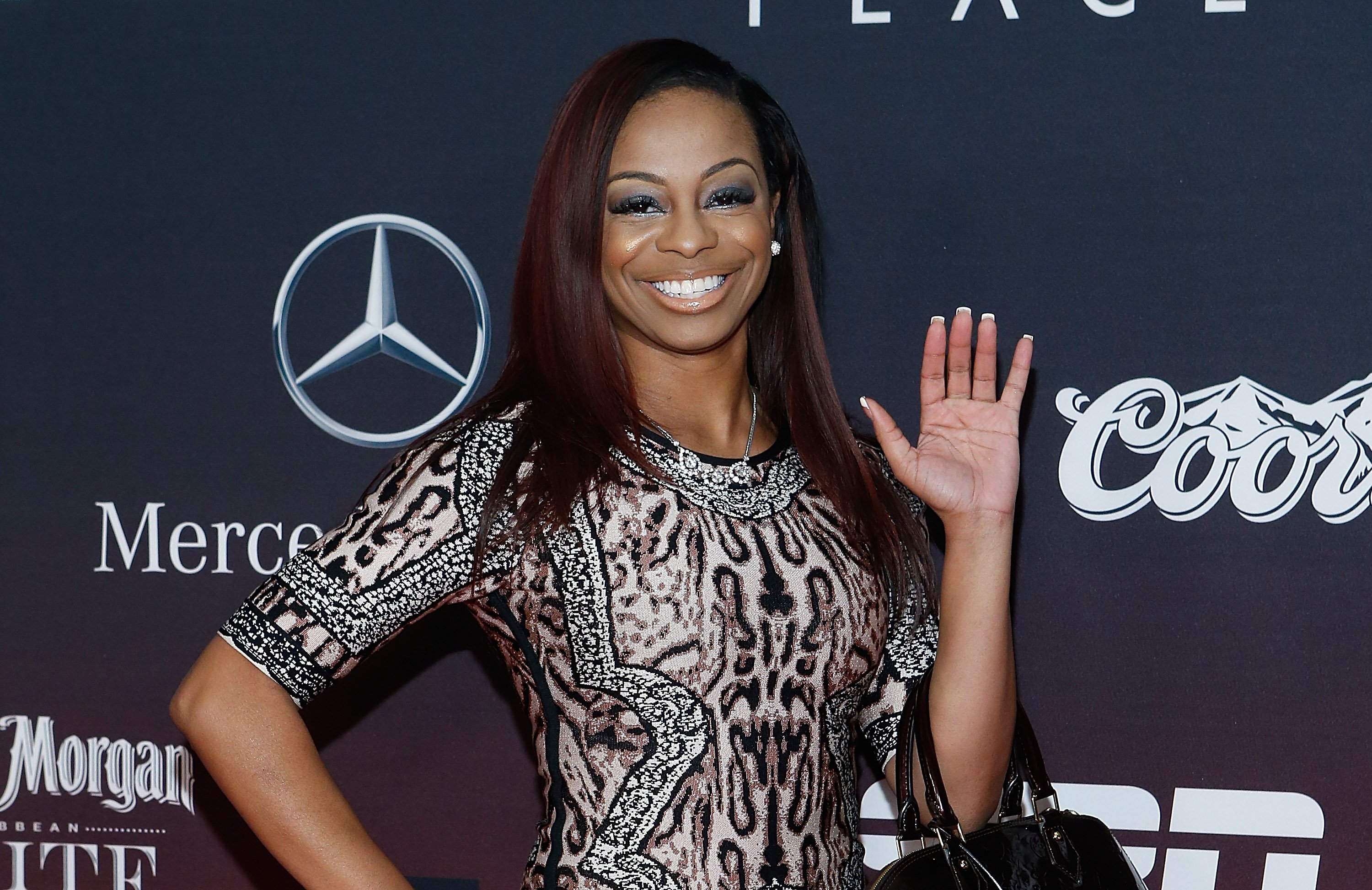 Josina anderson from ESPN attends 2014 ESPN The Party at Pier 36 on January 31, 2014 in New York City. | Photo: GettyImages
Anderson attended the University of North Carolina, where she was track and field student-athlete that competed in the 200- and 400-meter races. She eventually graduated with a degree in exercise and sports science.
She started her career as a sports broadcaster in 2000 at KCBY-TV, CBS's affiliate in Coos Bay, Oregon, and later moved back to Washington.
There she worked on different local programs focused on the city's professional teams—from the Redskins of the NFL to the Mystics of the WNBA. Anderson also landed a radio host spot at WKYS with a sports segment titled "Scoop Center."
Anderson was always looking forward to spreading her wings and keep growing at a steady rhythm in the industry, and while sometimes that required her to move across different cities, she didn't mind at all.
BUILDING A NAME FOR HERSELF
In 2005, Anderson moved to Denver to join Fox 31 as a weekend sports co-anchor, reporter, and producer. She oversaw the production of the nightly broadcasts and also covered all of Denver's professional teams as she did in Washington.
From 2010 to 2011, she was a reporter on Showtime's "Inside the NFL" show, which helped her built a reputation as one of the leading sports reporters in the industry.
During her time with Fox 31, Anderson broke several major national stories in the sports industry. From violations of the NFL's steroid policy to the positive testing of marijuana of some players.
In 2009, Anderson received a Heartland Emmy award for "A Premonition to Addis Ababa," a sports feature mini-documentary that chronicles the journey of quarterback John Dutton and his wife Terina to adopt a boy in Ethiopia.
ANDERSON'S TIME ON ESPN
In 2011, Anderson was hired by ESPN as a Chicago-based reporter and went on to appear on "Countdown" and "Fantasy Football Now" before being named as the first female NFL Insider on the network in 2015.
Since then, Anderson has made several features for "Countdown," and often appeared on "NFL Live," "Sunday NFL Countdown," and "SportsCenter."
Some of Anderson's most celebrated achievements as a reporter include an interview with Antonio Brown, another with Vontaze Burfict, breaking the news of Odell Beckham Jr.'s record $95 million deal with the Giants, and Earl Thomas' return to the Seahawks.
Throughout the nine years she's had on the network, Anderson has had her fair share of disagreements with the powers at being, and yet, she was aware of the importance of her position and setting an example for young people.
"I'm definitely cognizant of the impact that it seems to have on younger people," she told Sporting News. "I get a lot of college students and younger people who seek to be in the industry. They reach out to me on Instagram, social media."
WHAT'S NEXT FOR JOSINA ANDERSON
Although she hasn't yet given an official statement about her exit from ESPN, Anderson told Sporting News in 2018 that she was looking forward to perfecting her craft by covering other sports aside from football. She said:
"I think we, as women in this industry, can branch out—and do other things—that maximize our earnings potential."
Anderson also mentioned that it was important to feel the growth in her profession, and being in one box, it's not necessarily how she saw that playing out.
"I would always be interested in an opportunity that allowed me to spread my wings," she said at the time, adding that she always tells herself the same: "Do not forget how you can create opportunities for yourself — and green-light yourself."
Please fill in your e-mail so we can share with you our top stories!