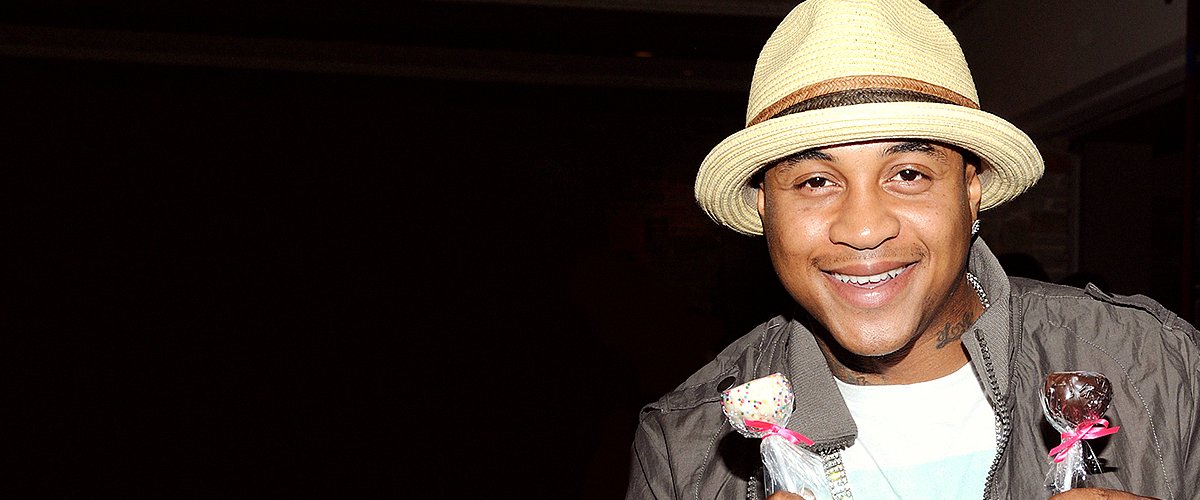 Getty Images
Orlando Brown Is 32 — A Glimpse into Troubled Life of the Former Disney Star after 'That's So Raven'

At 16, actor Orlando Brown was on top of the world, then the child actor grew up, and came crashing down.
Child actor Orlando Brown had a successful career, starring in comedy movies like "Major Payne" and "Max Keeble's Big Move," and guesting on hit sitcoms before landing the part of Eddie Thomas in Disney's "That's So Raven" in 2003.
But after "That's So Raven" was canceled, the work dried up, and Brown's career -- and his life -- spiraled down.
Brown opened up about his drug addiction, his mental health issues, and his homelessness to Dr. Phil.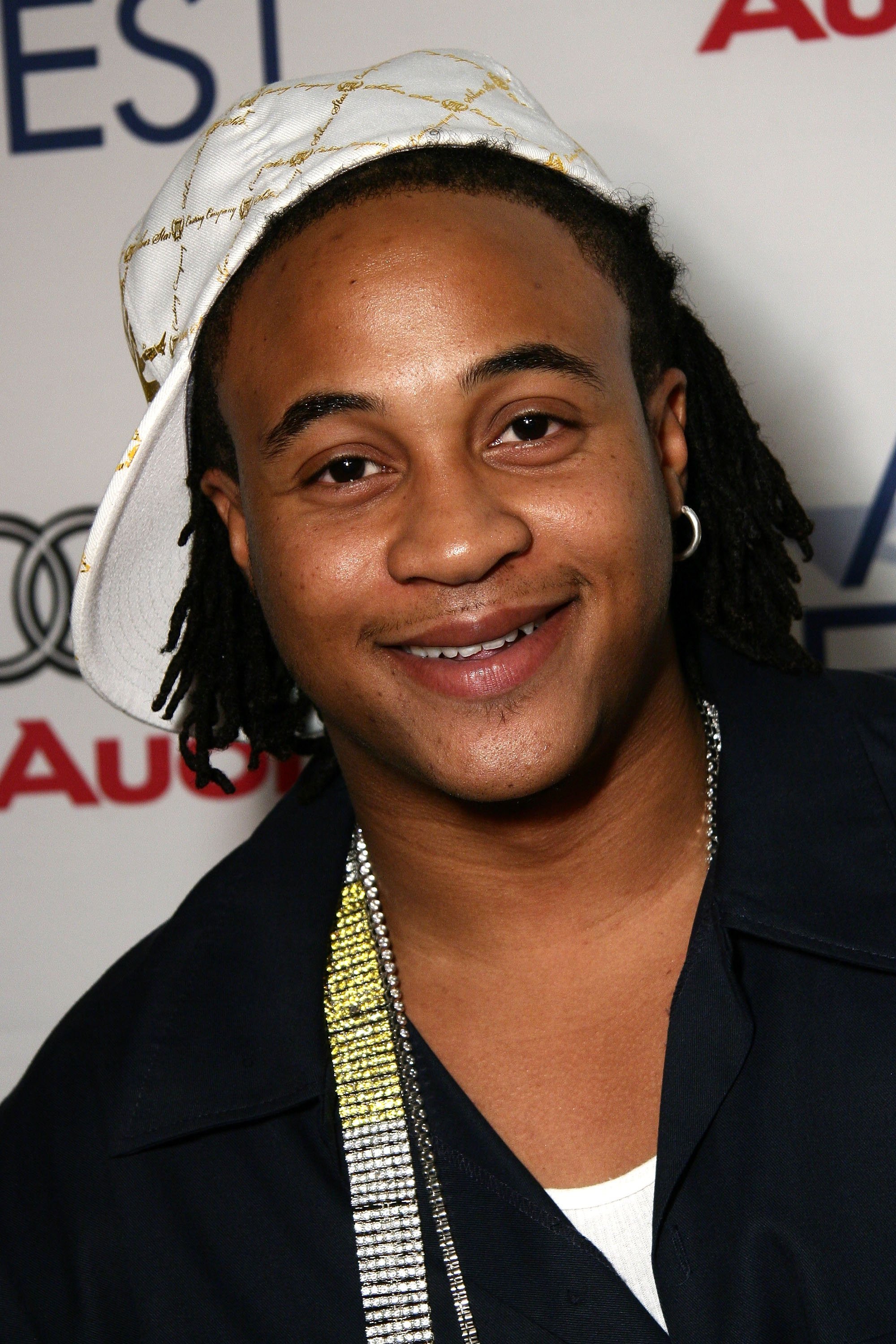 Orlando Brown at the world premiere of "Public Enemy" in Los Angeles in 2007 | Source: Getty Images
ORLANDO BROWN -- CHILD STAR
Brown started working at the age of 8, with small parts on hit shows like "Moesha," "Sister, Sister," "The Proud Family," and "Family Matters," among others.
Then, at 16, Brown was picked to play Eddie Thomas, the best friend of Raven Baxter, a sassy teen with psychic abilities in "That's So Raven." The show was a hit and it looked as if Brown's career was on solid ground.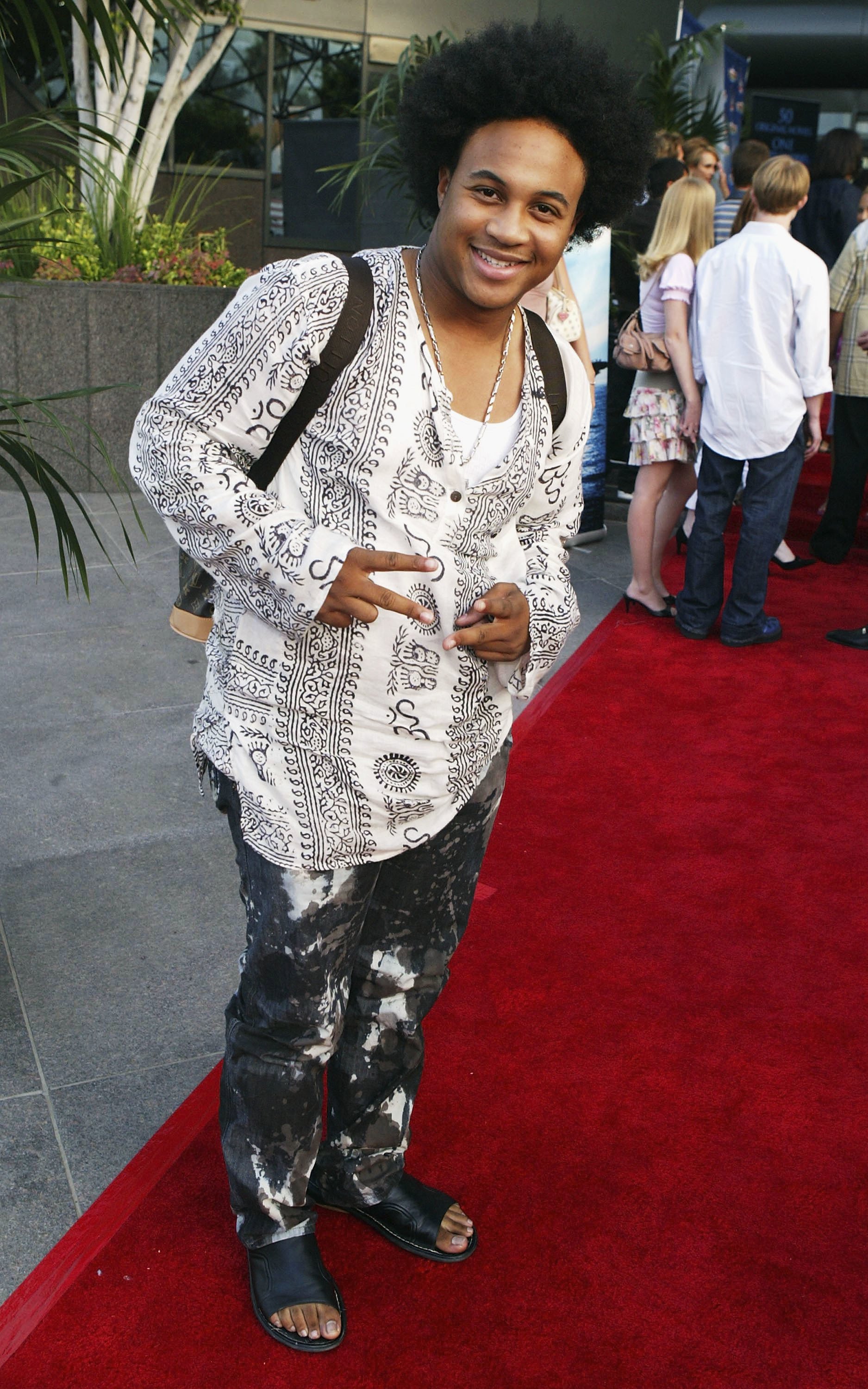 Orlando Brown at the Los Angeles premiere of "Tiger Cruise" in 2004 | Source: Getty Images
TRANSITION
When "That's So Raven" was canceled in late 2007, Brown was 20 -- no longer a child-actor by any stretch of the imagination -- and it was time to make that tricky transition into adult roles. But those offers never materialized. After working non-stop from 1995 to 2007, Brown couldn't find work.
The actor did some voice work in the animated series "Yin Yang Yo!" and "WordGirl" up until 2009, then he seemed to drop out of sight, surfacing briefly in a cameo on "Straight Outta Compton" in 2015.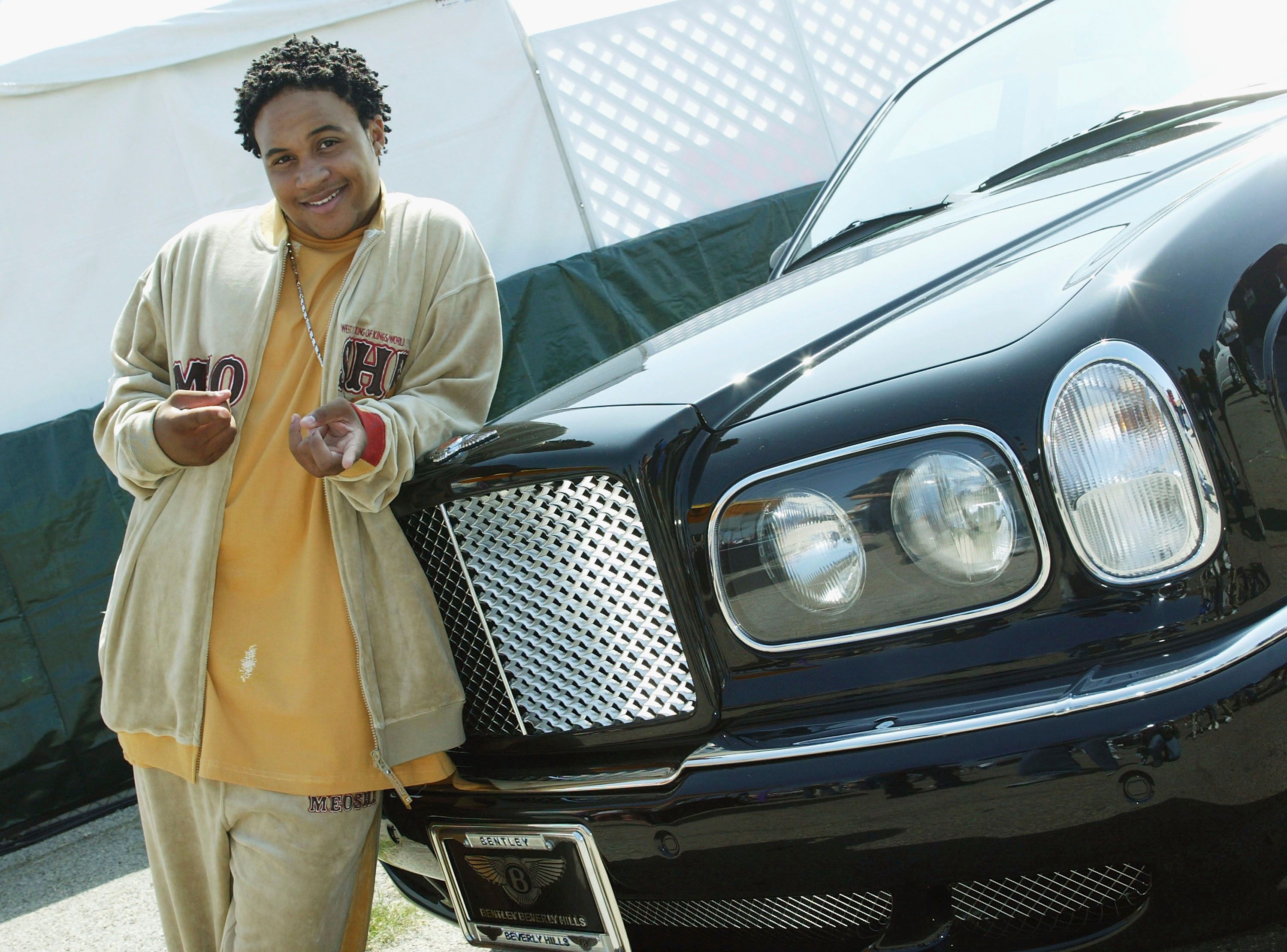 Orlando Brown at Shaquille O'Neal's children's benefit "Shaqtacular VIII" in Santa Monica in 2003 | Source: Getty Images
TROUBLE WITH THE LAW
Brown was on the slippery slope of substance and alcohol abuse, and the fall into criminality was inevitable. In 2016, Brown was arrested by Torrance police for assault and battery, and drug possession with intent to sell. The drug in question was amphetamine.
Then in 2018, Brown was arrested in Las Vegas after breaking into Legends Restaurant & Venue, a restaurant owned by his childhood friend, rapper Danny Boy. Danny Boy had staged an intervention and had organized for Brown to enter rehab, a plan foiled by his arrest.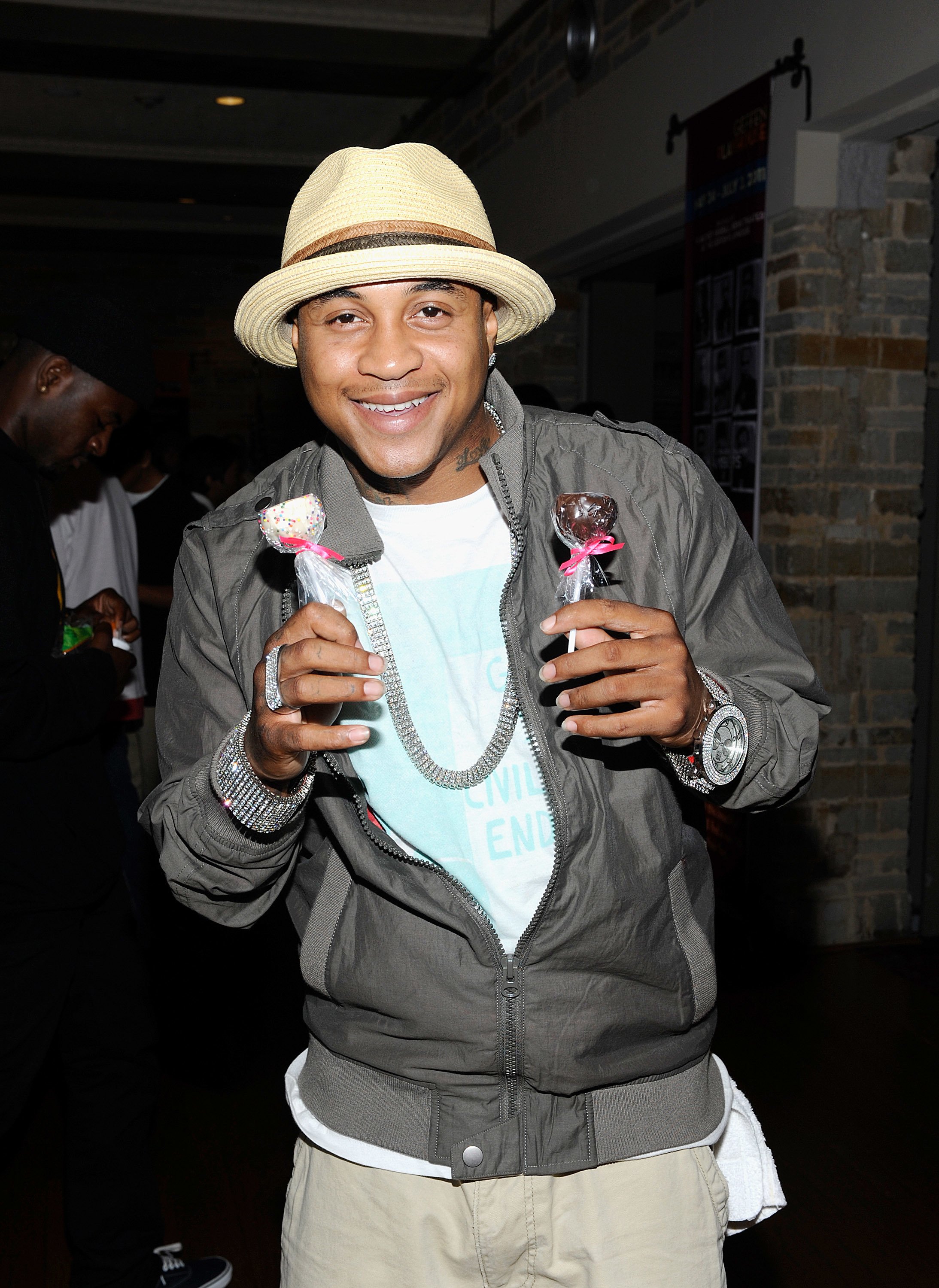 Orlando Brown at the 1st Annual Cynthia Stafford's "Gifted Day At The Geffen Playhouse" in 2011 in Los Angeles | Source: Getty Images
DR. PHIL
After spending 60 days in jail, and a short stint in rehab, Brown sought refuge with his friend and former manager, Solomon Barron. However, his out of control behavior forced Barron to kick him out. Nevertheless, Barron sought to get Brown the help he needed and contacted the TV psychologist, Dr. Phil. Barron said:
"He's burned so many bridges no one wants to deal with him. If you can't help, he does not have a chance."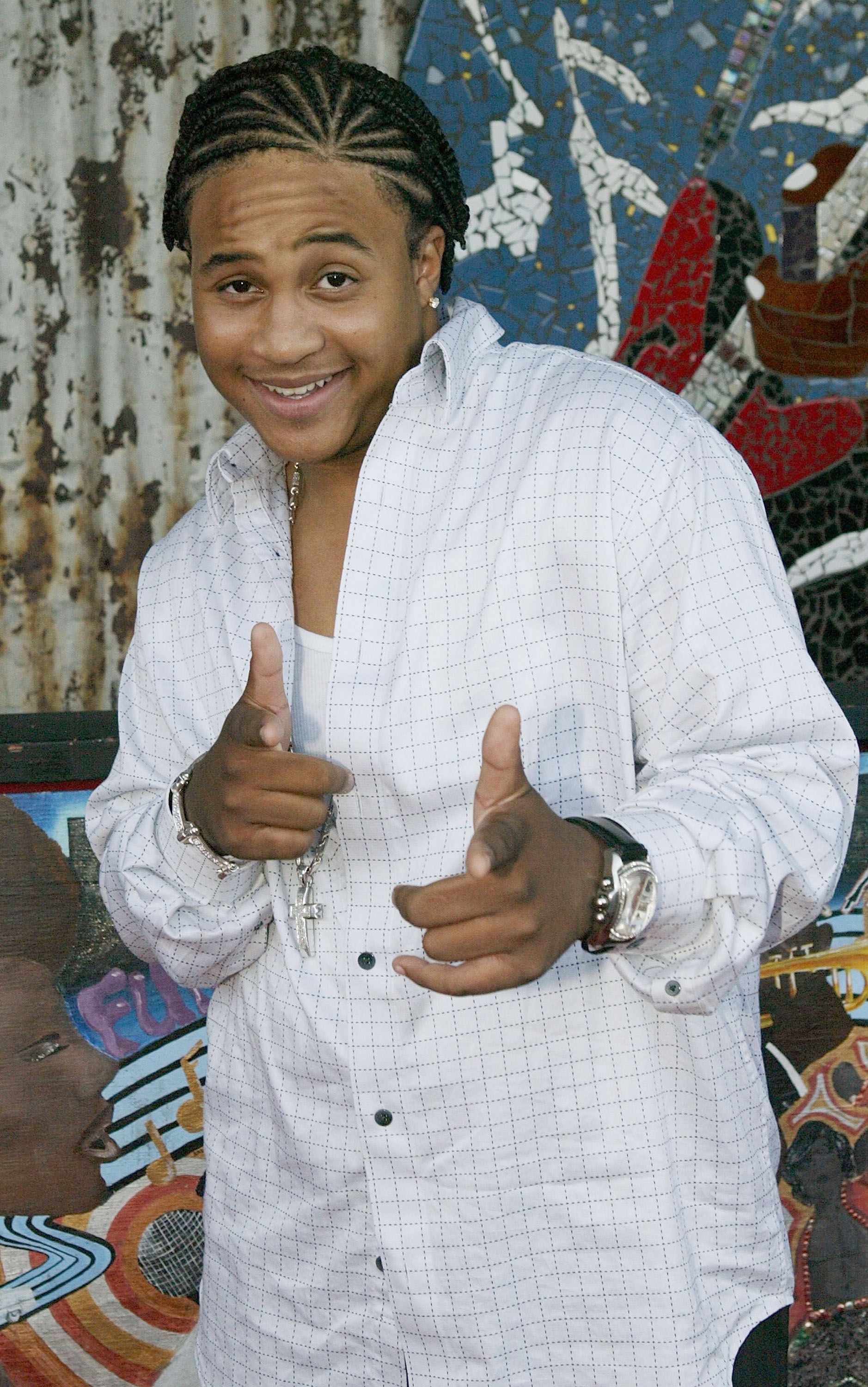 Orlando Brown at the "American Society of Young Musicians 12th Annual Spring Benefit Concert" in 2004 in Los Angeles | Source: Getty Images
Brown opened up about his drug addiction, his mental health issues, and his homelessness to Dr. Phil on his show. The actor showed up wearing bizarre snake-eye contacts and admitted he was a crystal meth user. Dr. Phil commented that the former child star's drug use may have disrupted neurological pathways and caused mental health issues.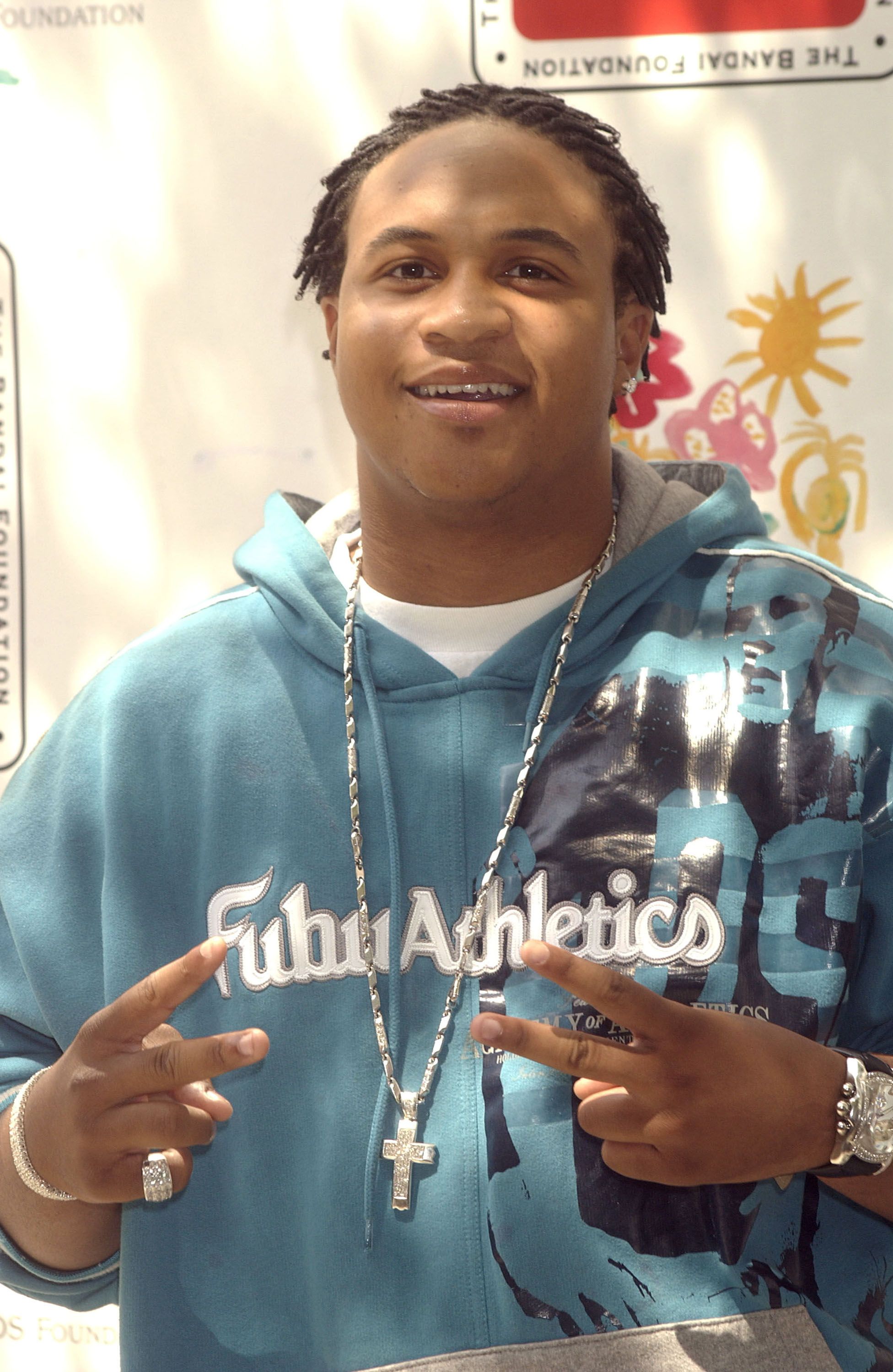 Orlando Brown arrives at the "Elizabeth Glaser Pediatric AIDS Foundation Benefit" in 2004 in New York | Source: Getty Images
Brown claimed that he had been sober for 4 years and that he refused to be away from his family for any more treatment. He said:
"After having been locked up for no reason, being set up, I can't dedicate another 90 days to being monitored (...) I don't need it, it's a slap in the face for people who need it."
Brown displayed some confusion, claiming to have 4 children, and when Dr. Phil asked him the name of the youngest child, whom he had said was two years old, the actor responded:
"The 2-year-old is still in the belly, we don't know yet."
Dr. Phil pointed out that Brown had given different names and ages for his children. The psychologist noted that Brown is having difficulty keeping essential information about his personal life straight. Dr. Phil said:
"I came here today to offer you some help, I think it is in the form of a mental illness that can be dealt with very handily, I've offered you that and you have rejected my offer."
In a sad display of his diminished condition, Brown responded to Dr. Phil's request that he tell him his full name by saying:
"My full name is Orlando Brown Prince Michael Jackson Jr. aka Blanket. (...) My father was Michael Jackson, the great Michael Jackson."
In a further display of delusional thinking, Brown told Dr. Phil that he refused help because he wanted to be with his children "in Neverland."
Eventually, he did accept Dr. Phil's offer of help and checked in to a treatment facility in Malibu in late 2018. At the time, Dr. Phil assured his audience that Brown was committed to his rehabilitation and treatment and making great progress.
ORLANDO BROWN -- TWO YEARS LATER
In January 2020, Brown hit the headlines once again after he made a claim that Mariah Carry's ex-husband Nick Cannon had performed oral sex on him. Cannon responded:
"Let me say I am praying for the young brother Orlando even though I don't really know him personally, I have always loved and enjoyed his talent and have been a fan of his past work."
Omena Alexandria, the mother of Brown's 3-year-old son Hunter, believes that Brown is trying to get attention in order to promote his music. She said:
"[he does it for] shock value, for reaction, for response."
Omena also shares a son with the late Nate Dogg, who was part of the trio 213, with Snoop Dogg and Warren G.
Please fill in your e-mail so we can share with you our top stories!