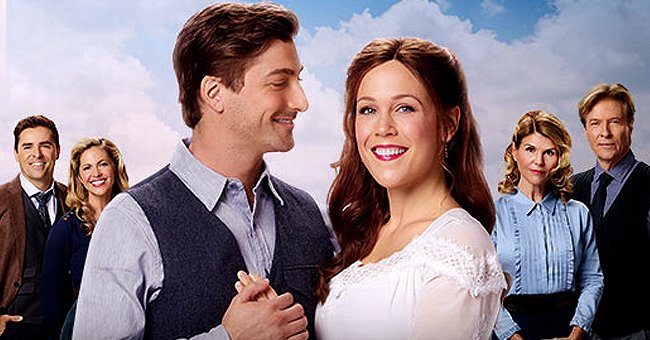 Facebook.com/whencallstheheart
'When Calls the Heart' Was Recently Renewed for Season 8 — Quick Facts about the TV Series

Here are some facts about the popular Hallmark Channel series "When Calls the Heart" that was recently renewed for an eighth season.
Hallmark Channel has continued to bless its ardent viewers with incredible stories from season to season for more than five years.
The series is an adaptation of Jannette Oke's popular Canadian West book series that was written in the 80s.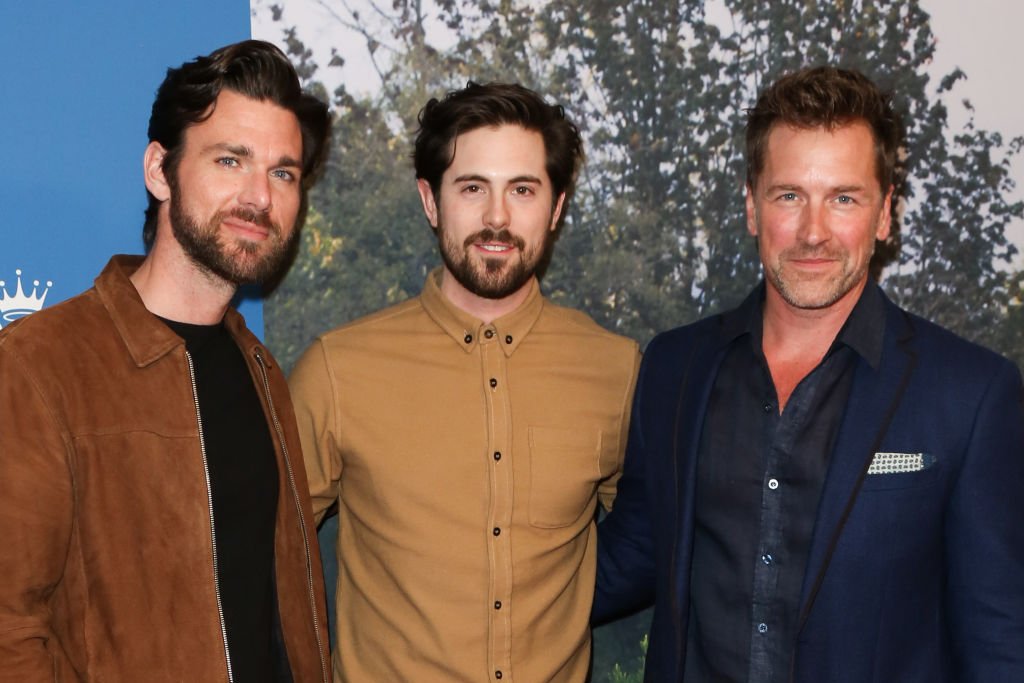 Actors Kevin McGarry, Chris McNally and Paul Greene attend the Hallmark Channel's "When Calls The Heart" season 7 celebration dinner on February 11, 2020. | Photo: Getty Images
Before "When Calls the Heart" became an hour-long series, it was a film until Hallmark Channel decided to make some adjustments in the plot.
The thrilling story focuses on a young teacher, Elizabeth Thatcher, played by Erin Krakow. Her perspective on life changes after realizing that her current location (Coal Valley) doesn't offer her the same lifestyle as the urbanized life that she's used to living.
Other characters include Henry Gowen, oil business owner, Mountie Jack Thornton, who is head over heels in love with Elizabeth, and Bill Avery, the town's judge.
The teacher's love triangle involves two men, Lucas and Nathan, played by Chris McNally and Kevin McGarry, respectively.
Erin and two other cast members revealed that they are as happy as fans of the show, with the news of a continuity.
After the end of its seventh season, lovers of "When Calls the Heart" have called out to the producers for a proper conclusion of the series by introducing a season eight.
The show's creator, Brian bird, was uncertain whether it would continue and shared on Twitter that the decision lies in the hands of Hallmark Channel. He said:
"We would love to announce season 8, but we don't get to decide. This is a message you should be sharing with @hallmarkchannel..."
Shortly after the clamor for one last season, a cast member, Erin Krakow, brought the good news via the Hallmark's Twitter page.
She revealed with sheer excitement that the show is set to continue another season. She said: "I'm thrilled to announce that all new season 8 of When Calls the Heart coming next year."
While speaking to a news outlet via the Zoom app, Erin and two other cast members revealed that they are as happy as fans of the show with the news of a continuity.
They expressed their fondness for the cast and crew team and explained that they wouldn't mind working for 16-hours on set as there's a cordial ambiance for everyone to thrive.
Please fill in your e-mail so we can share with you our top stories!