Omar Epps and Sanaa Lathan of 'Love & Basketball' Were Dating in Real Life
"Love & Basketball" was released two decades ago, and quite interestingly, the two main actors, Omar Epps and Sanaa Lathan had a real-life romantic relationship.
Classic sports romance, "Love & Basketball," hit the big screen two years ago. Gina Prince-Bythewood, a former UCLA athlete who played basketball in high school, got inspired to tell a semi-autobiographical story about a female basketball player.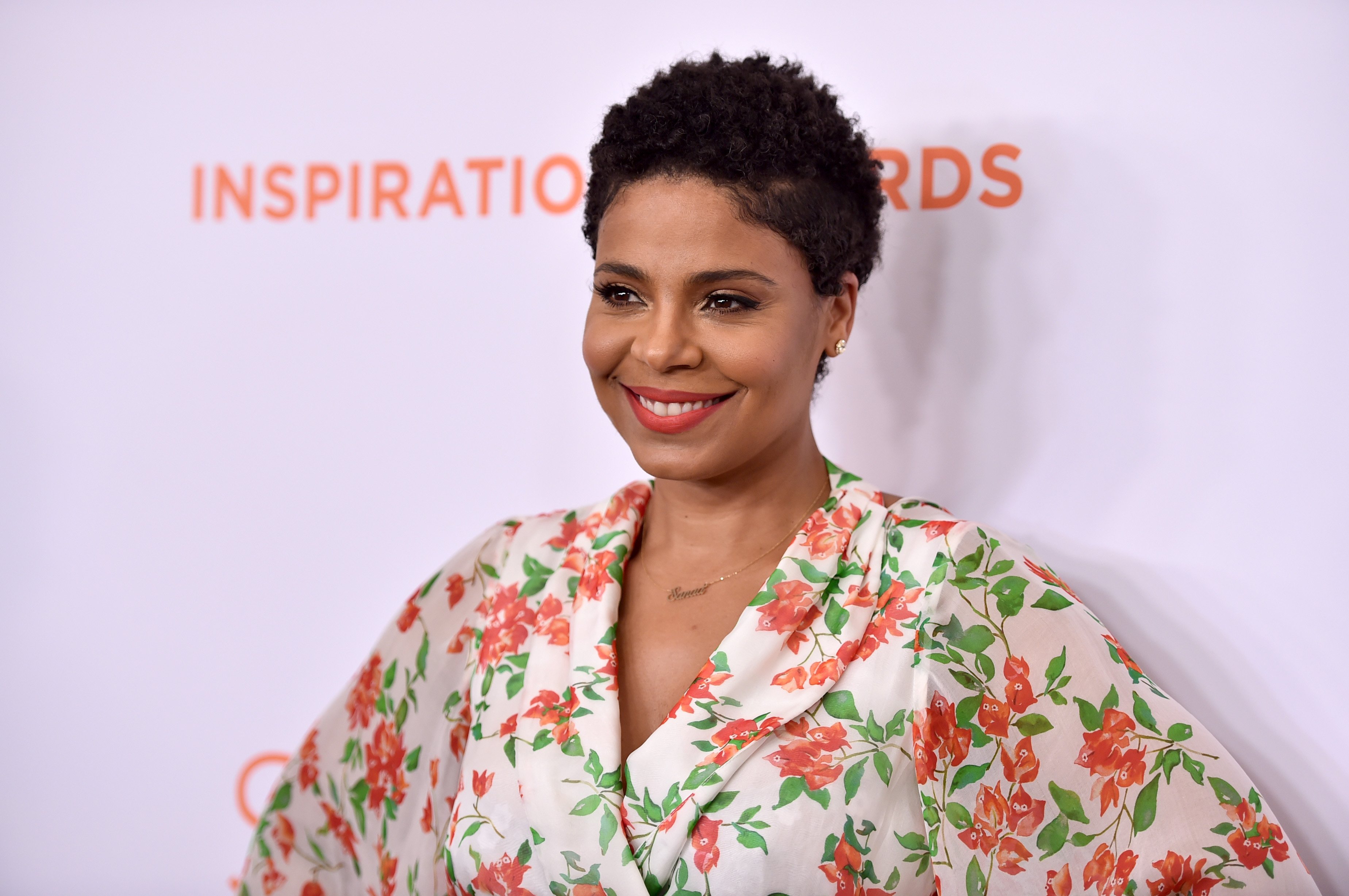 The movie highlighted the story of "Monica Wright," which was acted by Sanaa Lathan and "Quincy McCall," whose role was performed by Omar Epps. While the two were on-screen love interests, they had a real-life romance as well.
At the time Lathan and Epps were cast for the classic sports movie, they were reportedly already in a relationship that they managed to keep under the radar.
While speaking about their relationship, Lathan revealed that she and Epps decided to keep it away from Gina because they thought it would be a problem. She said:
"Omar and I were like, 'We're not going to tell Gina because I have the feeling she could have a beef about it.' She didn't know until we were on set."
Once Bythewood found out about the movie stars' relationship, she reportedly became nervous about how it could negatively affect their filming. This was, however, not the case as the two lovers developed even stronger chemistry on set and soon became a favorite on-screen couple of fans around the world.
Sanaa was born on September 19, 1971, to popular actress, Eleanor McCoy, and movie director, Stan Lathan.
While it remains unclear when Epps and Lathan started dating, fans speculate that the couple's romance lasted for less than two years.
During the 15th anniversary of the movie in 2015, Omar revealed that if there were ever a sequel to "Love & Basketball," he would love to see Monique and Quincy get a divorce. He said:
"Instinctively, I would show the other side of love, like how Monica and Quincy didn't make it—to me, it could be more interesting."
Although fans would highly welcome a sequel, Lathan disclosed that the chances were very slim. According to her, the movie is perfect the way it is. Sanaa was born on September 19, 1971, to popular actress, Eleanor McCoy, and movie director, Stan Lathan.
With early exposure to showbiz, Sanaa quickly developed an interest in acting. Over the years, Sanaa has garnered several awards, including the Image Honor for Best Supporting Actress for her role in "The Best Man."