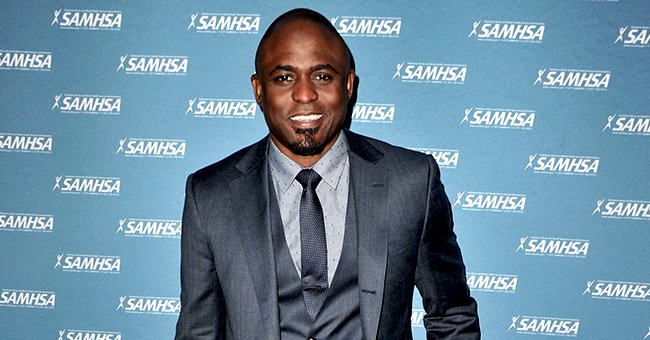 Getty Images
Wayne Brady Says Every Birthday after Age of 45 Is a Win for Him Because of His Late Father
Actor Wayne Brady opens up about his gratitude for his 48th birthday and explains why he was terrified and especially happy for every year after his 45th birthday.
On June 2, actor and singer Wayne Brady celebrated his 48th birthday as he took to Instagram brimming with excitement and gratitude. He revealed in a video he posted that he had always been afraid that he would not make it past 45. He explained:
"Every birthday after the age of 45 is important for me because my father passed away when he was 45, and I lived in fear that I would die when I was 45."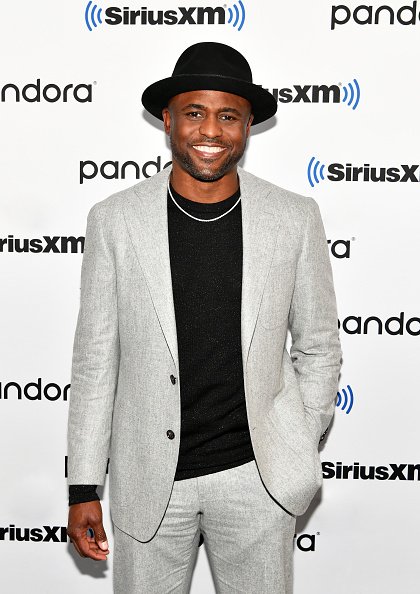 Wayne Brady at SiriusXM Studios on January 30, 2020 | Photo: Getty Images
Brad said that he was grateful for every day he opened his eyes and realized that he had conquered yet another year beyond the dreaded age of forty-five amidst the civil unrest and pandemic in the country.
He thanked his friends, best friend and daughter, the people who didn't know him but supported on social media, and even those who didn't like him for being there one way or another. He concluded his message by advising his viewers to stay safe and observe the "blackout Tuesday."
In October 2018, he posted a picture of himself and his daughter, Maile, on the set of the CBS series "Bold and Beautiful," in which she had landed a role. Brady gushed about how proud he was of his baby girl and said that he was born to be her father and biggest fan.
Brady was happy when he made Maile proud in a singing competition
Brady's daughter, Maile, made her acting debut in "The Bold and The Beautiful" in 2018, playing the role of a character named "Tiffany." This gave her a chance to work alongside Brady, who played "Reese Buckingham" on the series.
Working with his daughter was something that the 48-year-old was thrilled about. He was proud of her for finding her passion and career path in acting just like he did. In an interview with Closer Weekly, Brady said:
"That was a lark. I did that to say that I did a soap opera with my daughter, who has a recurring role, and do something that I knew my grandmother would love."
About a year after Maile's big introduction into the acting industry alongside her father, Brady hopped off to another venture to show off his wide variety of skills. He competed on the show "Masked Singer," and he ended up winning.
Fans were not surprised when he admitted that he owed most of his victory to his precious daughter. The Emmy-winner said that he had conferred with Maile about competing on the singing show and asked for her opinion and go-ahead. He was happy that he had made her proud.
He also said that the goal he had when he joined the competition was to do his best to win while remaining hidden behind his fox costume. Fortunately, he did, without the influence of his face or name to sway an audience, which only made him feel much better.
One of the many ventures that the actor has gotten involved in includes the CW television series "Black Lightning." He plays the role of the evil and menacing villain "Gravedigger," opposite China McClain, Cress Williams, and Nafessa Williams.
Brady shares his beautiful daughter, Maile, with his former wife, Mandie Taketa, who he married in 1998 and separated from in 2008.
Please fill in your e-mail so we can share with you our top stories!