Inside Loni Love and James Welsh's Relationship Right from Their First Meeting
Onscreen star, Loni Love, has a successful career as a talk show co-host and comedian. However, her waving love affair with James Welsh, an Irish, is also an intriguing story for fans of the tv personality.
Love's Instagram handle reflects that she's happy being in a relationship with her man, even though he's a European, and she's an African American.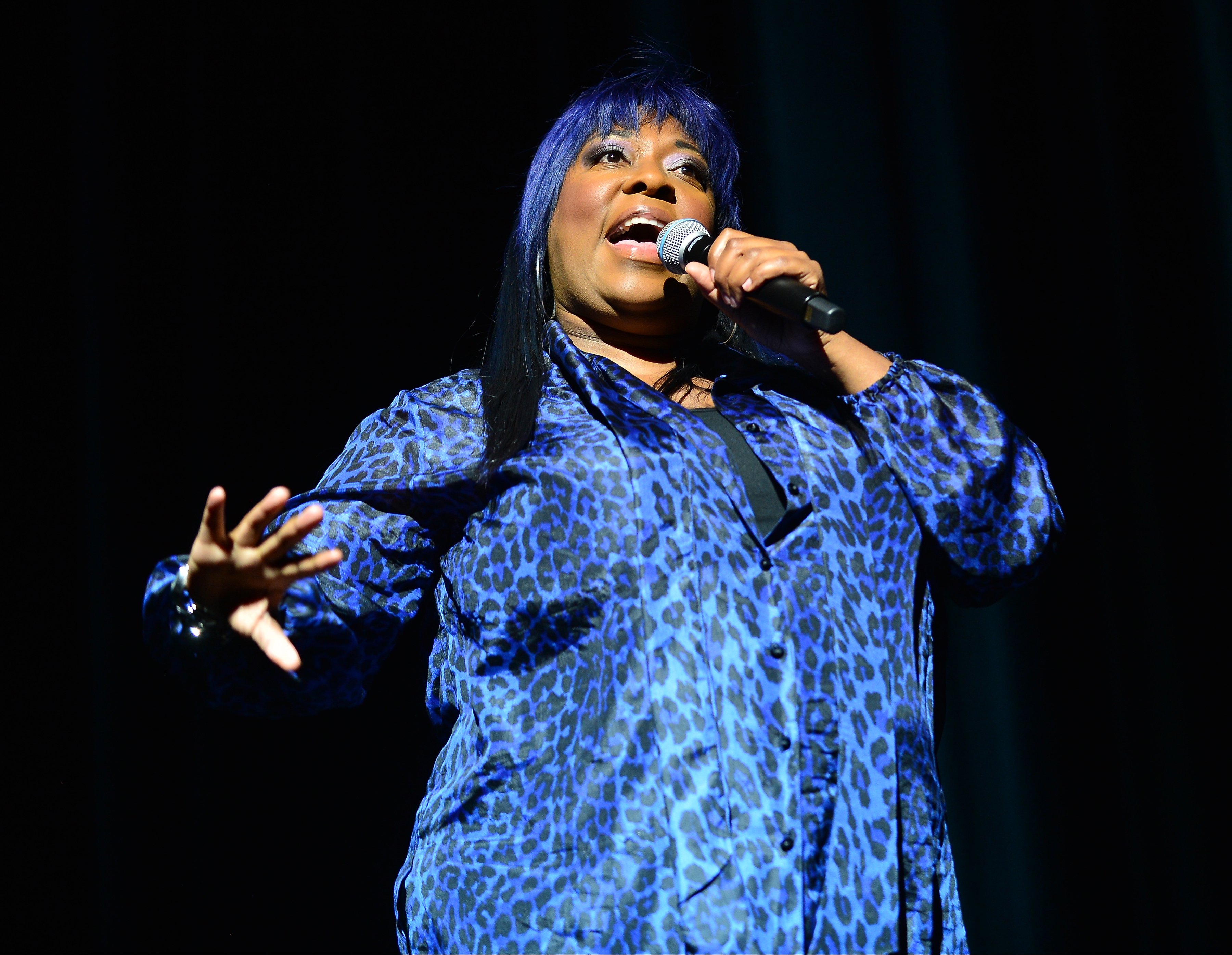 The lovebirds enjoy hanging out and being in each other's company. In a recent post, the duo made goofy faces, and the talk show co-anchor explained to fans on IG that she misses having the luxury of being outdoors.
According to one of Love's posts, she met her boyfriend online through a dating site. Even though they've lasted for nearly two years, she calls James the love of her life and her one true partner.
The couple also works hand in hand to give donations. In February, they scheduled a "#datenight" to influence a Women's Cancer Research Fund.
The tv-personality and her man twinned in matching colored outfits, their faces lit up in smiles as they posed on the red carpet. Under the post, she quipped:
"datenight for a great cause!! Women's Cancer Research Fund (#WCRF)"
Amid having found her prince charming in James, the comedian is uncertain if they will seal their bond with a marriage ceremony.
For now, all she cares about is the genuine happiness that accompanies being with him, and the "The Real" co-star said she identifies with this decision because she's older and wants something different for herself.
Though she admitted that she's sometimes surprised at her choice of lover.
The 48-year-old doesn't mind spewing private details about her relationship. She once talked about her sex life in a podcast and explained that she sometimes forgets her man's ethnicity when they are in bed.
Even with her forgetfulness, Love doesn't entertain online trolls who backlash her for dating a white man. She tweeted:
"Amazed at times at the folks concerned that I am dating a White male...but for years Black males have dated "E xotic" and no one questions it. #lovewhileyoucan."
Though she admitted that she's sometimes surprised at her choice of lover, she considers it "not a big deal," since they're both contented with each other.
Both partners are excited when it comes to sharing stories of their first meeting or relationship. When speaking to "RUPAUL," they gushed as they shared that real love is responsible for their enviable relationship.