Christie Brinkley Is a Proud Mother of 3 Beautiful Grown-Ups — Meet All of Them
Iconic supermodel Christie Brinkley is a doting mother to two beautiful daughters and a handsome son. Let's get to know Alexa, Jack and Sailor.
Brinkley's firstborn, Alexa, has grown into a gorgeous, talented woman. Her Instagram profile states that she is a singer-songwriter.
Jack, Brinkley's middle child, is in love with traveling, as shown in his Instagram photos. Like his older sister, Jack is clearly blessed with his supermodel mother's genes.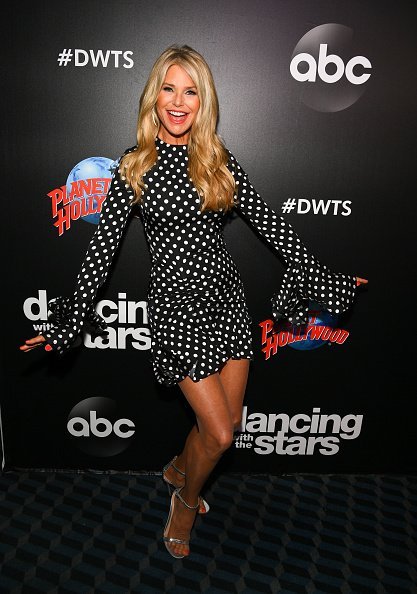 MOTHERLY WISDOM
The youngest, Sailor Lee, is following in her mother's footsteps. Her Instagram shows she is a model signed up with IMG Worldwide.
With good-looking and high-achieving children, Brinkley is one proud mother. She is always by her children's side, given them all the support they need from her, including pieces of advice.
Sailor revealed one such advice, as reported by Closer Weekly. She said: "She's mostly just told me to smile — that's like her No. 1 advice, especially for confidence."
MARRIED FOUR TIMES
Brinkley has lived a glamorous life, spiced up by four marriages. The first time she walked down the aisle was to get married to French artist Jean-François Allaux in 1978, as reported by Closer Weekly.
She was 19 years old when she tied the knot with Allaux. Their marriage, however, ended in 1981. In the following decades, he would be married to Billy Joel, Richard Taubman and Peter Cook.
The famous actress was born as Christie Lee Hudson on February 2, 1954 in Detroit, Michigan.
LONGEST MARRIAGE
Brinkley and Allaux didn't have children. She and Joel share Alexa, who was born in 1985. The supermodel and Taubman, a real estate developer, welcomed Jack in 1995, just before they separated.
In 1998, while married to her fourth husband, Cook, Brinkley gave birth to Sailor Lee. The couple's marriage 10 years later.
It was with Cook, an architect, that Brinkley had her final and longest marriage. They were married from 1996 to 2008.
A GLORIOUS CAREER
The famous actress was born as Christie Lee Hudson on February 2, 1954 in Detroit, Michigan, as stated in his IMDb profile. In 1979, she earned her first Sports Illustrated swimsuit issue cover.
Aside from being a supermodel, she was also an actress. Among her most notable career milestones are starring in the movies "National Lampoon's Vacation" (1983), "Vegas Vacation" (1997), and "Jack and Jill" (2011).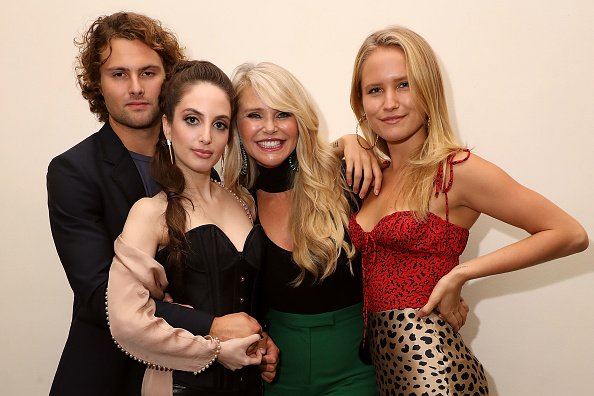 Brinkley has had a massive influence on the public. In 1983, she gave her widely sought-after fitness tips with her book, "Christie Brinkley's Outdoor Beauty & Fitness Book."
Having enjoyed her time of massive success and influence, Brinkley is now devoting her time helping her children succeed in life. In the midst of motherhood and career, she manages to keep her ageless, youthful look, which she would flaunt on social media.