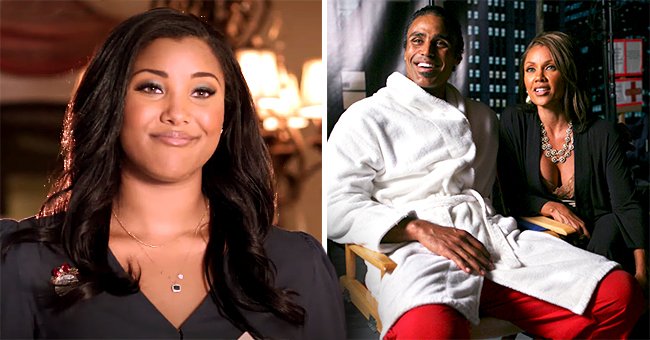 Youtube/OWN GettyImages
Inside Vanessa Williams and Rick Fox's Daughter Sasha's New Career as an Actress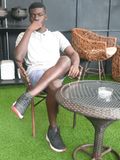 "Ugly Betty" star Vanessa Williams and Rick Fox's daughter Sasha appeared in her first movie alongside her dad. Here is a peek into her career.
The use of one's talent is vital to bettering one's life and blessing the world. A gifted person always looks for a way to share their gift with other people irrespective of the barriers or delays.
"Ugly Betty" star Vanessa Williams and Rick Fox's daughter Sasha Fox is keen on sharing her gift with the world and has chosen to bless people with her acting talent and prowess.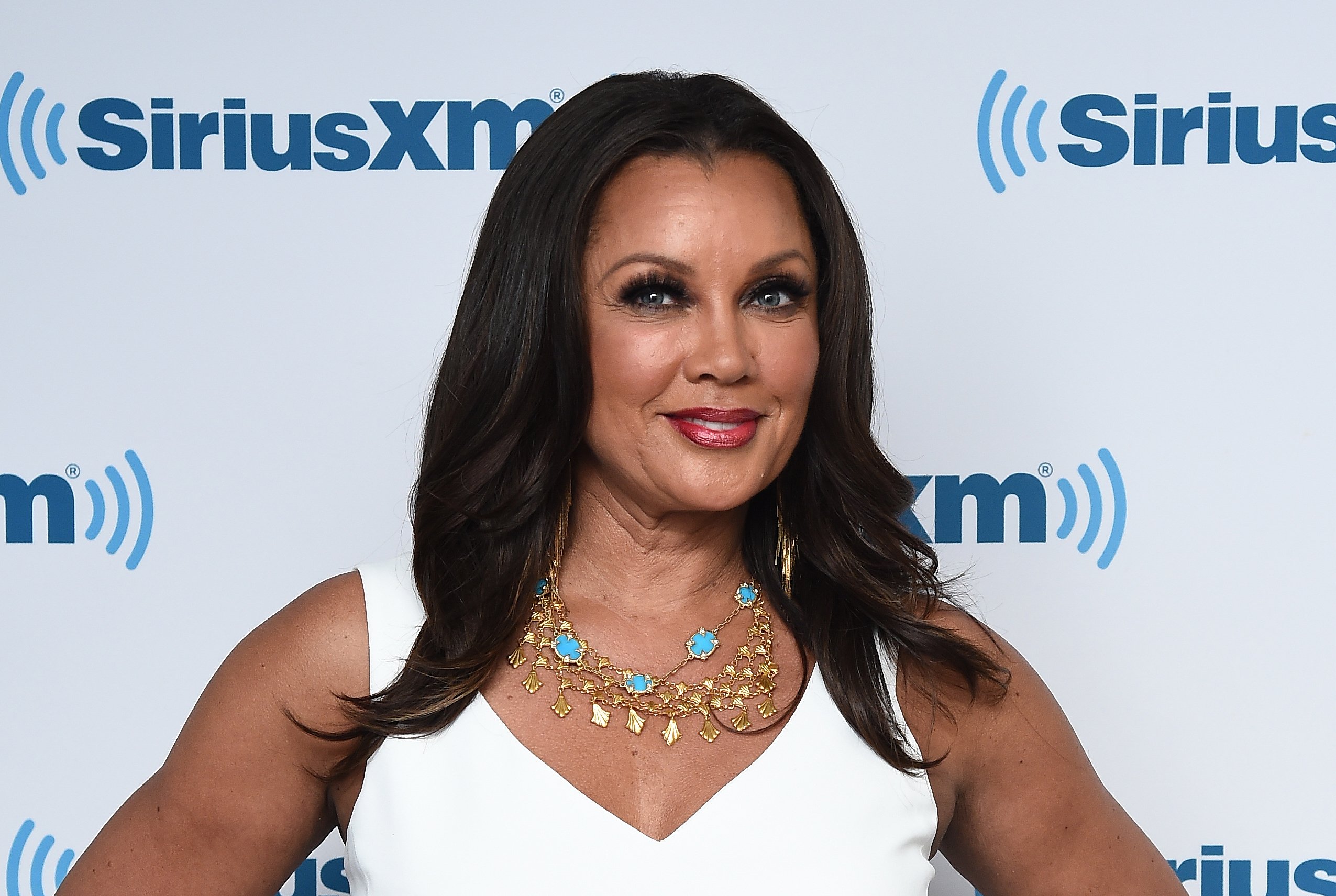 Vanessa Williams visits the SiriusXM Studios on May 31, 2017 | Photo: Getty Images
Last year, she made her debut in the Oprah Winfrey Network's holiday movie "One Fine Christmas," where she starred alongside her dad and Vanessa Williams (the actress in the "Soul Food" series).
In the movie, she played "Hayley," the daughter of Vanessa William's character "Susan," who struggles to make sense of the holiday events following her parents split. Speaking on working with her father, Sasha said:
"He was like really easy to work with. We did the scenes fast, took notes, and it was fun."
This might be Sasha's first time in front of a camera, but she is not aloof of what movie sets entail as she also directs and works behind the camera.
Although she would have preferred to have started earlier, her parents ensured that she went to high school and got the necessary degrees before following her passion.
She wants to make a name for herself independent of her parents.
Rick stated that while he was not particularly enthusiastic about Sasha acting, he gave her his full support, and the family rallied around to support and encourage her.
For Sasha, had she not gotten the support of her parents, she was sure she would have gone into acting, but she was glad that they gave her all that was necessary to make the journey relatively easier. She added that:
"With my parents, it was more like stick with directing, stay behind the camera where you can control it all… but they never shut me down; they always supported me..."
Sasha, who had often accompanied her parents to their movie sets and gotten in on the action quite early, revealed that although she enjoyed directing, she preferred acting and being in front of the camera.
Interestingly, while many might think her role model would be in the acting industry, Sasha revealed that one of the people who gave her the inspiration and confidence she needed was Serena Williams.
Although she struggled with the identity of being Rick Fox and Vanessa Williams, daughter, Sasha said she has come to view it as a blessing, and while she adores the fame it brings, she wants to make a name for herself independent of her parents.
This might be her debut movie when it comes to acting, but Sasha has revealed that she plans to stick around for long and work on as many projects as possible.
Please fill in your e-mail so we can share with you our top stories!