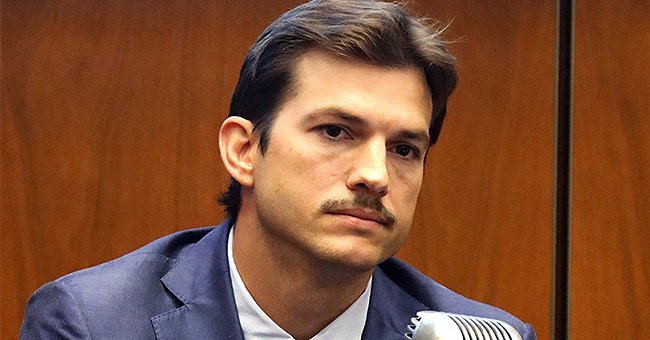 Getty Images.
Ashton Kutcher Tears up and Explains Why Saying #AllLivesMatter Is Missing the Point

Ashton Kutcher addressed the reason why he chose to say that all black lives matter after being called out that all lives should matter to everyone in an emotional video to social media.
On June 3, Ashton Kutcher explained in a video why he found it important to specify that all black lives matter after he received comments on his blacked-out post that every life should matter.
The blacked-out post came in response to the death of George Floyd caused by a former white Minneapolis police officer who kneeled on his neck for almost nine minutes.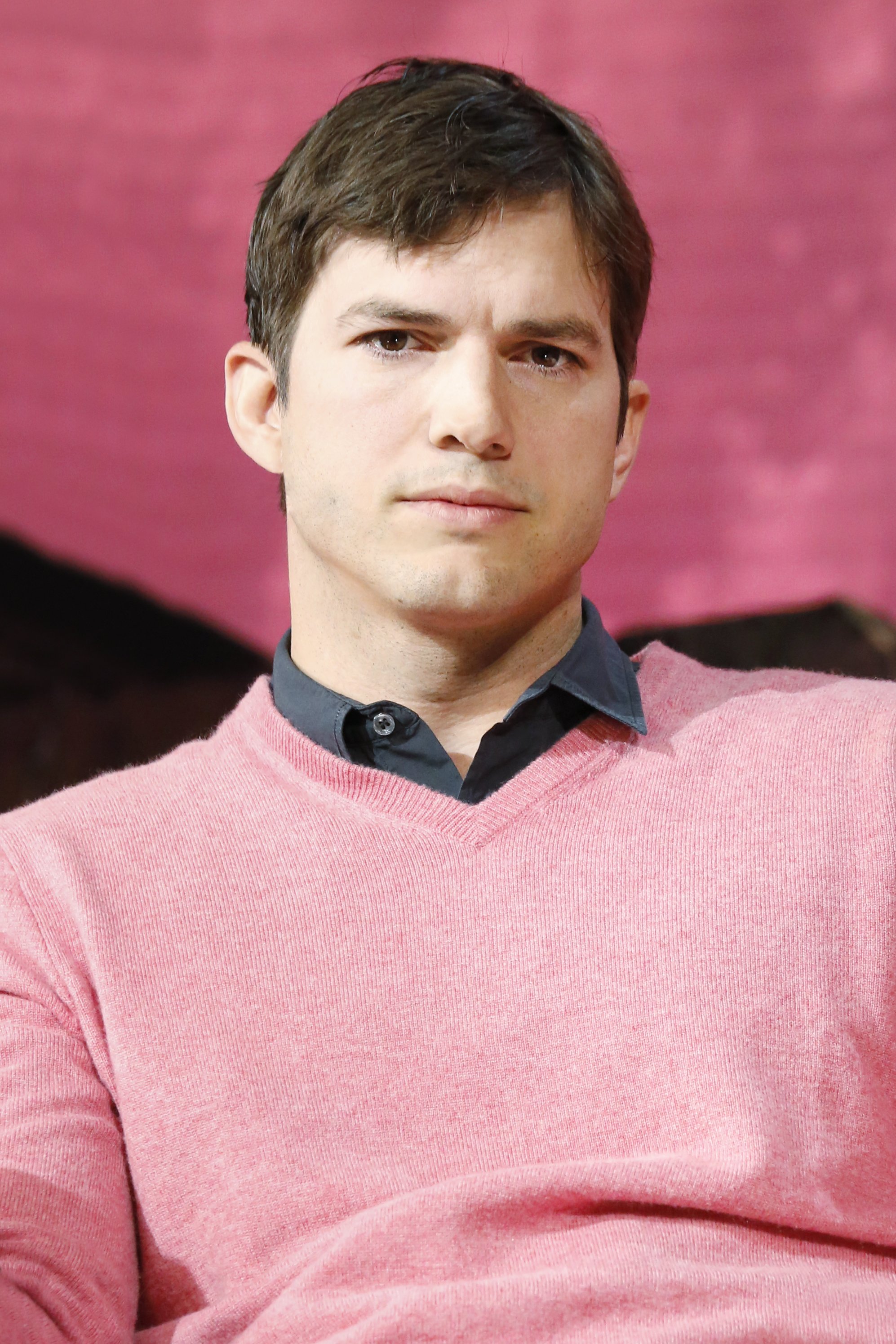 Ashton Kutcher appears on stage during the 'The Game Plan: Strategies for Entrepreneurs' Airbnb Open 2016 on November 19, 2016, in Los Angeles, California. | Source: Getty Images.
The tragic incident occurred on May 25, and Ashton used the conversation he had with his children in an explanation of the ongoing nationwide Black Lives Matter protests.
At the beginning of the video, the 42-year-old actor said that he decided to explain his post because people that insist that "all lives matter" should be "educated" and not "canceled."
Using a conversation with his son Dimitri as an example, Ashton said that he wanted to know why his sister always got her bedtime story first and shared his answer on why girls always get to go before boys:
"You know why girls go first? The reason why is, for some boys, girls don't get a go at all. And so for you and me, girls go first."
Concluding his point, Ahston became tearful when he said that for some people, black lives don't matter at all, so for him, black lives matter.
Since the tragic incident occurred, the former police officer named Derek Chauvin lost his job and got charged with third-degree murder and second-degree manslaughter since George Floyd's autopsy ruled his death a homicide.
Amid the ongoing novel coronavirus pandemic, Ashton and Mila had been homeschooling their two kids, with Dimitri now 3 and Wyatt 5, Mila said in an interview that it's been anything but easy.
Feeling a renewed appreciation for teachers, Mila has gotten into setting up weekly curriculums for the kids, and they added an additional element that also gives them some time to relax from their teaching duties.
In what the couple calls "a good hack," Mila and Ashton enlisted the help of their friends to teach their kids anything age-appropriate they can think of during 20-minute Zooms sessions.
However, when it comes to reading bedtime stories, Ashton Kutcher and Mila like to let go, get creative and in character, even though the kids don't always appreciate the effort.
Admittingly, Ashton said that sometimes when he and Mila try to read their children books in the character's voices, their daughter, in particular, would sometimes ask if he could "just use [his] real voice" instead.
Please fill in your e-mail so we can share with you our top stories!