Halle Berry Has Been Married and Divorced 3 Times – inside Her Failed Relationships
Halle Berry is regarded as one of Hollywood's A-list actresses, but her love life is not as colorful as her career. In fact, the actress has been married and divorced three times. 
Halle Berry is an Academy Award-winning actress and a proud mother of two, but when it comes to her love life, she's not as lucky. Let's take a look at her three marriages and why they ended in divorce. 
DAVID JUSTICE
Eddie Justice and Halle Berry met after he requested for her autograph. It turns out, she gave him her phone number instead and they began dating. Six months into their relationship, Berry proposed to him and they got married on January 1, 1993.
The "Catwoman" actress was extremely supportive of Justice's career, and she even moved to Atlanta when he was traded to the Atlanta Braves. While they were doing well, they separated because Berry was allegedly insecure and had trust issues.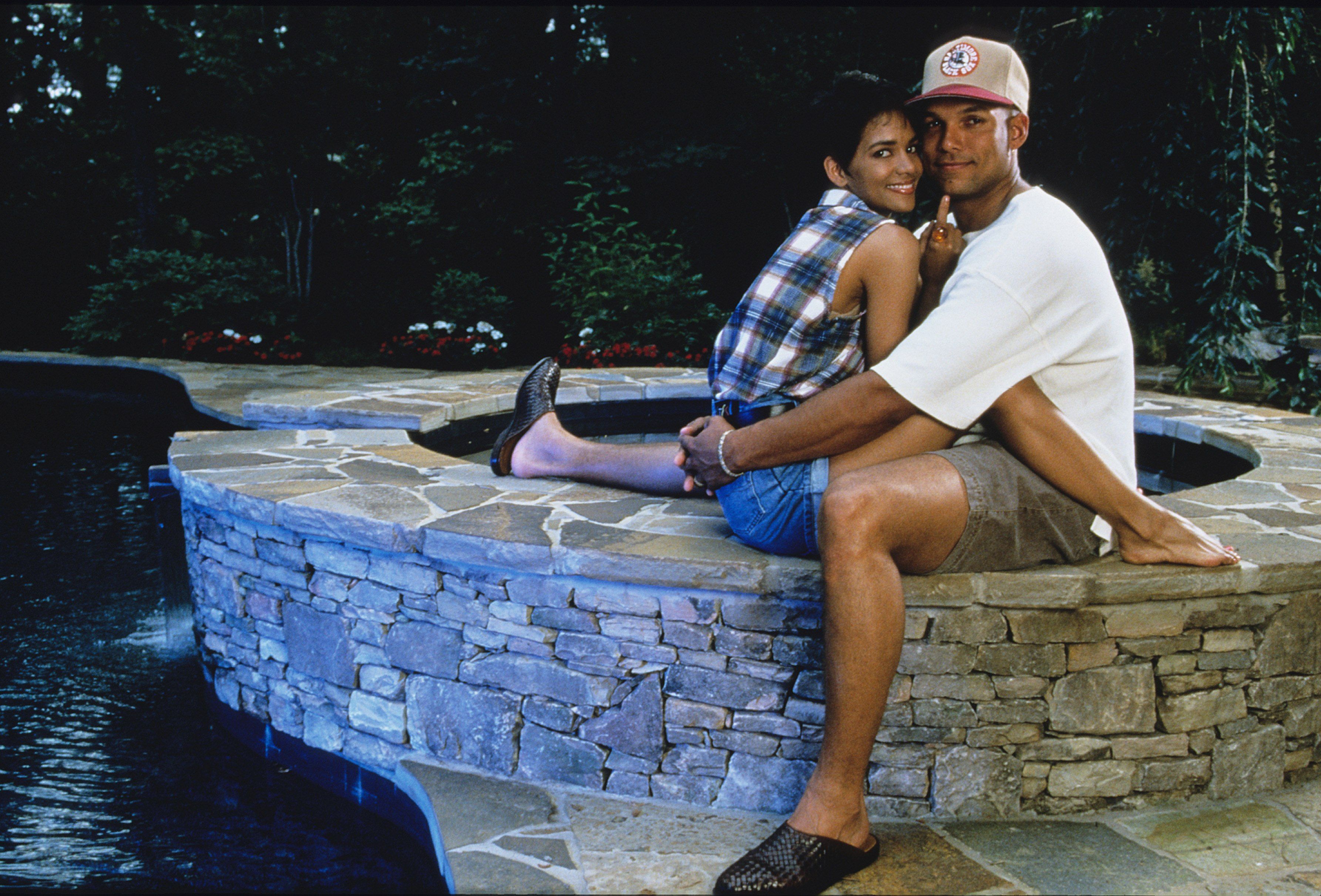 ERIC BENET
After Justice and Berry finalized their divorce, she met R&B singer Eric Benet at a concert. While there weren't any sparks when they met, they began speaking and she fell in love. 
Three years after meeting, they got engaged at the premiere of her movie "Dorothy Dandridge." They were married in January 2001, and together they raised Bennett's daughter. They separated in October 2003 when Benet's infidelity was confirmed.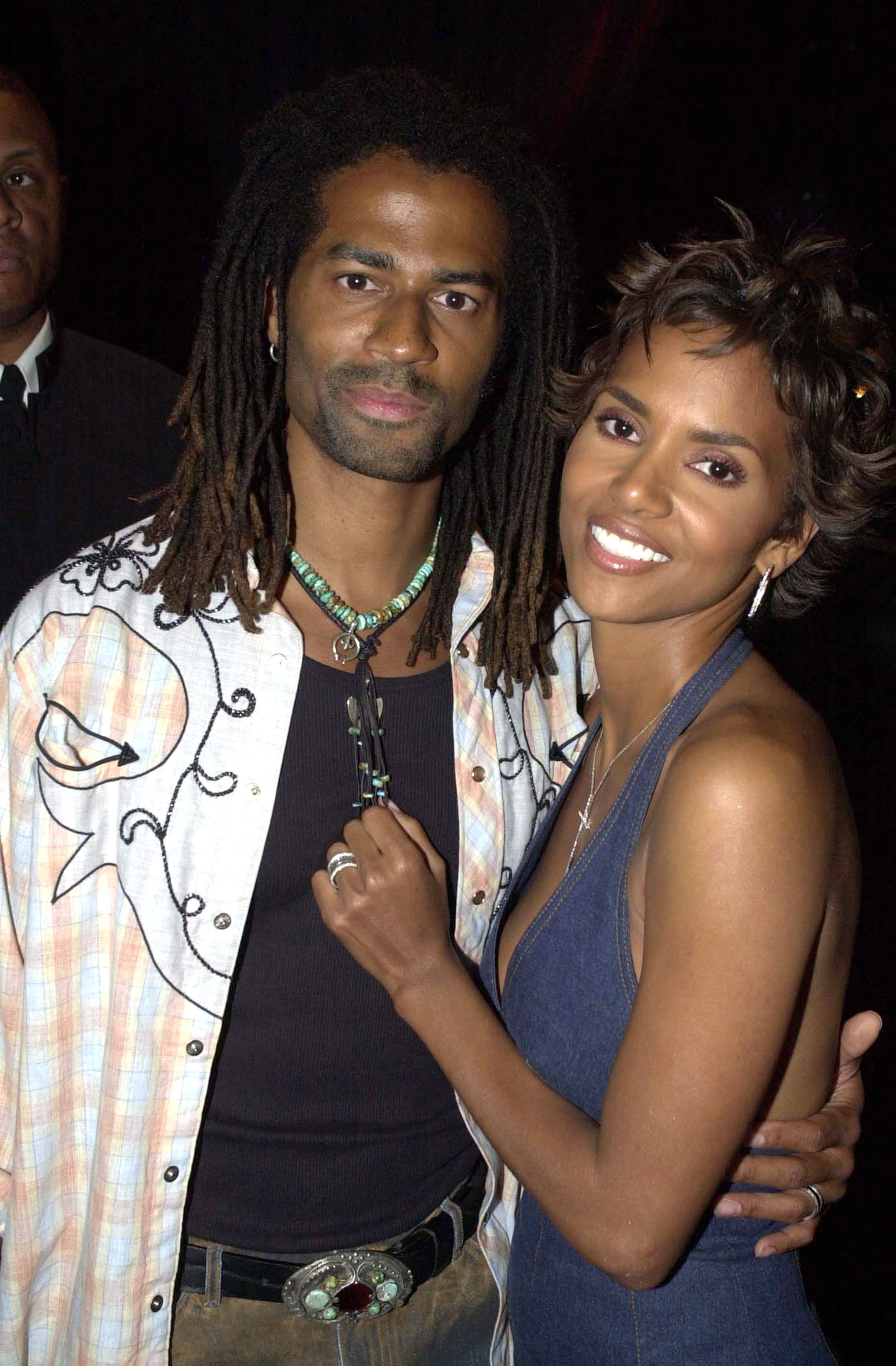 OLIVIER MARTINEZ
Almost a decade after  separating from Eric Benet, he met fellow actor Olivier Martinez on the set of "Dark Tide." They began dating, and three years later, they got married in July 2013 while Berry was pregnant with their son. 
Their marriage came after her split with ex-boyfriend Gabriel Aubrey, with whom he shares daughter Nahla. While her relationship with Martinez was promising, they separated two years after they got married.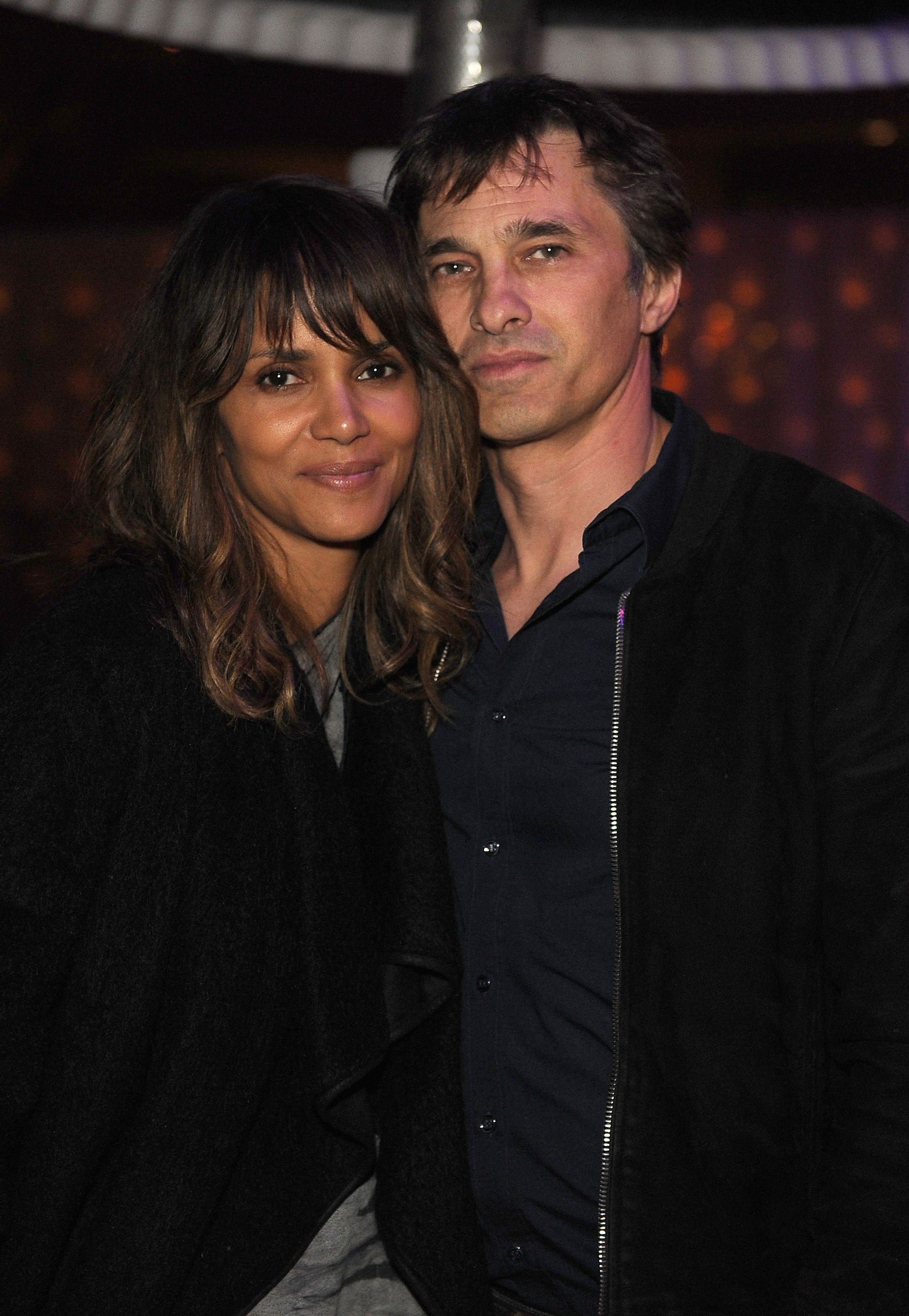 LIFE AFTER MARRIAGE
Now, Halle is focused on raising her two children, Nahla, 12, and Maceo, 6. Amid the COVID-19 pandemic, the actress has been trying to homeschool her children, despite them wanting to do something else. 
Berry acknowledged why it's easier for children to do their work in school as compared to when they're at home, showing appreciation to the teachers who handle dozens of toddlers in a day.