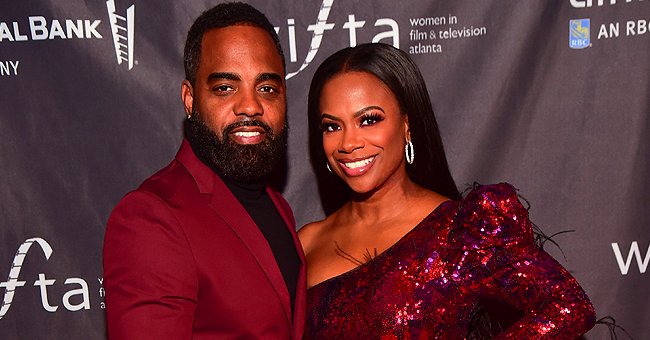 Getty Images
Kandi Burruss' Husband Todd Tucker's Daughter Kaela Shows off Fit Body with Friend in a Video
RHOA star Kandi Burruss's stepdaughter, Kaela Tucker, states that she and her best friend don't "play with that waist" as they perform a dance routine on Tiktok.
Kaela and her best friend sure know how to rock a beat. The 23-year-old recently shared a Tiktok, which shows her and her best friend performing a dance routine.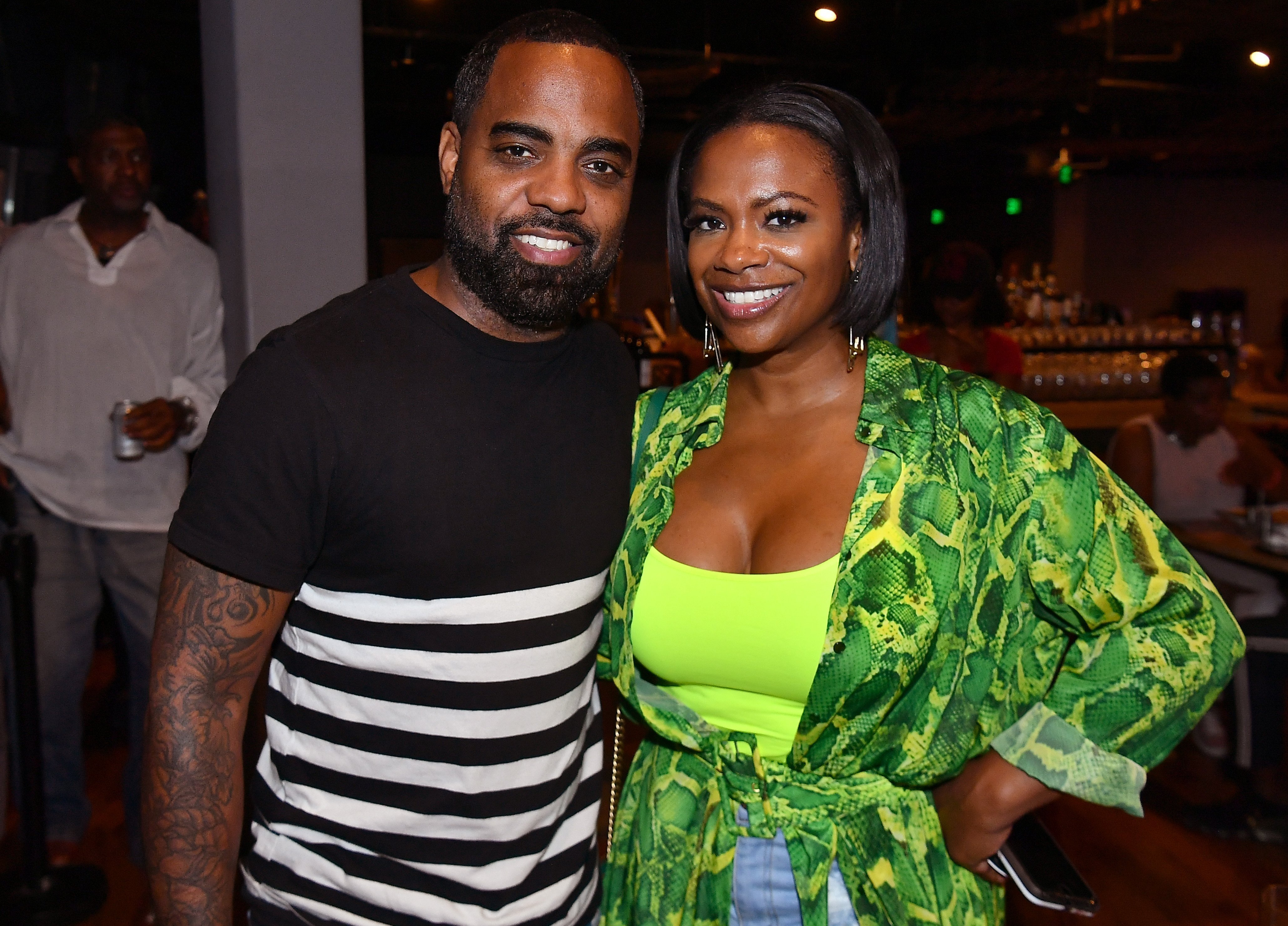 Todd Tucker & Kandi Burruss attend Majic 107.5 After Dark on Sept. 03, 2019. | Photo: Getty Images
The dance routine involved touching different parts of their body from their head down to their toes. The duo executed the dance beautifully while matching in stylish tight jumpsuits, but one move that really stood out involved the two moving their waists in sync.
Another thing that caught the eye was Kaela's fit body. Her toned thighs were visible, and her movements were proof that she is truly fit. In the video caption Tucker wrote:
"Head should assess, knees, and toes ??? me & my best friend don't play about that waist @futureready_ ???"
Kandi and her husband are the proud parents of Kaela and three other children. 23-year-old Kaela and 17-year-old Riley are from previous relationships. The couple had three-year-old Ace and baby Blaze together. Blaze Tucker was born via surrogate back in November 2019.
Burruss told her husband that she didn't want Kaela to feel like she was being kicked out.
Her siblings, including Riley, welcomed the little one with open arms. Riley referred to Blaze as the "B" in her R&B girl's club.
She was also warmly received by her oldest sister, Kaela, who was very happy about her birth despite the considerable age gap. Kaela expressed her joy about the new addition to their family.
Kaela was happy about her sister's birth even though Kandi requested that she move out of their family home in preparation for Blaze's delivery.
Burruss told her husband that she didn't want Kaela to feel like she was being kicked out. The two disagree on a lot of things that involve their kids, but this was not one of those occasions.
Todd agreed because Kaela had initially revealed her plans to move to New York and open up a fashion store. This was one of the easy decisions without arguments, but it is usually not the case.
Even though their marriage is intact, their unique parenting styles often lead to arguments. They are currently going through marriage counseling to address the issue.
Please fill in your e-mail so we can share with you our top stories!