Pregnant Hilaria Baldwin Sees Inspiration in Rallies and Hopes Her Kids Will Grow up in Peace
Hilaria Baldwin is thankful to protestors for taking up a cause she believes will make the world a more peaceful place. With four kids out and one in tow, she's especially grateful for how it will affect her family. 
On Wednesday, Alec Baldwin's wife, Hilaria, took to her Instagram stories to share a photo of one of her children. On top of the picture, the journalist penned a message regarding the nationwide protests. 
Following the death of George Floyd after a police officer knelt on his neck for nearly eight minutes, several celebrities and non-celebs alike are speaking out with passion. Hilaria's post is found below.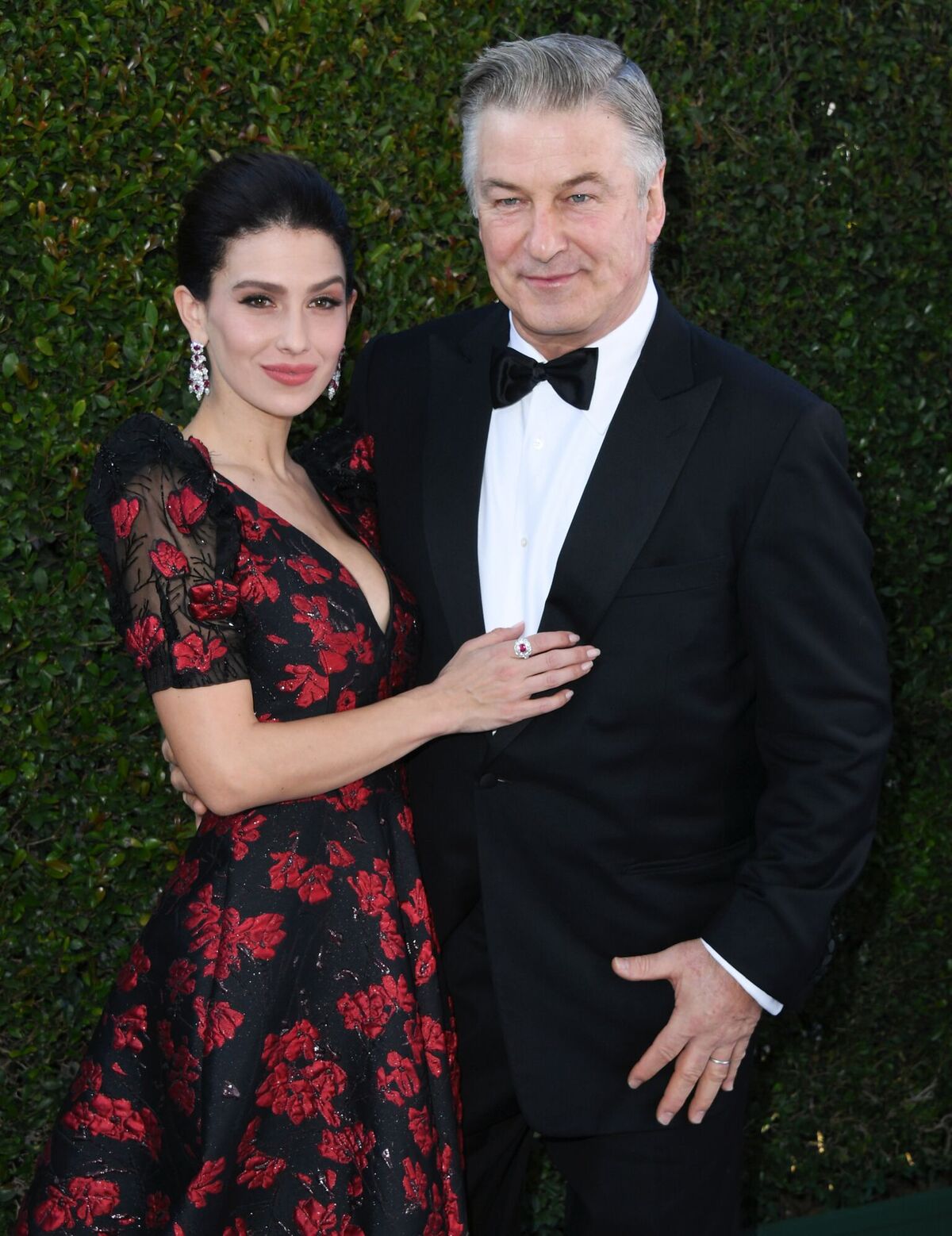 HILARIA BALDWIN PRAISES PROTESTORS
The 36-year-old is heavily pregnant with her fifth child and has four kids running around at home: Carmen, six, Rafael, four, Leonardo, three, and Romeo, two. 
As such, she may not be able to go outside and stand with others against police brutality. However, the yoga instructor deeply appreciates those making an effort to make a change. 
In the overlaying text of the photo, Hilaria admitted that the night before, she constantly woke up to check on her children. "I feel a mixture of deep sadness for the hate and injustices of this world," she said.
She continued, "... extreme awe and inspiration of how much change can be created by this rallying together... and solid intention that this generation will grow up in a more peaceful and safe environment." 
She closed off by thanking everyone who's contributing to the protests. Closer Weekly captured a screenshot of the post, which disappeared from Instagram in 24 hours. 
A MESSAGE FOR MOMS OUT THERE
The temporary post following another one from the Spanish writer on Tuesday. In it, she penned a letter to babies saying, "so many people working so hard to make this world a better place for you." 
Again, Hilaria's kids were in the background of the writing. She reminded her viewers that it's essential to raise children to be compassionate, respectful, and without prejudice. 
The brunette-haired woman publicly announced that she and Alec were expecting their fifth child back in September 2019. The pregnancy follows two unfortunate miscarriages. 
Hilaria shared a clip of the ultrasound as well as a request in her caption asking paparazzi not to hound her for photographs. She and her husband are very excited about their new addition. 
CARMEN CAN'T WAIT FOR NEW SIBLINGS
Daughter Carmen is also looking forward to being a big sister again. In May, Hilaria shared the sweetest photo of the little girl hugging her mom's huge tummy while trying to feel the baby move. 
This time around, the couple has decided that they'll wait until the baby is born to learn the gender. Again via Instagram stories, Hilaria revealed that her first concern was making sure the baby is healthy. 
Because of her previous losses, she's foregoing any gender reveals. We pray that she delivers a bubbling baby boy or girl and that her words about peace from the protests come to pass.