Daily Joke: A Young Man Witnessed a Car Theft
Getting the details right can be important, but making sure the details are relevant is even more so, as one husband hilariously found out in today's daily joke. Enjoy!
One morning as John got ready for his late-morning shift at work, he heard the sound of his wife speeding up the driveway and screeching to a halt before she rushed into the house on a steady trot.
She headed straight towards John, and said with a huge smile on her face, "I won the lottery! Pack your bags!"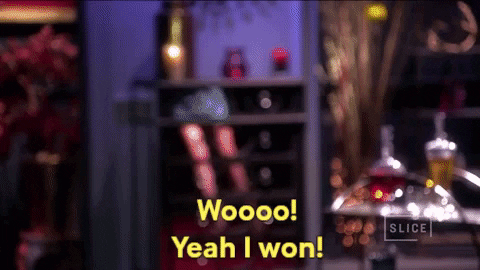 John could hardly contain his excitement at the news. They had been struggling somewhat financially over the last couple of months, and the extra cash will be a welcome reprieve.
But it didn't take long before his imagination took flight, and he asked his wife whether he should pack for cold or warm weather, to which she replied, "Doesn't matter, as long as you get out!"
It was the last thing John expected, and still reeling and devastated by the new development, he decided to get to work before something went wrong with that as well.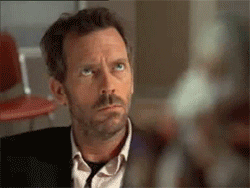 However, a few hours into his shift while John took a quick smoke break in the alley, he saw someone steal the car of a co-worker. Rushing back into the kitchen, John went up to the chef whose car it was and yelled, "Hey! I just saw someone steal your car from the parking lot!"
The chef's face flushed with anger since it's the third time this year his car got stolen, and he asked with little patience, "Well, did you see who it was that stole my car?"
With a shake of the head, John replied, "No, I couldn't make out who it was, but don't worry! I memorized his licence plate number because I have an excellent memory!"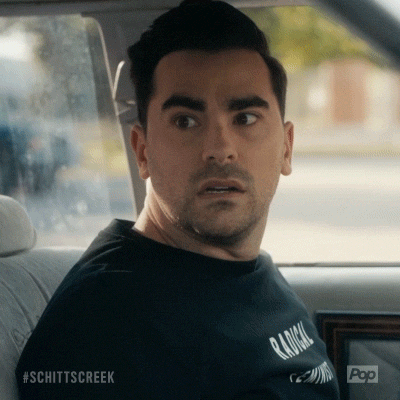 If you enjoyed this daily joke, a related funny about a man who got home to find his wife waiting for him on the porch, but with her bags packed, can keep the laughter going. 
Even though the poor man had a long and tiring day at work, he soon found out why his wife decided to pack her bags and head to Las Vegas.