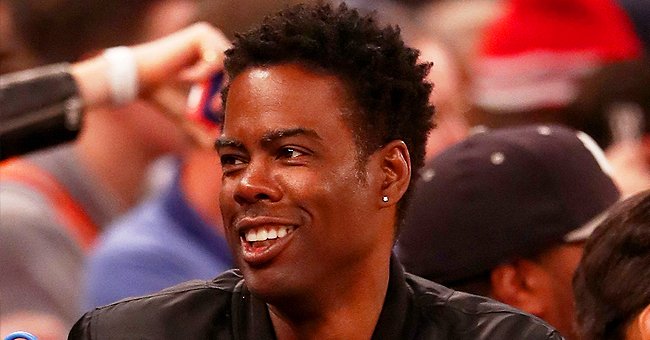 Getty Images
Chris Rock Is a Doting Dad of 2 Charming Daughters – Glimpse Inside His Life as a Father
The comedian is the father of two teenagers and he could not be any more proud of them. Although having many divorce issues with their mother, he manages very well to be a caring and loving father.
Chris Rock is one of those proud fathers that everybody knows of because he makes sure everyone notices it. Ever since he became a dad, Rock has often made jokes and spoken frankly about his fatherhood.
Several jokes on parenting he has made on his shows hold some honest words to remember. In fact, he impresses his audience because of the way he mixes up the funny with the truth.
FUN AND HONEST
When speaking about changing diapers, he once said that it is "the ultimate in caring. You're wiping their ass, and someday they may have to wipe yours". He has also joked on having two kids: "You have two babies! Your sperm worked twice!", he teased.
However, he has also mentioned some relevant issues like the difference of his childhood from that of his daughters, father's' efforts on raising their children, the frustration when something is not fair for their kids, and how parenthood can transform people. On this topic he has said:
"You don't know how good you can be at anything until you have kids.".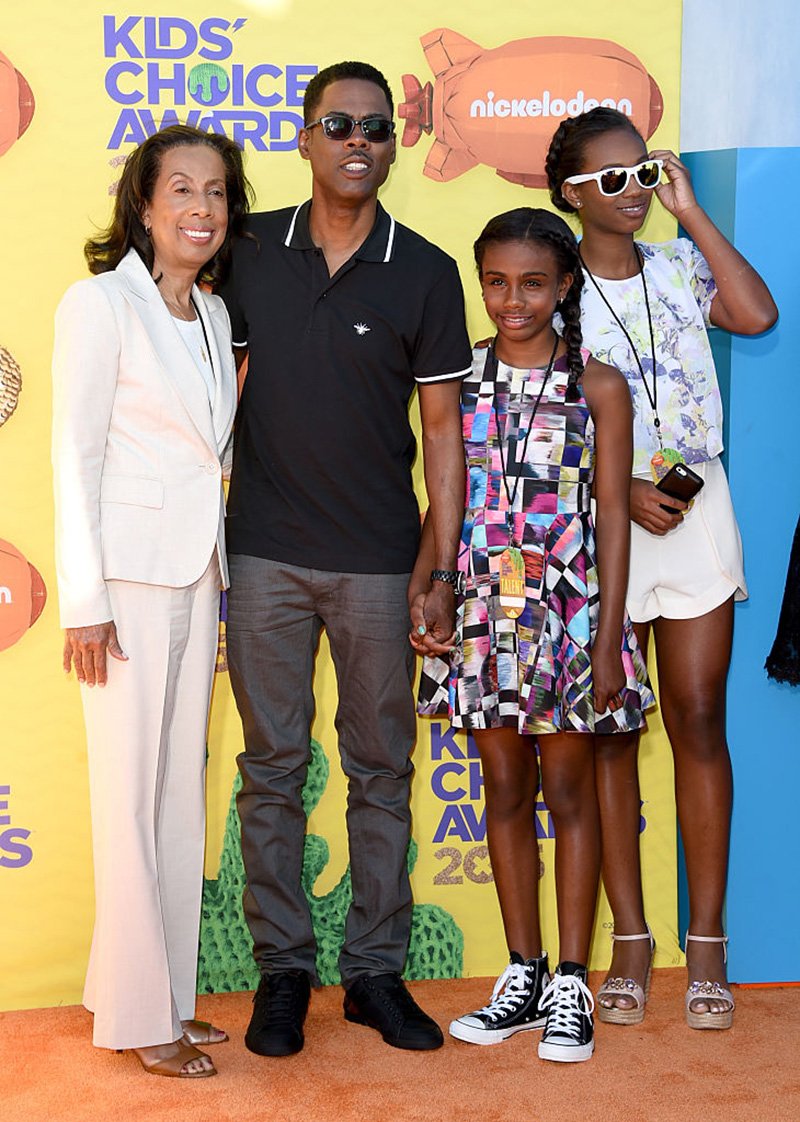 Malaak Compton-Rock, (Center L) Lola Simone Rock, (Center R) Zahra Savannah Rock and (L) Chris Rock attend the "Madagascar 3: Europe's Most Wanted" New York Premier at Ziegfeld Theatre on June 7, 2012 in New York City. I Image: Getty Images.
TEEN DAUGHTERS
Chris shares two daughters from his marriage to ex-wife Malaak Compton. The girls are Lola Simone, who is going to turn 18 years old this month, and Zahra Savanna, who recently turned 16. Although the couple went through a court battle over issues regarding child support, they managed to settle an amicable custody agreement.
Talking on raising two women, the comedian has said that he teaches them in order that they do not define themselves by the men in their lives. "I want them to always be ready to go out there and get what they want", he confessed.
THE DIVORCE
In 2016, after 20 years of marriage, Chris and Malaak finally divorced. They were already separated since 2014, but they had to face several issues on custody, alimony, equitable distribution, counsel fees, insurances among others.
One of the problems the handled was that their prenup agreement expired prior to the divorce, and Malaak was seeking a large part of the actor's fortune, estimated at over $70 million. She was asking for a payout to maintain her living standards as the mother of his children.
For the actor, it was a difficult time in his life. He retired from the scene for a while, but later he opened up about his feelings on starting over, and how much he regrets his infidelities, thinking he could get away with them.
He frankly confessed "That actually goes the other way. My faults are magnified. Your significant other, if they really love you, has a high opinion of you. And you let them down."
Please fill in your e-mail so we can share with you our top stories!