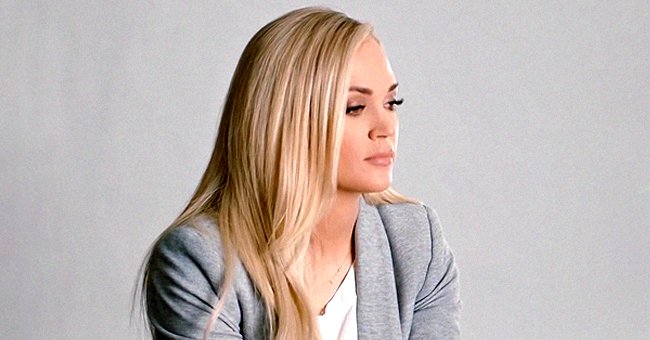 YouTube/ET Canada
Carrie Underwood Recalls Bawling as She Crawled into Son's Isaiah's Bed after Her Miscarriage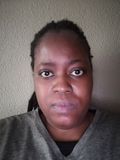 On Wednesday, the second episode of the four-part web series "Mike & Carrie: God and Country" aired. During the episode, Carrie Underwood opened up about having her miscarriages among other things.
On "Mike & Carrie: God and Country," Underwood, 37, discussed the three miscarriages she suffered in a two-year period. She shared: "It sounds bad when you say it, but it's one of those bad things that [you think] happens to other people, you know what I mean?"
The country music singer confessed that it wasn't something she ever envisioned herself "having to deal with." Mike Fisher, 39, admitted that they actually managed to conceive very quickly while trying for their second child.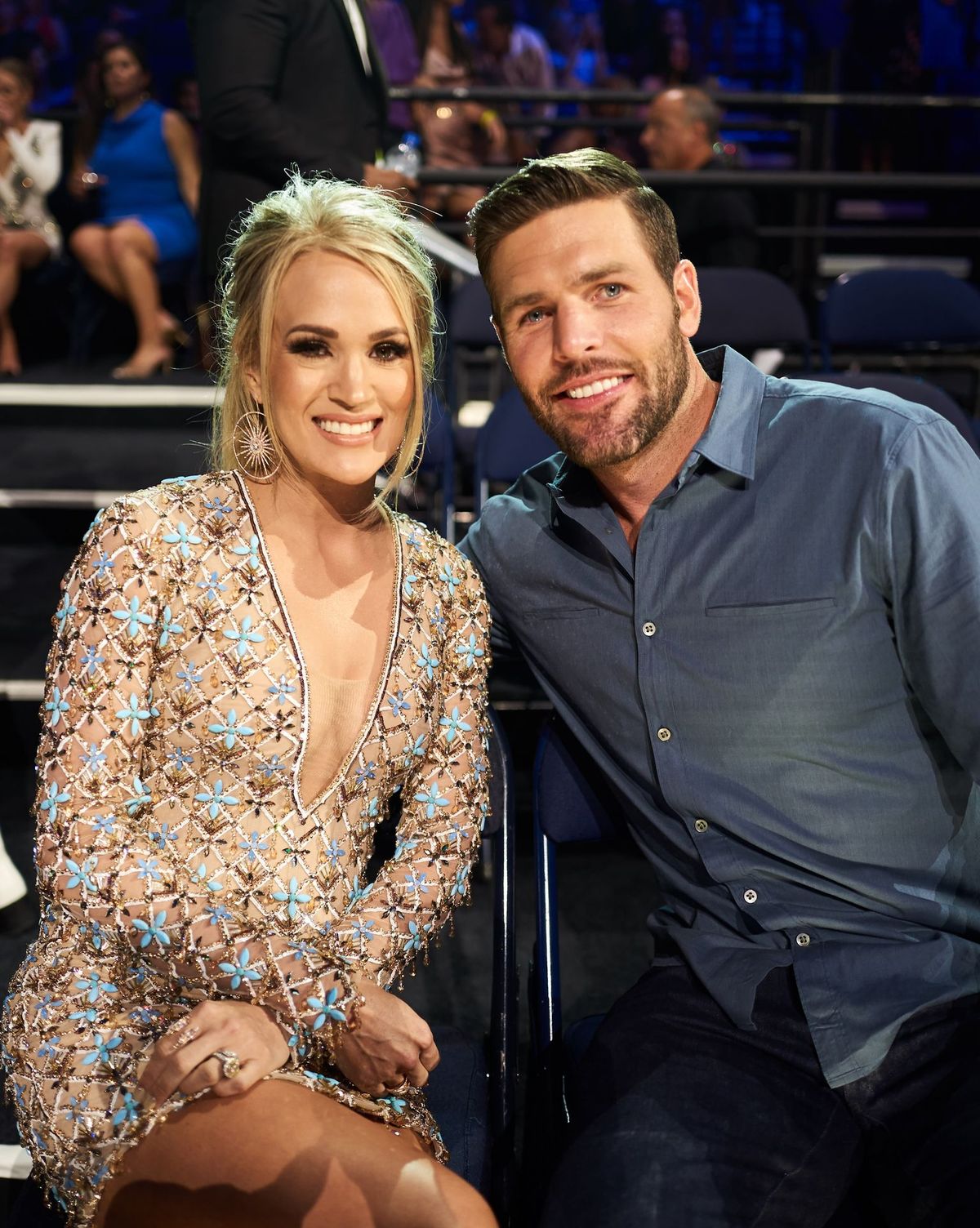 Carrie Underwood and Mike Fisher at the CMT Music Awards on June 05, 2019, in Nashville, Tennessee | Photo: John Shearer/Getty Images
GOING THROUGH MISCARRIAGES
At the time, the couple was already parents to son Isaiah Michael, now 5, who was born in 2015. Underwood's first two miscarriages occurred "months into" the pregnancies she confessed on the episode called "The Wrestle."
I was bawling
The former professional ice hockey player recalled the stress during that time stating: "You're [asking], 'Why is this happening?' and you don't know why and sometimes you'll never figure out why." Despite the doubts and disappointments, Fisher still had faith they'd have another child.
BREAKING DOWN
Underwood recalled one time when her husband told her: "'We're gonna have another baby, and it's gonna be a boy. And his name's gonna be Jacob.'" During their struggle the couple even considered adoption.
When the pair confirmed with their doctor that they'd lost the baby for the third time; the country musician broke down. She recalled reaching out to her only child:
"I just remember not wanting to be by myself, so I went up to Isaiah's room and crawled into bed with him."
SHE'D HAD ENOUGH
The "American Idol" season 4 winner added: "I don't know how that kid didn't wake up, 'cause I was bawling." She had "had enough" at this point and was upset with God.
BEING ANGRY
Underwood recalled: "I had an honest conversation with God, and I told him how I felt. I was hurt." She remembered being "a little angry" but felt "guilty for being mad at your creator."
TALKING TO GOD
The singer had a candid conversation with God telling him he could either allow them to have a baby or not, but she refused to "keep going down that road anymore." In the spring of 2018, the couple got pregnant for the fourth time.
HAVING THEIR SECOND SON
This time Underwood and Fisher finally got their dream fulfilled when Jacob Bryan was born in January 2019. The duo met with the assistance of a friend and they started dating in 2008.
WHEN THEY MET AND MARRIED
Two years later the couple got married in the summer. The show's episodes air on Wednesdays at 8/7c and can be streamed on iamsecond.com.
Please fill in your e-mail so we can share with you our top stories!