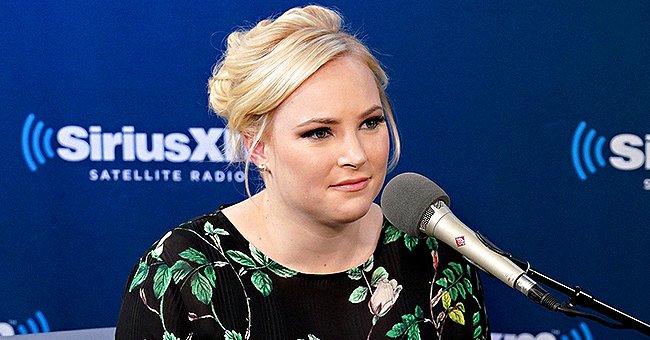 Getty images
Meghan McCain Says She Supports Peaceful Protests but Feels Heartbroken over Destruction

Meghan McCain is speaking out about the ongoing protests saying she supports peaceful protests but feels sad about the devastation. This comes after she was slammed on Tuesday for a tweet that condemned the protests in her neighborhood.
Meghan McCain is clearing the air after being slammed for calling her New York neighborhood a "war zone" because of the #BlackLivesMatter protests.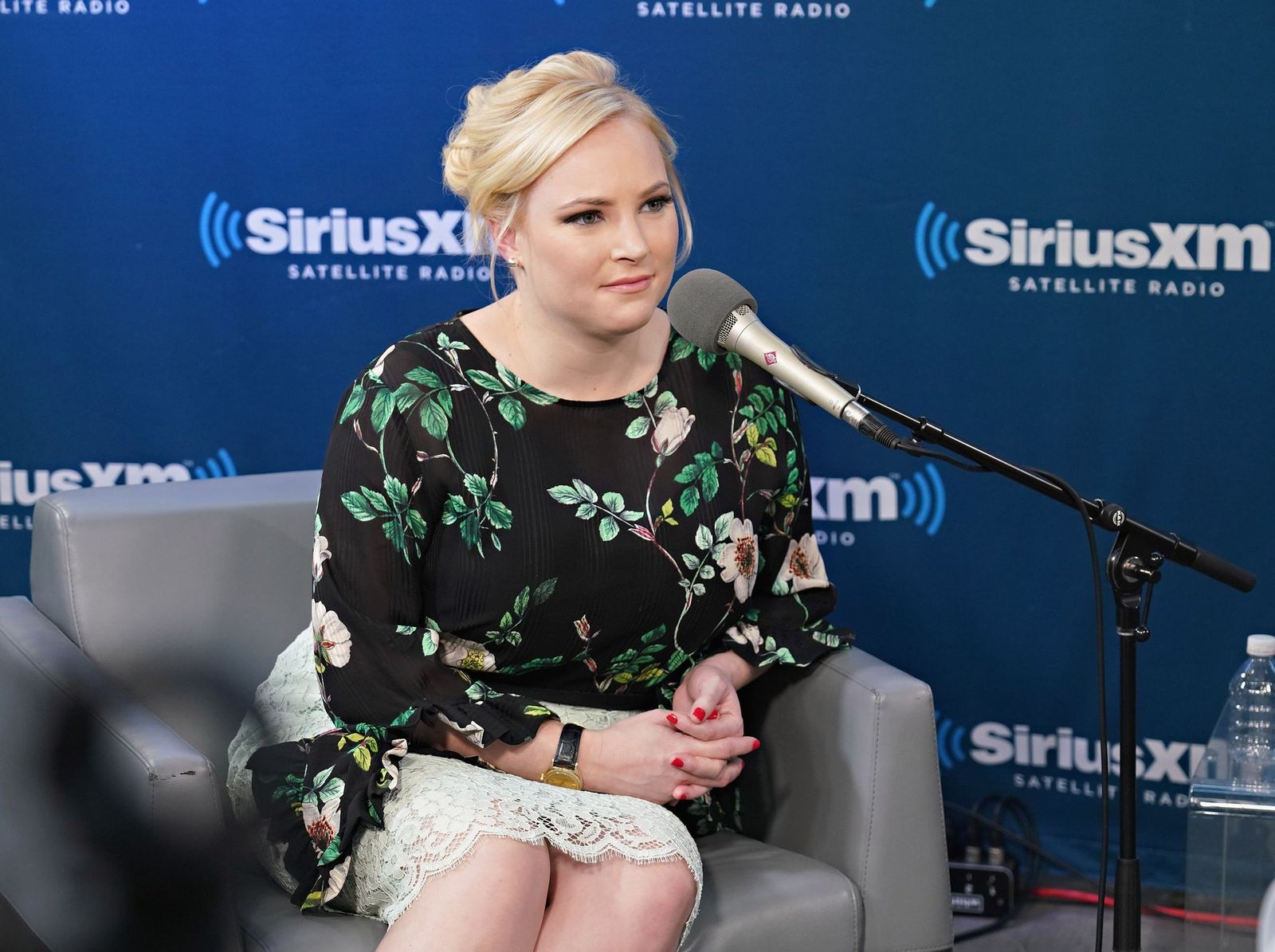 Meghan McCain joins host Julie Mason during a SiriusXM event on February 5, 2018 | Photo: Getty Images
According to ET Online, "The View" host took to social media to explain the headspace behind her tweet on Tuesday, which put her at the receiving end of backlash, in a series of tweets.
[Meghan McCain] revealed on her Instagram that she and her husband, Ben, have decided to keep the details of their pregnancy private.
In the first tweet, McCain addressed her current situation, saying she was six months pregnant and was dealing with a gossip organization that wanted to run a story around where her family was staying.
Then she explained the reason behind the tweet saying that she sent it out "based on the news I saw happening in midtown," as different media outlets reported various news.
In a follow-up tweet, Meghan clarified that her initial statement about the protests wasn't to castigate the protesters. Defending herself, the 35-year-old wrote:
"I support the peaceful protests, their movement but am absolutely heartbroken about the destruction in the city I have loved since I moved to when I was 18."
US Weekly recalls that McCain first came under fire on Tuesday when she alleged that her neighborhood was "eviscerated" and looked like "a war zone" because of the protest.
She then attacked the leaders of the state, calling them "an utter disgrace." That was when Kristen Bartlett, former "Saturday Night Live" writer, responded to her allegation and shut it down, writing:
"Meghan, we live in the same building, and I just walked outside. It's fine."
Many internet users didn't take her false allegation lightly as they shamed her for trying to disparage the message behind protests.
This comes after ET Online reported that the television personality revealed on her Instagram that she and her husband, Ben, have decided to keep the details of their pregnancy private because of her experience with her dad's cancer battle.
McCain explained in the lengthy post that while she knows it's quite unconventional for her as a talk show host to demand privacy, she is choosing to live by "the beat of my own drum."
Please fill in your e-mail so we can share with you our top stories!