'Good Times' Star BernNadette Stanis' Daughter Is a Carbon Copy of Mom in Her Graduation Photo
It's been over 40 decades since the last episode of the 1970s sitcom "Good Times" aired and Bern Nadette Stanis who starred as Thelma Evans, has a daughter of her own who is now a medical doctor.
The "Good Times" star's youngest daughter, Brittany, in support of #blacklivesmatter protests and conversation, took to her Instagram to upload her graduation photo from the Meharry Medical College.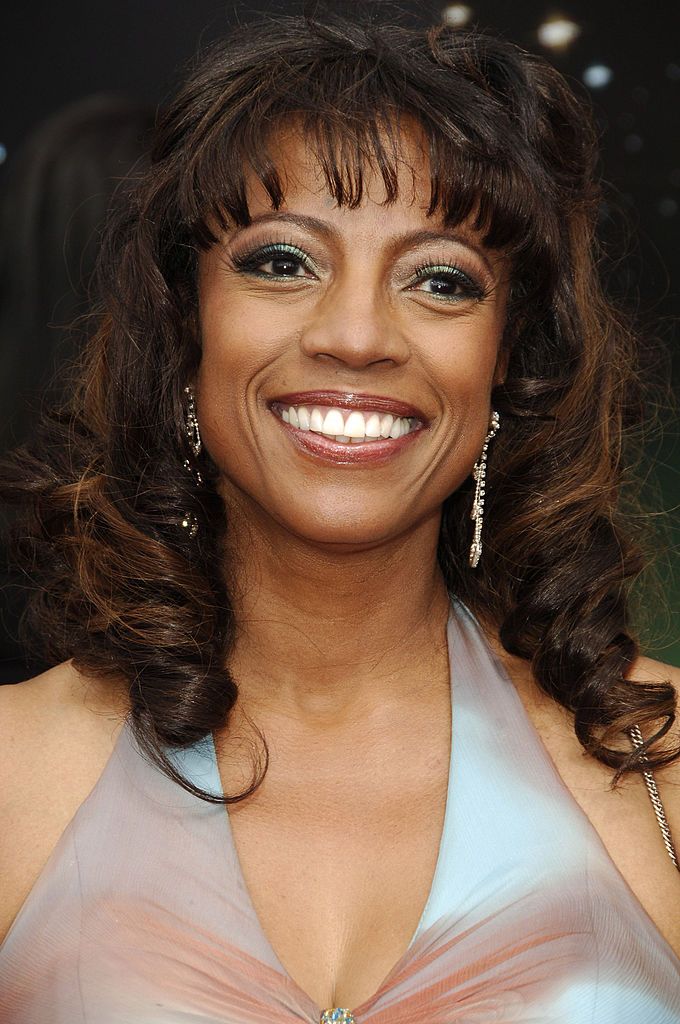 In the image, she bears a striking resemblance to her mother. The 25-year-old in her caption encouraged her followers to post pictures of themselves and inspire others to do the same. She highlighted her reason for this request, saying,
"Let's build ourselves up, instead of tearing ourselves down."
Brittany is Stanis' youngest child from her fourth and current marriage to Kevin Fontana. Asides looks, the two seem to share a liking for inspiring and motivating people.
Brittany accompanied her mother to the 2018 Essence Fest, where she had the opportunity to meet actress and singer Janet Jackson.
The mother of two whose role in the popular sitcom "Good times" is, according to the Black Doctor slightly similar to her upbringing, grew up in a family of seven with parents that worked hard for their children to receive a good education.
It is not surprising that the actress herself raised a medical doctor. She reportedly once mentioned that she and her siblings were taught that the keys to success were education and determination.
Black doctor shares that Stanis was exposed to the arts, primarily music and dance, as a child, to prepare her for studies at the Juilliard School of the Arts.
Right now, while still maintaining an acting career, the "36 Hour Layover" star has also assumed the role of an Alzheimer's advocate.
Influenced by her journey as a caregiver to her mother, who suffered from the illness, she wrote a compelling book titled, "The Last Night: A Caregiver's Journey."
In a chat with Sun-sentinel, she shared that she launched Remembering The Good Times Foundation five years after her mother's passing. During the interview, she described her inspiration for establishing the NGO, saying,
"It was my only way to fight back against the disease that took my mother's life and made mine so miserable for so many years."
While the 66-year-old continues to inspire her children with her actions, she sometimes gives them front-row seats to her life as an actress.
Madamnoire reports that Brittany accompanied her mother to the 2018 Essence Fest, where she had the opportunity to meet actress and singer Janet Jackson.
The publication adds that Jackson was also in the sitcom, "Good Times" as she played the role of neighbor Penny in Seasons 5 and 6.
The star actress whose IMBD biography describes her as "the personification of black beauty" in 1970s continues to embody the intelligence, and grace, she was known for and might have passed the same to Brittany.