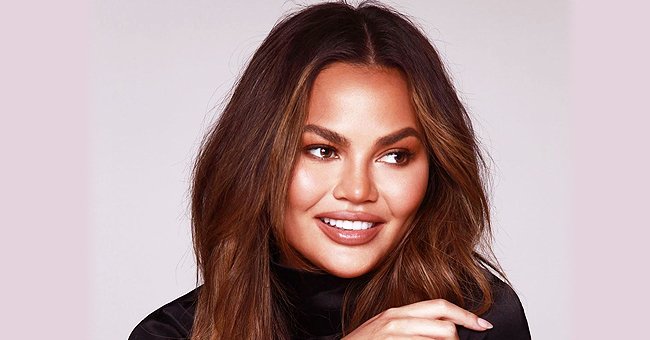 Instagram/chrissyteigen
Chrissy Teigen and Her Kids Luna and Miles Do Spring Cleaning and Wear Costumes at Home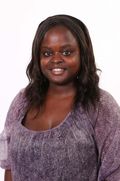 Chrissy Teigen was joined by her children as they took part in cleaning out her costume box. She made the activity fun by trying on some of the items.
Chrissy Teigen and John Legend have been busy while quarantined with their two children, Luna and Miles. The couple has celebrated birthdays, a virtual concert, and even camped out in their backyard.
Although Chrissy admitted she has the help of nannies and a chef, she had nothing but praises for other parents and said she admired how her own mother was able to look after their family without any help.
Recently, Chrissy did a fun chore around the house without the help of hired hands and cleaned out her costume box. Her children joined her in exploring all the contents in the large plastic container.
While Miles watched, Luna was dressed for the occasion in a princess costume and sombrero. Chrissy hand on a fruit hat as she sorted through sequined outfits.
Considering she was cleaning up, one fan tried their luck in sourcing some of the pieces and teased, "I'll send you my address send the ones you don't want my way my daughter lives in costumes lol."
"That keep pile is going to be huge, I hope," said one person. While some commenters wanted Chrissy to keep the entire box, one fan argued, "you obviously have to keep the fruit hat!" Another person expressed their adorations for all its contents.

A fan commented on a photo of Chrissy Teigen and her children, Miles Stephens and Luna Stephens cleaning out a costume box | Source: Instagram.com/chrissyteigen.
Earlier in the morning, things were less chaotic for Chrissy as she shared an adorable photo of Luna and Miles wrapped tightly in their blankets while relaxing on the family couch.
As they posed side by side, she joked in the caption about her perfectly wrapped bundles saying, "breakfast burritos."
Chrissy has also been embracing outdoor activities with her family. On the weekend, she posted a video of them enjoying a picnic for dinner.
As she showed off her delicious spread, Miles nodded is approval when she questioned if he thought it was delicious. Luna couldn't hide her contentment as she devoured a rib.
The Stephens family recently added to their family with the adoption of a bearded dragon. The reptile doesn't have a name yet since she last updated fans.
However, it appears to be a favorite companion of Luna, who has been enjoying cuddles with it lying on her stomach and posing for photos with it on her face.
Please fill in your e-mail so we can share with you our top stories!