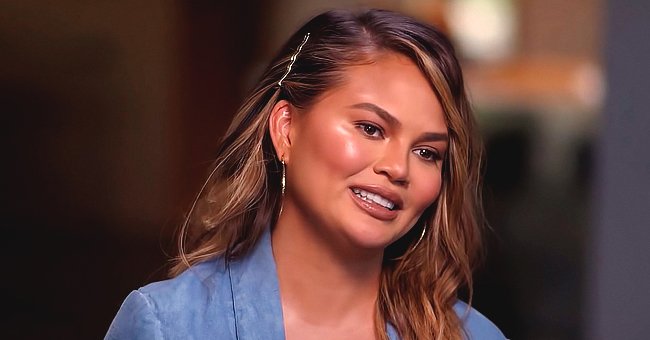 http://bit.ly/2HLFFux
John Legend's Wife Chrissy Teigen Says Meat Is Top Reason She Gets Mom-Shamed Online
Chrissy Teigen is no stranger to criticism from strangers. As a mom, though, there's one thing she's continuously plagued about from a particular group of people.
Chrissy Teigen just gave non-meat eaters a lousy rep as she revealed that they're the ones who judge her most harshly when it comes to how she's raising her kids.
In particular, some individuals get "mad" about what the cookbook author and model feeds her children. Teigen spoke to "Today" Parents about what she encounters online.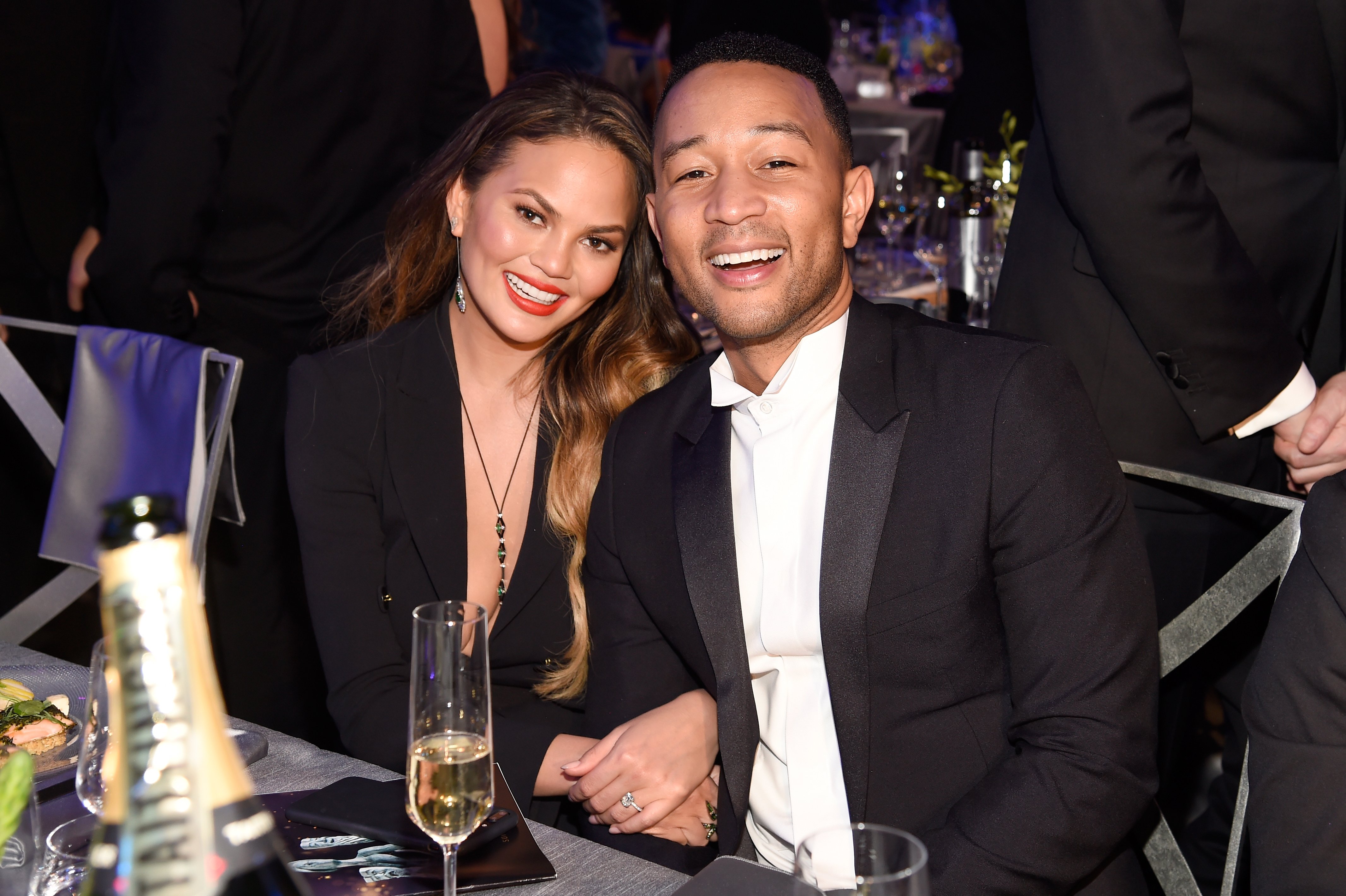 Chrissy Teigen and John Legend during The 23rd Annual Screen Actors Guild Awards at The Shrine Auditorium on January 29, 2017 | Photo: GettyImages
Teigen's worst mommy crime
Teigen and her husband John Legend are parents to kids Luna, three, and Miles, one. Like most public figures, the online parenting critic falls mostly on Teigen as mom-shaming.
So what is Teigen's worst offense to netizens? The 34-year-old admitted that she gets flak for nearly everything she does relating to her kids. She did zoom in on the main thing, though, saying:
"Any time I post a picture of them holding ribs or eating sausage, I get a lot of criticism. Vegans and vegetarians are mad and feel that we're forcing meat upon them at a young age."
Other points of contention
In addition to their meaty diet, Teigen also gets called out when fans noticed anything to do with the kids' car seats being out of place and them watching a lot of television.
The star noted, however, that both she and her husband work on the small screen, so it's one of their passions. Even with her thick skin, though, Teigen admitted that the comments do affect her sometimes.
Moms are giving it their all
Yet Teigen can not only withstand the negativity, but she's also well-known for hitting back at naysayers when the time calls for it. Her biggest concern is how she sees herself in motherhood.
The former "Lip Sync Battle" star pointed out how she and many other moms tend to bring themselves down and never feel like they're doing enough. She encouraged others to take more credit as moms.
Teigen holds back sometimes
In a separate interview on the "Today Show," Teigen also spoke to Hoda Kotb and Jenna Bush Hager about her experience as a mom. She touched on dealing with trolls.
Teigen, who's known for her sassy comebacks, says she's learned to not entertain all the online insults for the sake of both her kids and her mental health.
The fried chicken party dance
If vegans really are the most annoyed at Teigen's feeding habits, they would have been fuming last month when the tot danced for the sake of chicken.
In a clip Teigen uploaded to Instagram, we see as Luna and Miles do a fried chicken dance on a living room table. Most people thought it was cute, and who'd disagree? Vegans, we guess.
Please fill in your e-mail so we can share with you our top stories!