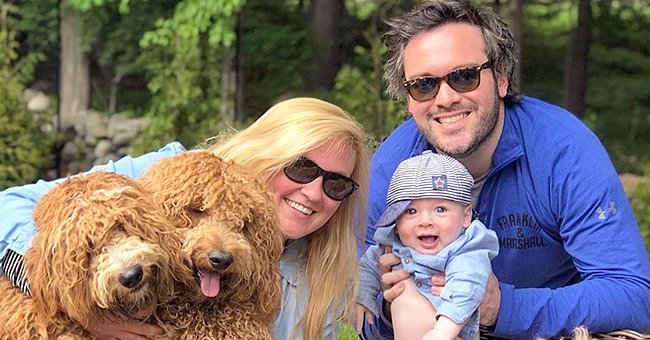 instagram.com/samsonthedood
Goldendoodle Pup Gains 700k Instagram Followers by Posing with 6-Month-Old Baby Boy

A dog and a 6-month-old boy have become best friends, and their heartwarming relationship has won hundreds of people, giving them a massive following on social media.
The dog really is man's best friend! The age-old statement stands right in the case of six-month-old Theo, who is best friends with a golden-doodle named Samson.
The cute baby has stolen many hearts because of his adorable relationship with the dog, who reportedly enjoys posing up a storm alongside the sweet child.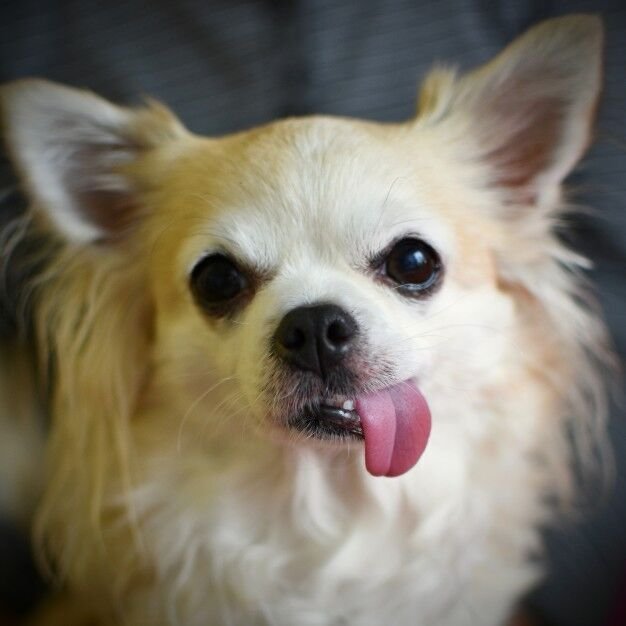 Photo of a beautiful dog | Photo: Freepik
Theo's mom, Jessica, has an Instagram account, with more than 700,000 followers, in Samson's name. There, she shares snaps of the two along with shots of her two golden-doodles — Charley and Shea.
Theo reportedly enjoys the company of all three dogs. The cute boy is said to share a tight bond with the dogs and loves playing games with them.
Jessica even joked that her son is so much in tune with the dogs, that he thinks he's one as well. She added that over the past month, her son had become more aware of the dogs and has begun to pet them, as well as rub them.
Theo is fond of cuddling up with one of the dogs for a 15-30 minutes nap every day.
The relationship between her baby and dog has been making waves on the internet since one of the videos documenting a cuddling session between Theo and one of the pups went viral.
The adorable video spread all over the internet in a few hours, even making pages of reputable media outlets, including the NewYork Times and Fox News.
Samson's parents, Jessica and Alex, told Fox News that the video might have gone viral due to the day's climate amid the COVID-19 pandemic.
Jessica said, "I think people just want to see heartwarming stuff these days as a break from what's going on in reality."
The couple who were glad they could bring smiles and happiness to people revealed that little Theo is fond of cuddling up with one of the dogs for a 15-30 minutes nap every day.
According to Jessica and Alex, the practice started since Theo was three months old and has shown no signs of stopping anytime soon.
Please fill in your e-mail so we can share with you our top stories!