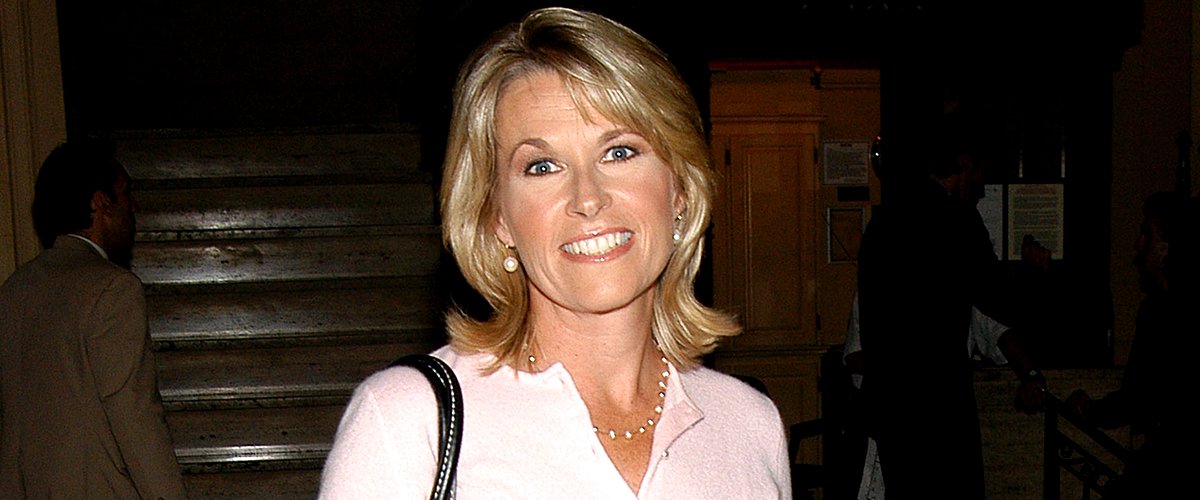 Getty Images
Diana Williams' Son Almost Died in Car Accident and Husband Survived Cancer — Meet Her Family

Diana Williams faced the greatest challenge of her life, as in the space of 8 months she was on the verge of losing her husband and her son, Nat.
Retired WABC news anchor and journalist Diana Williams seemed to have a charmed, golden life. She was successful, happily married to Douglas Shanks since 1985, and they share a three children.
Then her world came crashing down. In November 2014 Shanks was diagnosed with a rare disease and just months after, the family was shaken by a second near-fatality.
A month before Shanks' scheduled kidney transplant, and their son Nat was involved in an accident that nearly claimed his life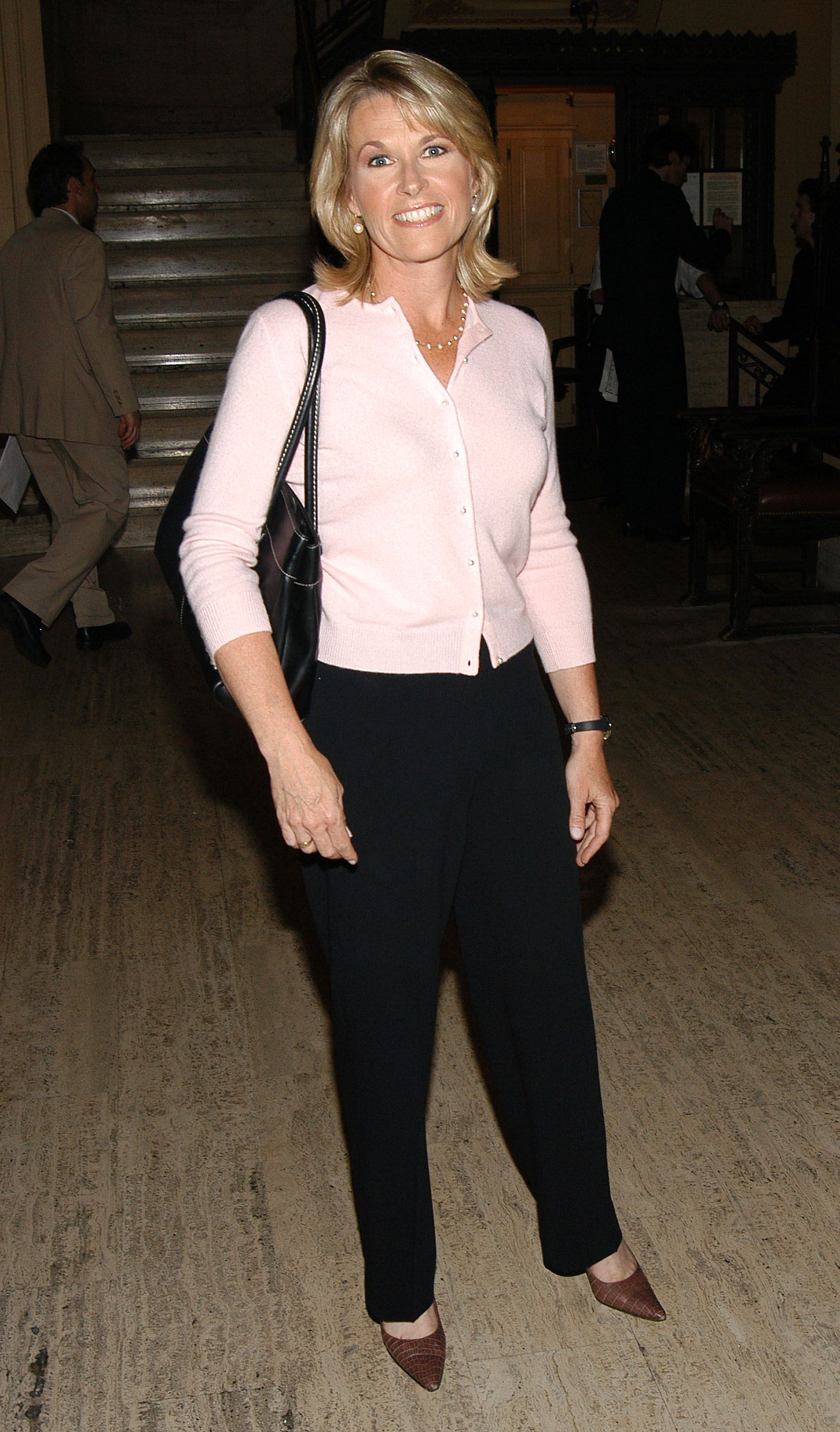 Diana Williams at restauranteur George Lang's 80th birthday party in 2004 in New York City | Source: Getty Images
THE FIRST BLOW
It all started when Shanks, then 55, started feeling unwell. He recalled the flow insidious manifestations of his illness. He said:
"I was tired all the time, and just wanted to sit on the couch all day. I thought that perhaps it was just the way you feel when you get old."
But Shanks' doctor came back with a devastating diagnosis. He has a rare disease called amyloidosis. His oncologist, Dr. Heather Landau, prescribed a harrowing course of chemotherapy, followed by a stem-cell transplant.
BREAKING THE NEWS
Shanks was diagnosed in late November, and Williams broke the news to their three grown-up kids at Thanksgiving. She recalled:
"Instead of discussing how we were going to cook the turkey(s) we were telling our children and family that Doug had a disease no one had ever heard of or could even pronounce."
SURVIVING THE CURE
As grueling as chemotherapy was, worse was to come. During the subsequent stem-cell transplant, Shanks was infected with a virus, and ended up in ICU, his life hanging by a thread. Williams confessed:
"Those were scary times, especially when he didn't remember the day or year or who was president."
SAVED BY AN "ANGEL"
But Shanks was not out of the woods. Due to the strain of the infection, the disease and chemo, his kidneys gave out. Shanks was on dialysis for 4 months, until a family friend donated a kidney. Williams shared:
"A family friend, or family "angel" came to us offering her kidney. He underwent a kidney transplant and now is much stronger and doing very well."
THE SECOND BLOW
But just a month before Shanks' scheduled kidney transplant, and their son Nat was involved in an accident that nearly claimed his life. On June 21, 2015, Williams got the phone call every parent dreads.
Nat Williams Shanks, an F-22 pilot with the US Airforce, nearly lost his life in a motorcycle accident. Williams revealed in a heart-rending post on Facebook:
"A 22 year old driver in a pick up truck ran a red light. Nat was riding his motorcycle (...) He didn't have a chance to break or swerve -- he hit the passenger side of the truck straight on."
Nat was grievously injured. Despite the fact that he was wearing a helmet, Nat suffered a traumatic brain injury, and his nose and his eye-sockets were fractured. He also broke his arms and his pelvis, but what put his life at immediate rid was internal hemorrhage. Williams wrote:
"He lost 6 pints of blood during surgery from the internal bleeding- We got here Sunday night and for the next 3 days didn't know if he would make it."
Nat made it through the surgery but sank into a coma. He was transferred to Walter Reed Army Medical Center, and his fellow pilots flew by, dipping their f-22 wings. They hoped the familiar roar of the jet engines would wake him.
Nat survived his accident, and woke from his coma, and has since been trudging on that long road to recovery. Sadly, due to his brain injuries, Nat has retired from the airforce and is now a veteran.
GIVING BACK
Williams, who retired from broadcasting in September 2019, is invested in passing on the blessings she has received. She is a supporter of Hope Lodge, which offers free accommodation to cancer patients and their caregivers in New York City.
Even though Shanks is now in remission, amyloidosis is a chronic, progressive disease for which there is no cure as yet, so that family will keep praying and fighting the good fight.
As for Nat, he is now working and has his own apartment. In 2019, Williams revealed that he is regaining his memories of past skills. Nat has even done some flying in a chopper with a friend, and the next step is to get his driver's license back.
Williams' efforts to pass it on were recognized when she became the co-recipient along with oncologist, Dr. Heather of the American Cancer Society 2018 Mother of the Year Award.
Please fill in your e-mail so we can share with you our top stories!