Ryan Newman Felt like a Walking Miracle after Daytona 500 Crash — Inside the Terrible Accident
Ryan Newman suffered a crash last February, which left him severely hurt. Here's a look at the accident and how the racecar driver is today.
Last February 17, American Race Car driver Ryan Newman suffered a crash during the Daytona 500, to which he finds difficulty recalling memories of the incident.
NEWMAN'S RECOVERY
Since then, the 42-year-old has made a recovery, allowing him to leave the medical institution while holding both of his daughters.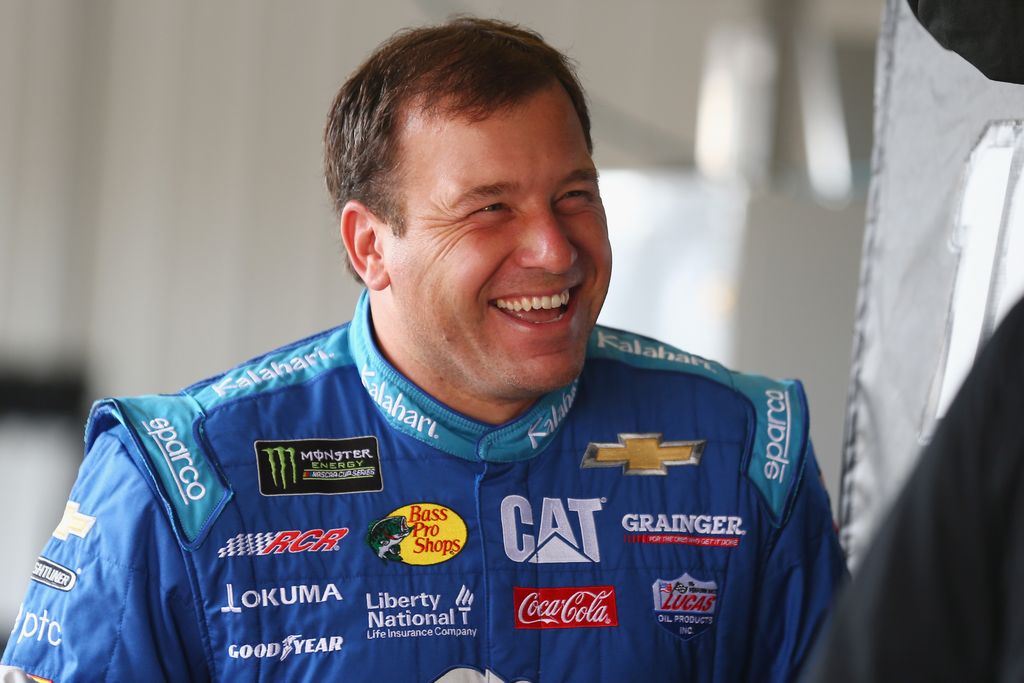 "That tells me God was involved. I was blessed in more ways than one. I feel like a complete walking miracle," said the NASCAR driver after recovering from a fiery crash that saw his car go airborne and flip multiple times. 
As a passionate hunter himself, Newman brings his girls to enjoy the family farm, teaching them about the great outdoors.
The 2002 NASCAR Winston Cup winner acknowledged various mitigating factors that led to his recovery, such as the quick response of track safety crews, the fact of minor injuries sustained, as well as the benefit from durable and flexible carbon fiber helmets produced by Arai.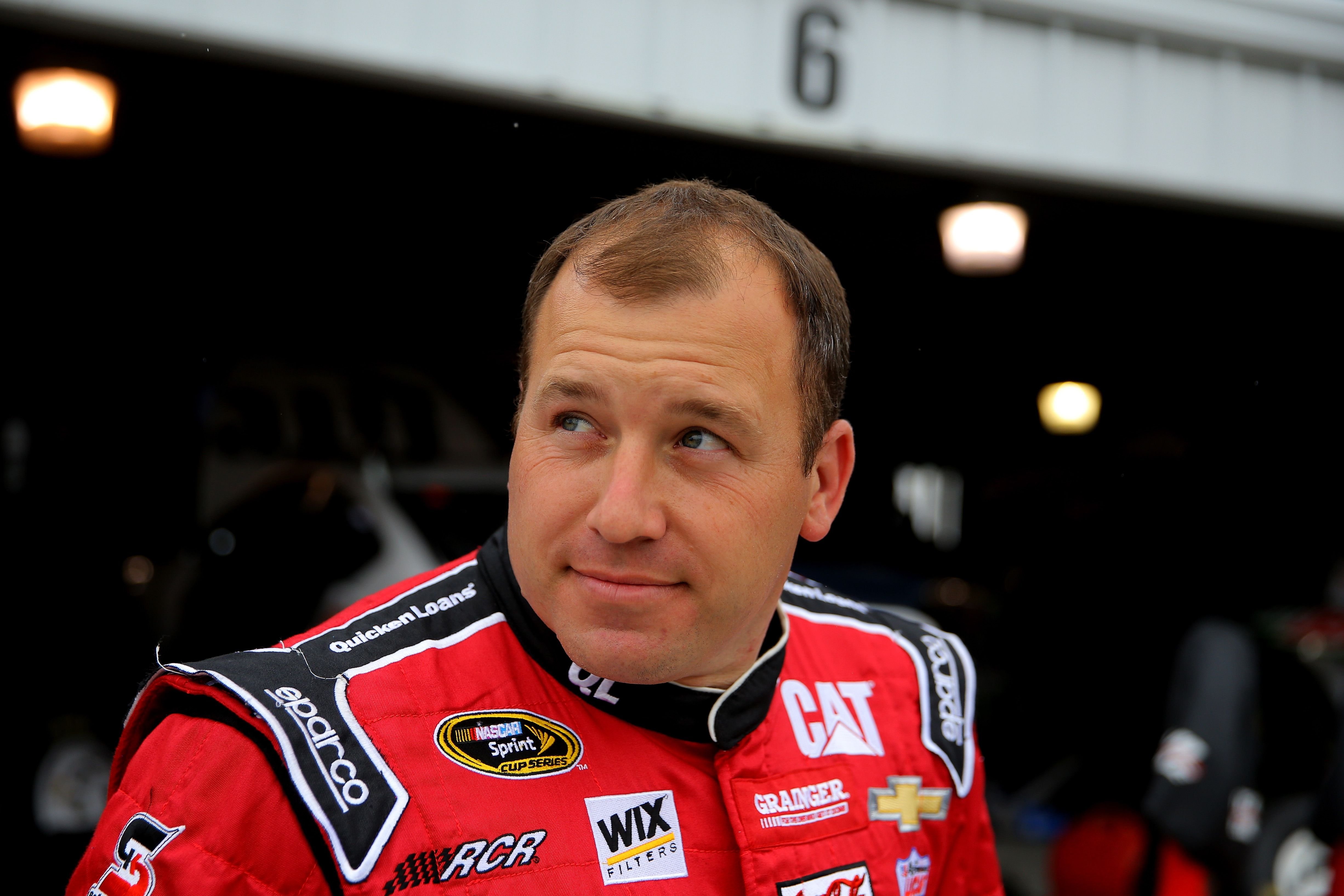 THE ACCIDENT
Upon the accident, Newman was rushed to Halifax Medical Center, where doctors immediately put him into an induced coma. 
The procedures conducted involved the installations of PICC lines in order to assist blood delivery to the heart.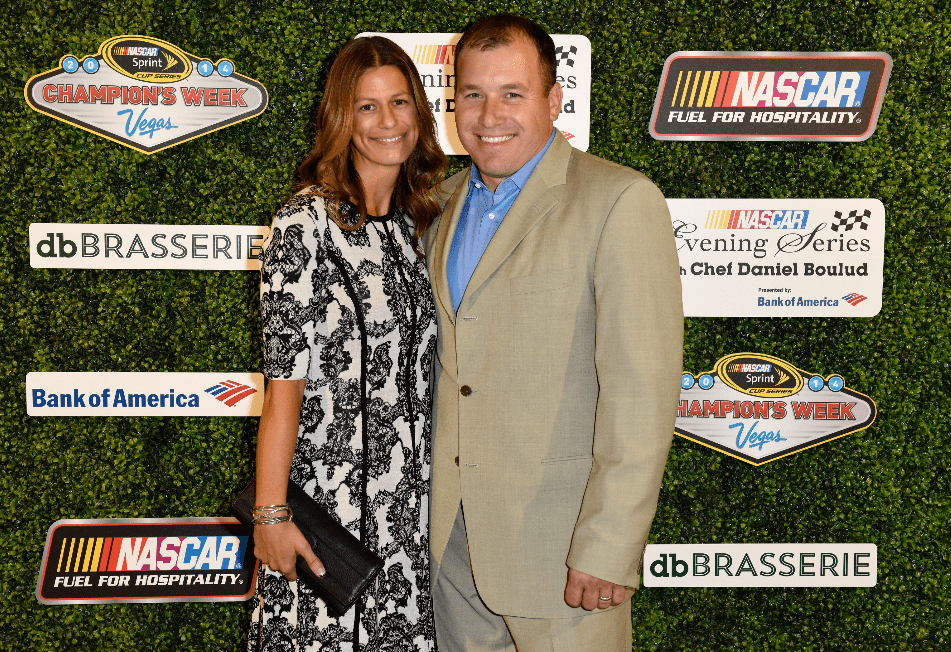 Nevertheless, the precautions were only sustained for a short period of time, crediting the NASCAR champion's speedy recovery. 
As an engineering graduate, Newman has always been well-informed about the details of crash incidents, even participating in NASCAR's official crash analysis program.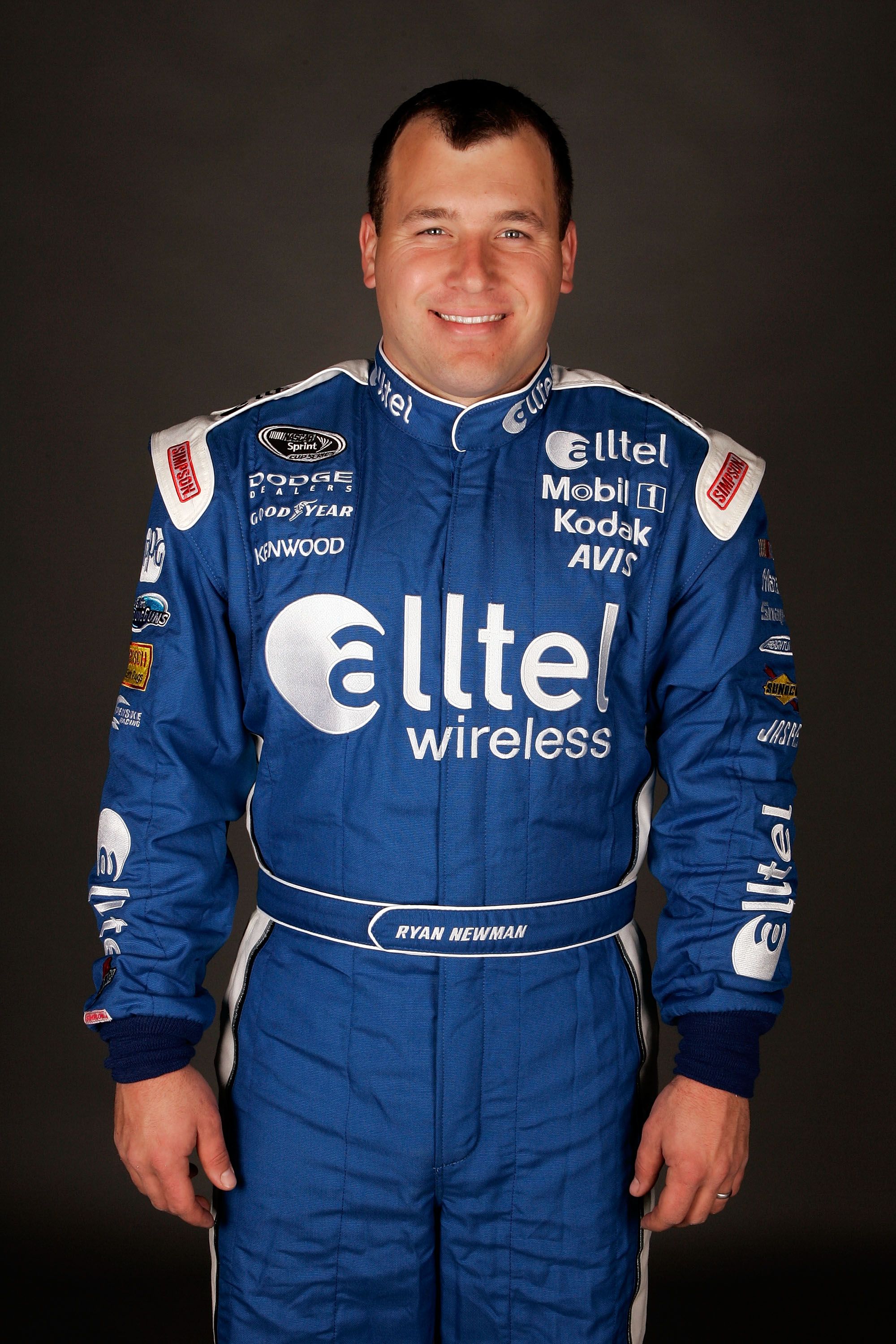 He took the time to talk about his very own incident, citing the events that occurred in his car, such as a moving seat, a crushed helmet, and a bump sustained by his head on the roll bar. 
BACK AND BETTER THAN EVER
Newman shared that everything was perfectly aligned for his survival, considering that close footage of the incident was inconclusive to the true causes of the various hits sustained.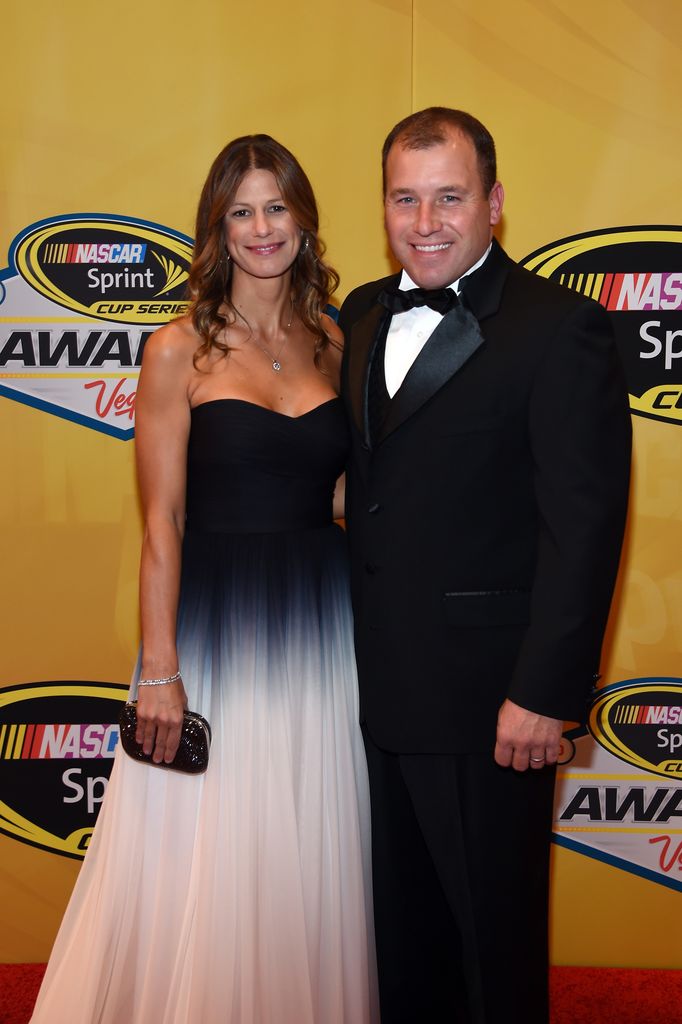 The 2003 Driver of the Year is set to make a full comeback as he will be joining the 22nd Cup Series at Darlington.
With racing pretty much a big part of Newman's life, the father of two never forgets his role as a family man to spend time with his daughters. 
As a passionate hunter himself, Newman brings his girls to enjoy the family farm, teaching them about the great outdoors. His recovery marks the opportunity to enjoy more times as such with his kids.