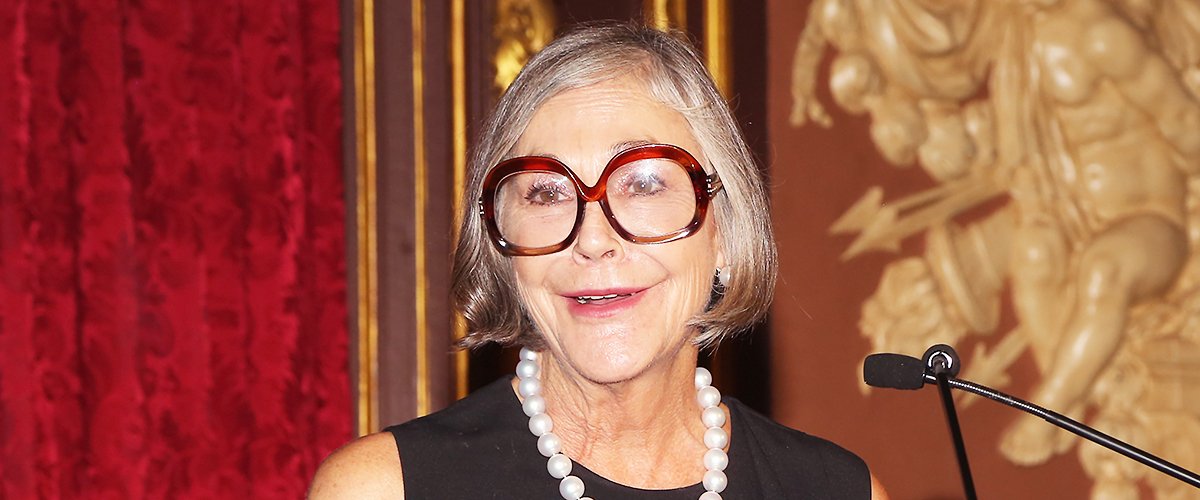 Getty Images
Alice Walton's Net Worth, Life & Artist Career — What We Know about the Forbes Top-10 Richest Woman
The world's richest woman and one of Forbes's top ten richest people, Alice Walton, has built a multibillion-dollar empire outside her family's legacy.
In 1962, Alice Walton's father, Sam Walton, founded the company Walmart, a trendy chain of hypermarkets operating by different names worldwide. In 1992, Sam passed away and left his multibillion-dollar legacy to his sons, Samuel Robson Walton, Jim Walton, and his only daughter, Alice Walton.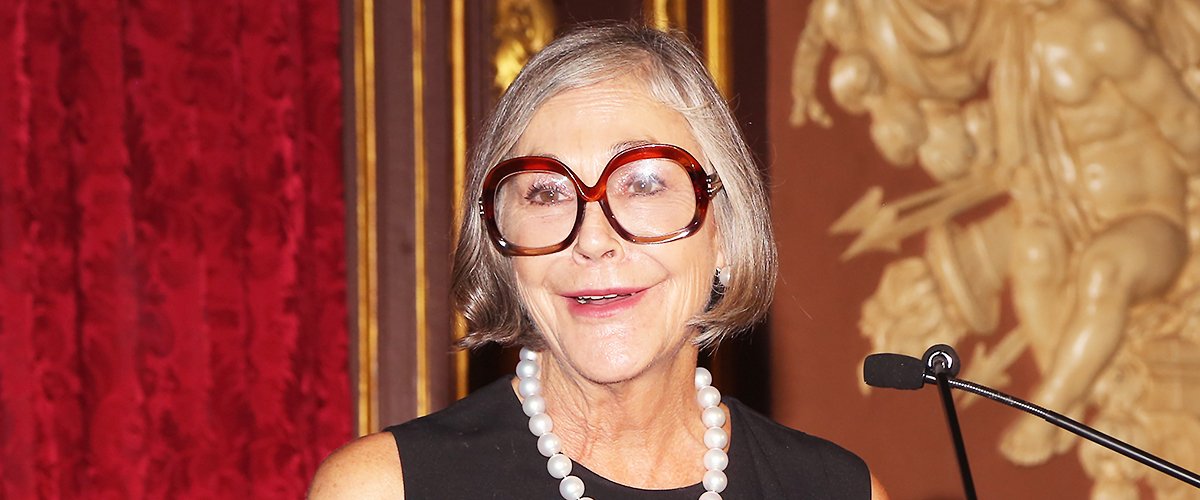 Alice Walton at American Federation of Arts Gala & Cultural Leadership Awards 2016 | Photo: Getty Images
ALICE WALTON
Alice Walton is the heiress to the fortune of Walmart inc. By 2016, she already owned $11 billion in Walmart shares. She was well on her way to making it to Forbes' list of top ten billionaires by then.
Early in her career, Alice was an equity analyst and money manager for First Commerce Operation. After she graduated from Trinity College in 1971, Alice worked as a buyer of kids' clothes for a short while. She then decamped to New Orleans and worked as an E.F Hutton broker even though she hardly needed the money.
Instead of working for the family company, she started focusing on her interest and love for art. Her career in art collection began when she was only eleven years old. She saved up her allowance and bought a 25-cent print reproduction of Picasso's "Blue Nude."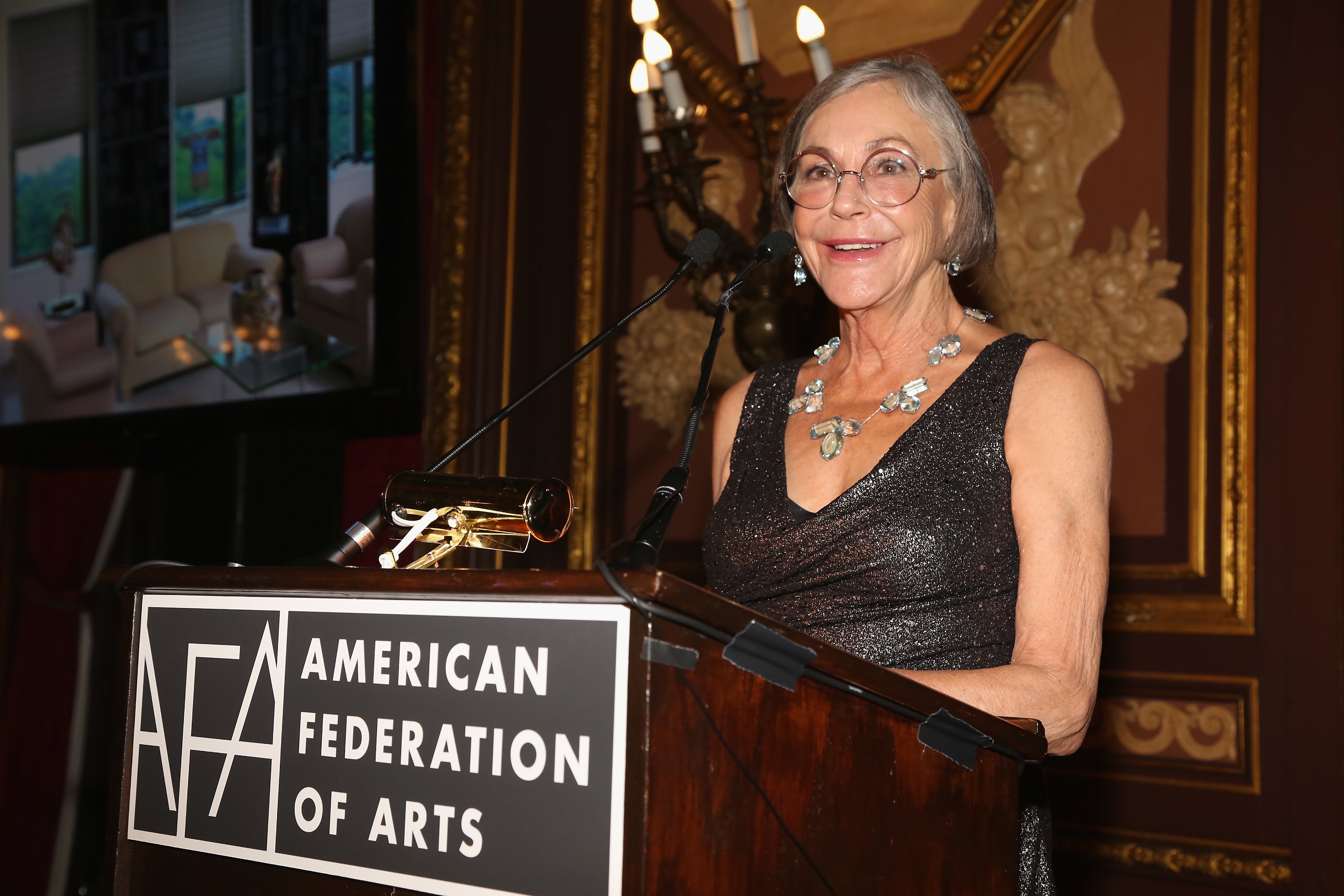 Alice Walton attends the American Federation of Arts 2017 Gala and Cultural Leadership Awards | Photo: Getty Images
She moved on to buying watercolor pieces in the 70s. In 2011, she started the Crystal Bridges Museum of American Art in Arkansas, where she had grown up. The museum would go on to flourish and feature works of Norman Rockwell and Georgia O'Keefe.
These pieces and many others that she owns are estimated to be worth millions of dollars. As of June 6, 2020, Alice Walton's net worth stood at a staggering $54 billion, placing her at #9 on Forbes's list of the top ten billionaires in the world and the richest woman in the world.
Her net worth placed her one number ahead of her older brother, Rob Walton, whose net worth stood at $53.8 billion and took the #10 spot on the list.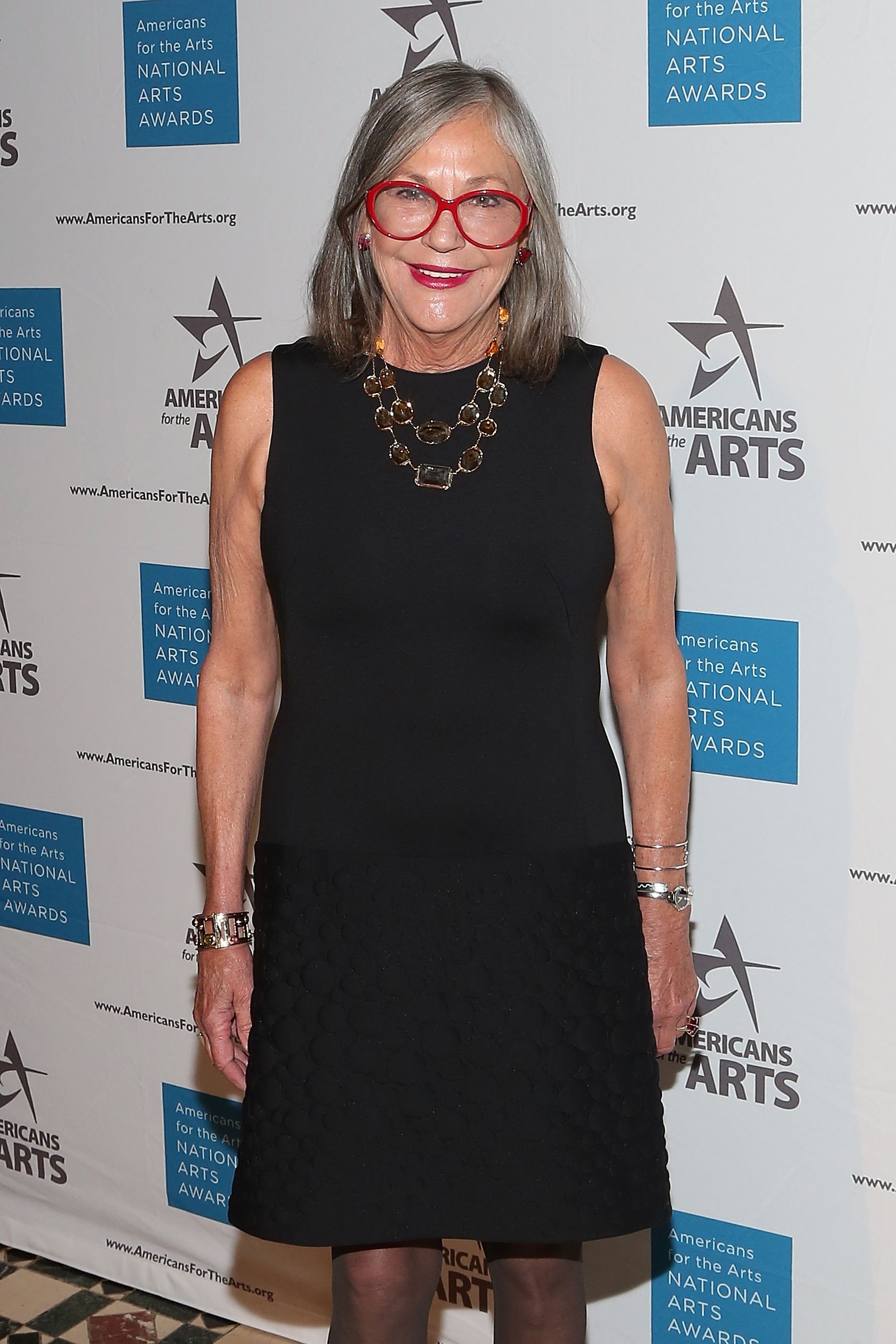 Alice Walton attends the 2015 National Arts Awards at Cipriani 42nd Street on October 19, 2015 | Photo: Getty Images
ALICE'S LEGACY
Shortly before her museum opened in 2011, Alice showed off the sprawling museum while on a tour with CBS's Martha Teichner. She described her childhood in Arkansas. Crystal Bridges, as the museum was called, was surrounded by a park that Alice had grown up playing with her brothers in.
Bringing art, which she loved, to her hometown, was her way of giving back to the community that she loved so dearly. She said:
"My parents spent a lot of time with us, growing up, talking about the importance of giving back."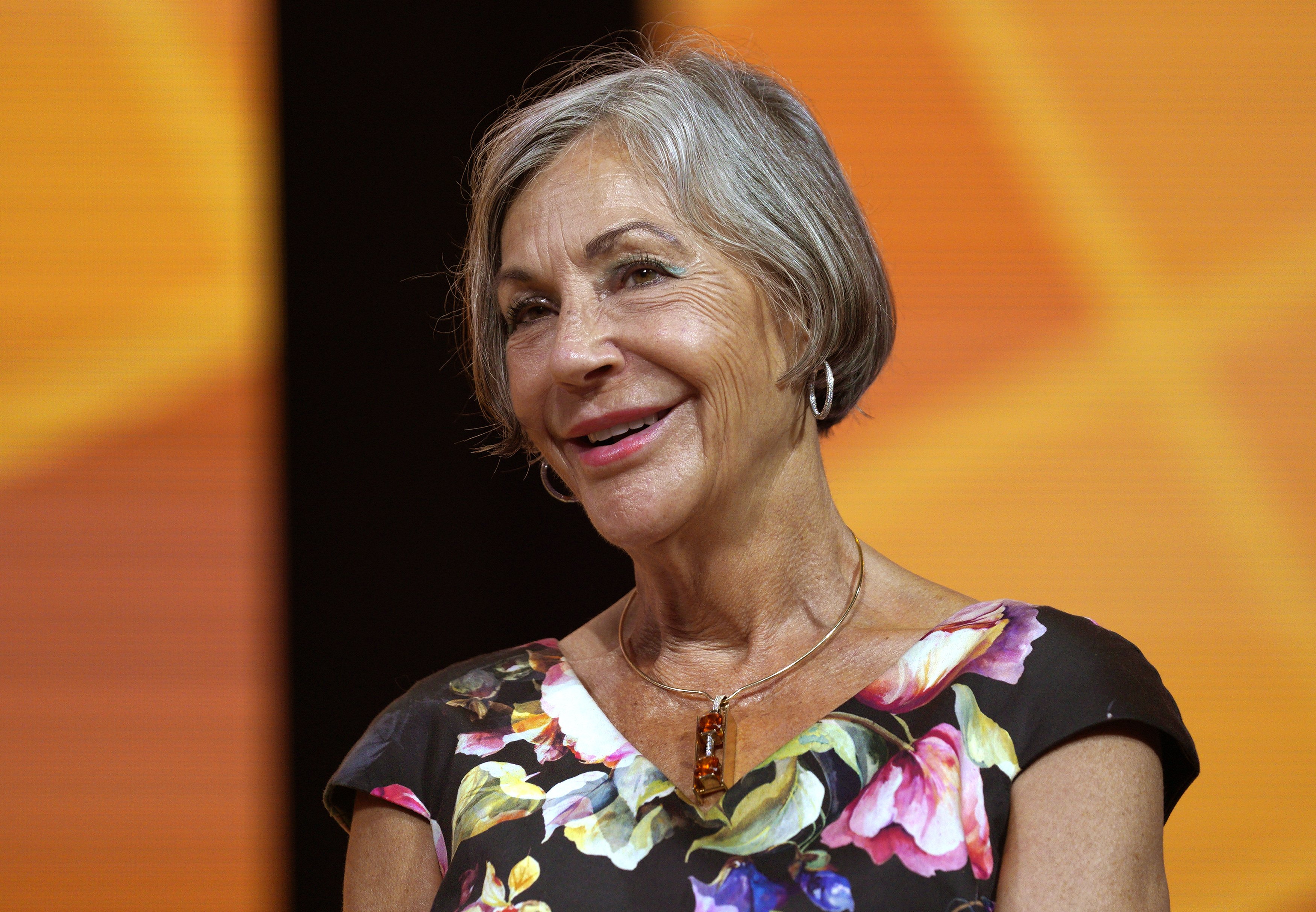 Alice Walton, daughter of Walmart founder Sam Walton, during the annual Walmart shareholders meeting event on June 1, 2018 | Photo: Getty Images
She added that her parents did not believe a person's value and worth had anything to do with money. Humility and compassion were morals that the Walton children grew up with.
In 2019, Alice sat down to chat with Linda Ferber, DirectorEmerita, and Senior Art Historian of the New-York Historical Society. She talked about the genesis of her idea and inspiration for creating the phenomenal museum. Alice explained:
"There was one thing I really loved doing from an early age on and that was drawing and doing watercolors. Growing up where I grew up, we didn't have access to art."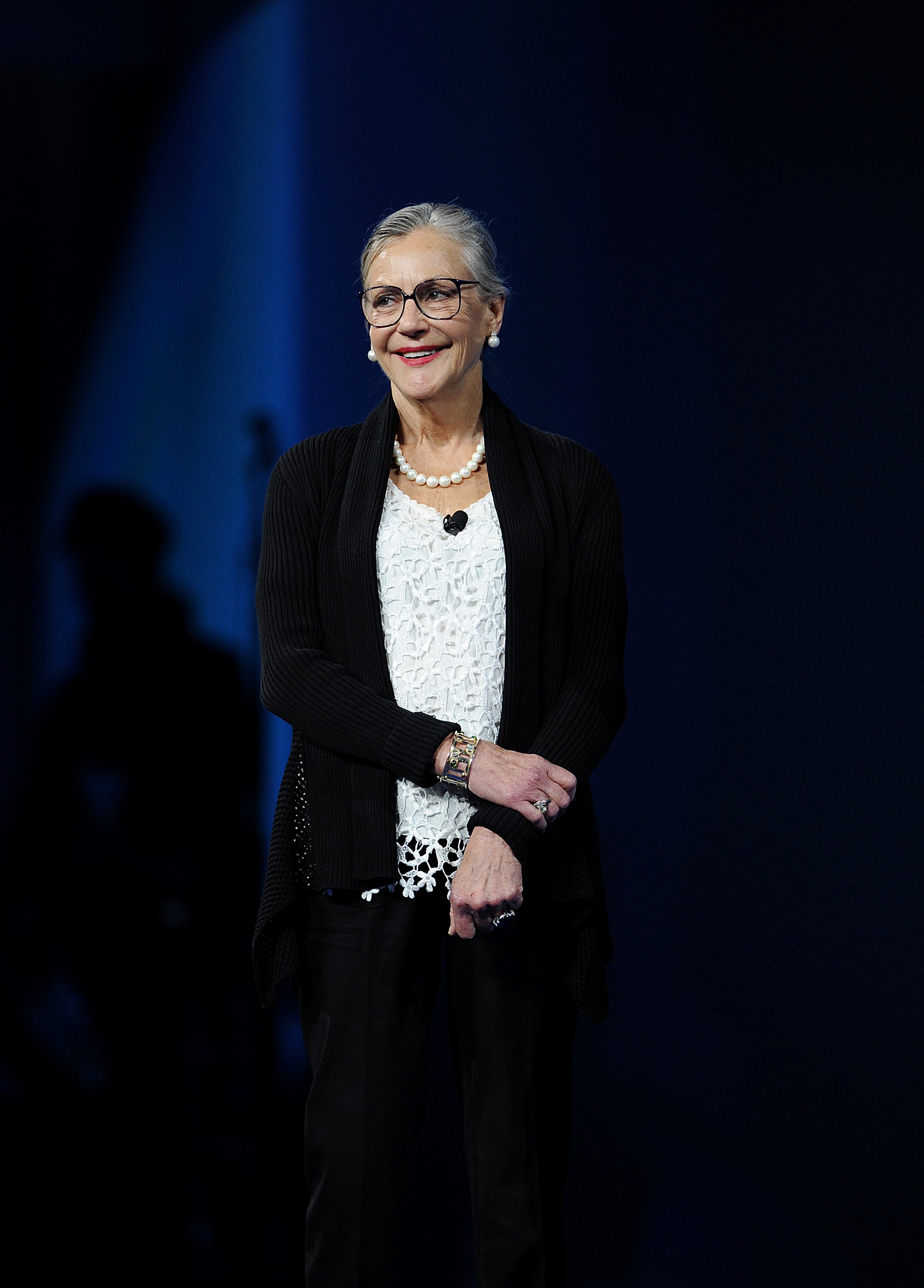 Alice Walton presenting the Entrepreneur Award on Friday, June 7, 2013. | Photo: Getty Images
Before the Walton family fortune came into existence, the Waltons had been a regular middle-income family living in the Ozark mountains. Her goal was to bring art to the people of her hometown, Bentonville, Arkansas, so that they would not have to experience the challenges she faced in connecting to art.
Alice is also a philanthropist and has donated large amounts of money to several establishments and organizations.
In May, she donated a million dollars to a private liberal arts college in Conway, Arkansas called Hendrix College, to help the establishment redefine the quality of art education through its Windgate Museum of Art.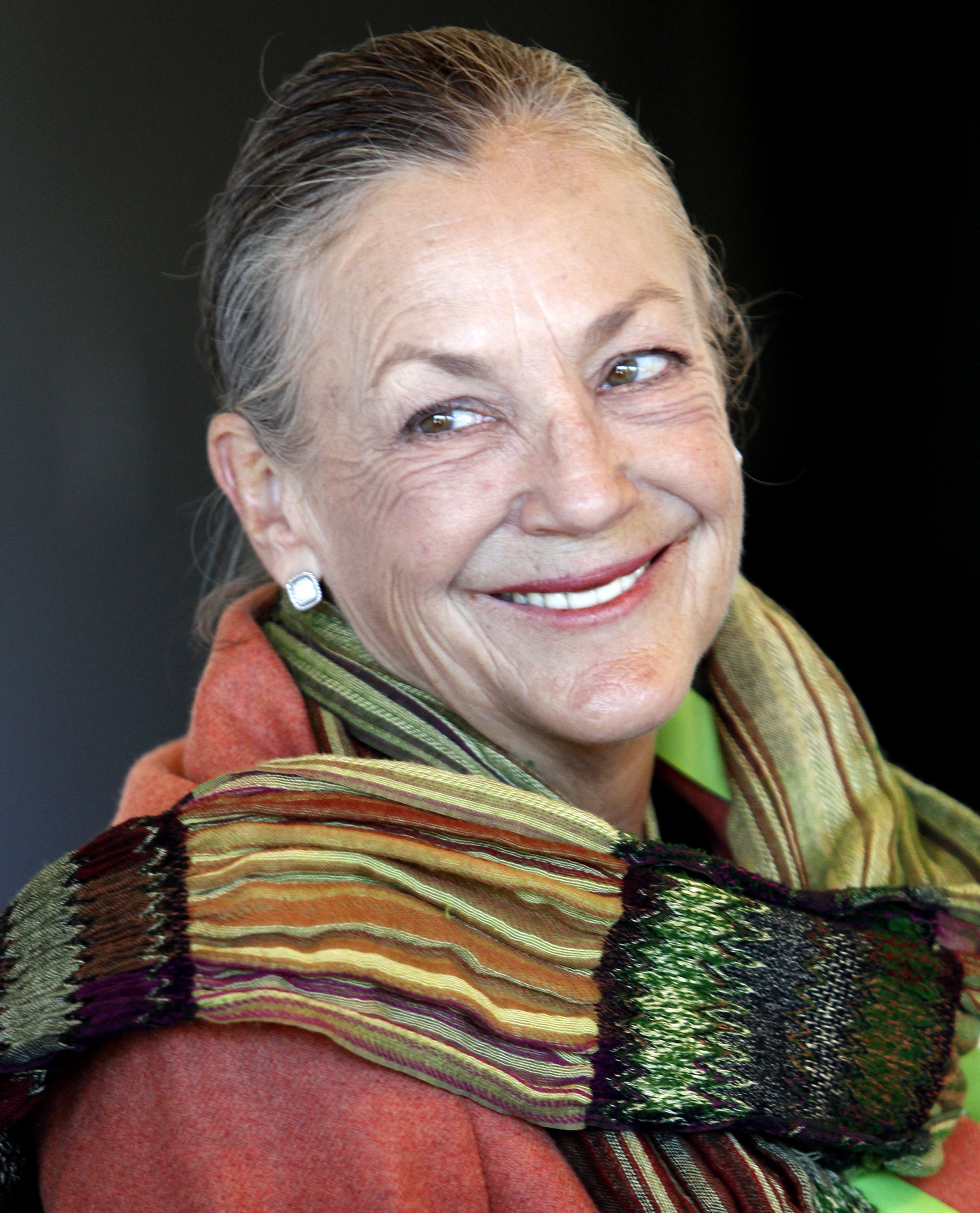 Alice Walton at the Crystal Bridges Museum of American Art on October 24, 2011 | Photo: Getty Images
ALICE'S PERSONAL LIFE
In 1974, when the billionaire, Alice, was young at 24, she got married to a Louisiana investment banker. Unfortunately, the pair parted ways soon after, without children.
A while after the divorce, she tried her hands at love again and married the contractor who built her swimming pool. That marriage crashed as well, and without kids.
The businesswoman shuffles her time between her ranch in Fort Worth, Texas, and her cozy childhood home in Arkansas. The 70-year-old art collector, businesswoman, and philanthropist has already set behind her an inspiring legacy that can only get bigger and better.
Please fill in your e-mail so we can share with you our top stories!