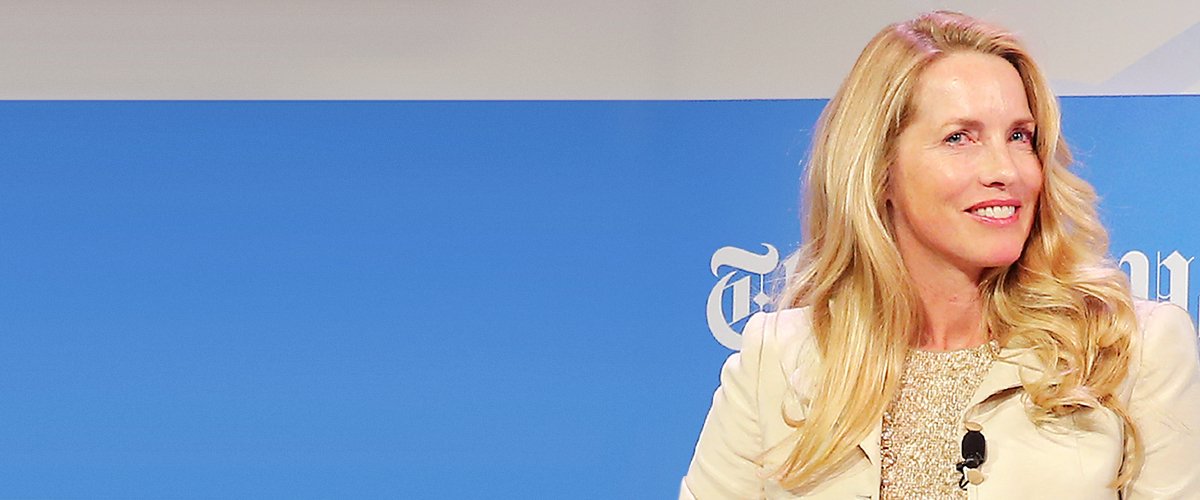 Getty Images
Laurene Powell Jobs — Net Worth, Career & Philanthropy Goals of Late Steve Jobs' Wife

Late Apple Inc founder Steve Jobs' wife Laurene Powell Jobs is one of the richest women on Earth, but what truly stands her out is her knack for business and her unrelenting dedication to humanitarian causes.
Being the wife of the founder of an era-defining technology company comes with many perks that are alien to the average man or woman. One of these perks is a regular placement amongst the most powerful and wealthiest people in the world.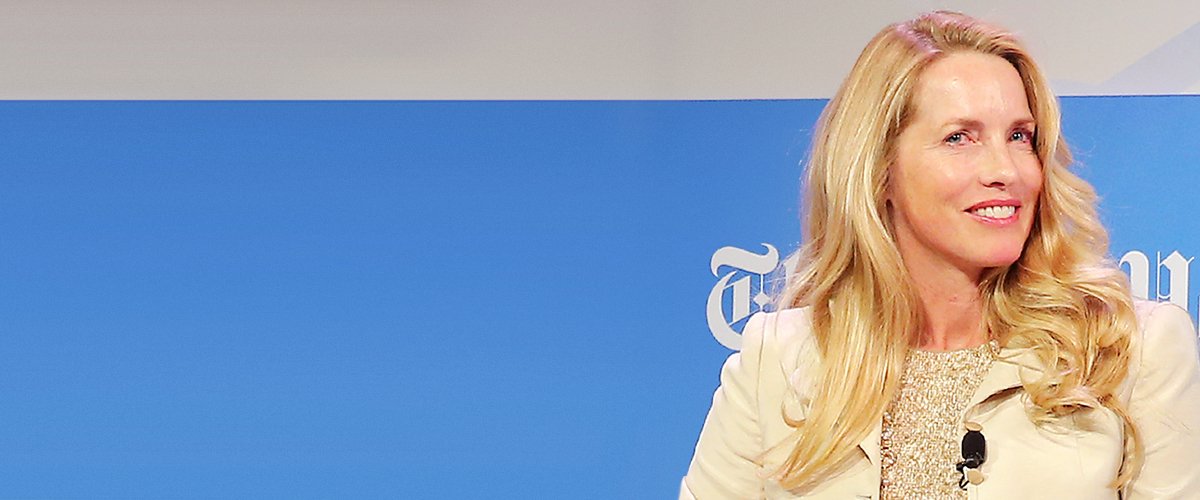 Laurene Powell Jobs at The New York Times 2014 Schools For Tomorrow conference | Photo: Getty Images
After the death of Apple co-founder Steve Jobs in September 2011, Laurene Powell Jobs inherited billions of dollars' worth of shares in both Apple and Disney.
The Stanford Graduate School of Business alumnus has put her massive wealth to good use, and over the years she has earned widespread admiration through her philanthropy.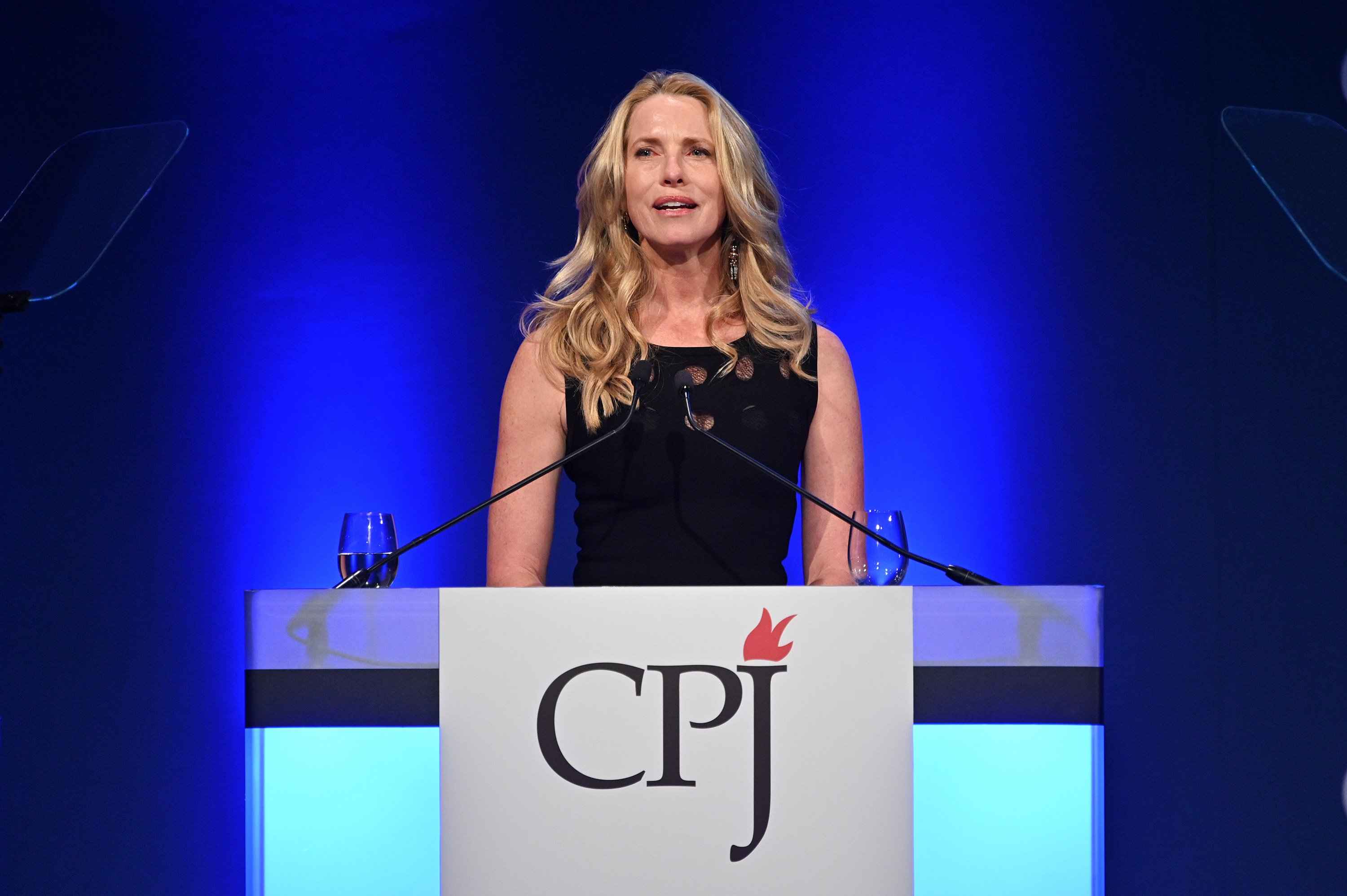 Laurene Powell Jobs at the Committee to Protect Journalists' 29th Annual International Press Freedom Awards on November 21, 2019 | Photo: Getty Images
HOW IT ALL STARTED
Laurene Powell Jobs was born on November 6, 1963, and grew up in West Milford, New Jersey. Powell Jobs claimed that growing up, she and her siblings had to work for everything they earned, which helped her develop a strong work ethic.
As a child, Powell Jobs, 56, developed a keen interest in reading, which followed her into her adult years, and in the past, she has described the library as a place where she found the most happiness.
After high school, the 56-year-old philanthropist went on to bag Bachelor's degrees in Political Science and Economics from the University of Pennsylvania School of Arts and Sciences and the Wharton School of the University of Pennsylvania.
Powell Jobs had a 3-year stint at Goldman Sachs, before proceeding to the Stanford Graduate School of Business where she received her MBA degree in 1991.
MEETING STEVE JOBS
In 1989, Powell Jobs met the Apple co-founder, Steve Jobs, when he gave a "View from the Top" lecture at Stanford Business School. She was a fresh MBA student and found her way to the front row, where she started a conversation with Jobs. The two immediately hit it off, and they ended up going out for dinner later that night.
The duo dated for about two years and later got married on March 18, 1991, in a very private ceremony at Yosemite National Park. The intensely private couple were married for over two decades up until the time of Jobs' death.
They shared three children, son Reed, 29, and daughters Erin, 25, and Eve, 22. Laurene is also the stepmother of Lisa Brennan-Jobs, 42, Steve's daughter, from a previous relationship.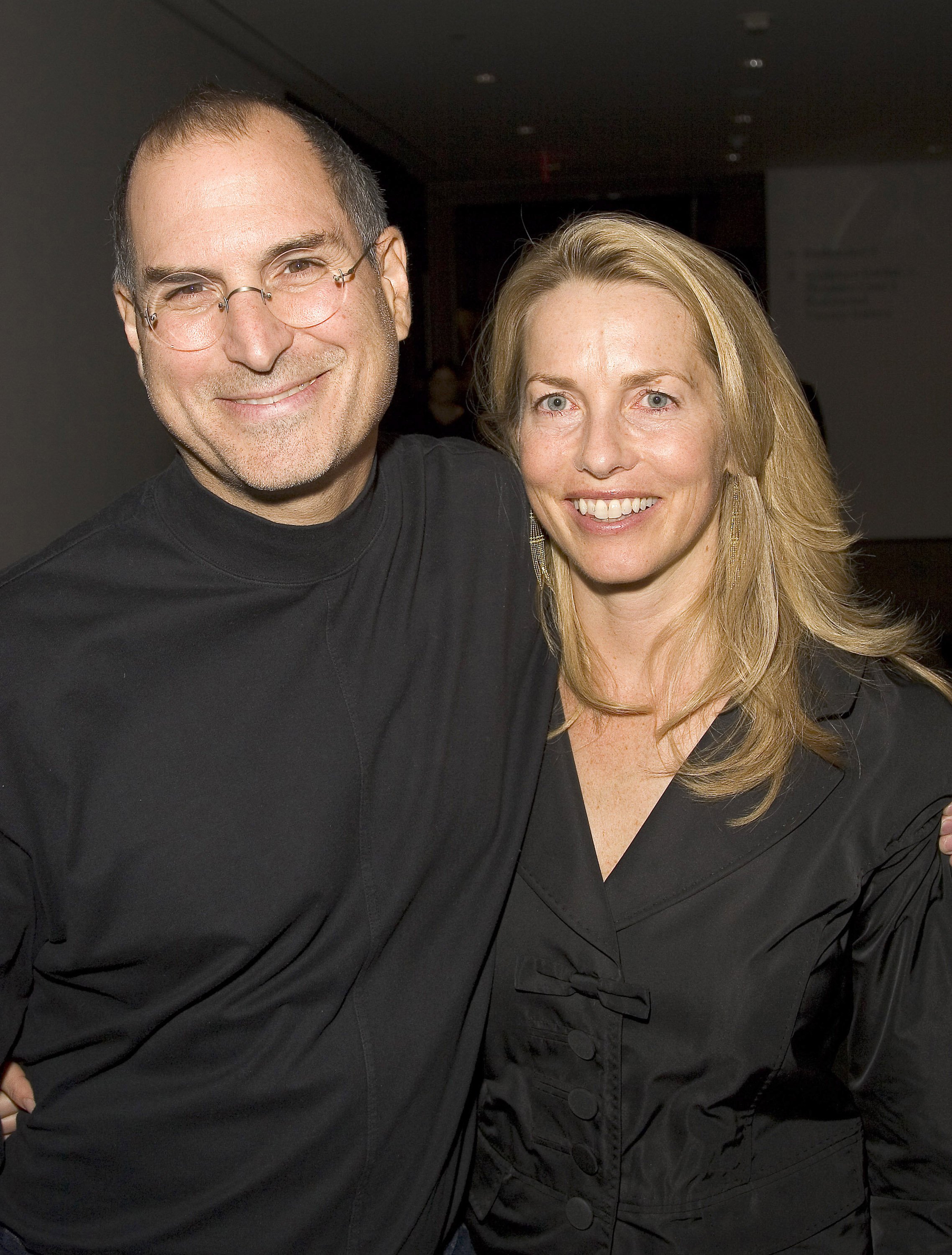 Steve Jobs and Laurene Powell during Pixar Exhibit Launch at The Museum of Modern Art on December 13, 2005 | Photo: Getty Images
LIFE AFTER THE DEATH OF STEVE JOBS
When she met Steve Jobs, Powell Jobs was 25, and the mother-of-three openly admitted that the late Apple Inc CEO was a significant influence in shaping who she is today. In her words:
"I grew up with him. Just like anyone that you share your life with, there's an exchange and a robustness. We had a very, very beautiful and rich connection."
Powell Jobs has mostly stayed out of media attention, especially while her husband was alive, but she has always been active in terms of her business and philanthropy.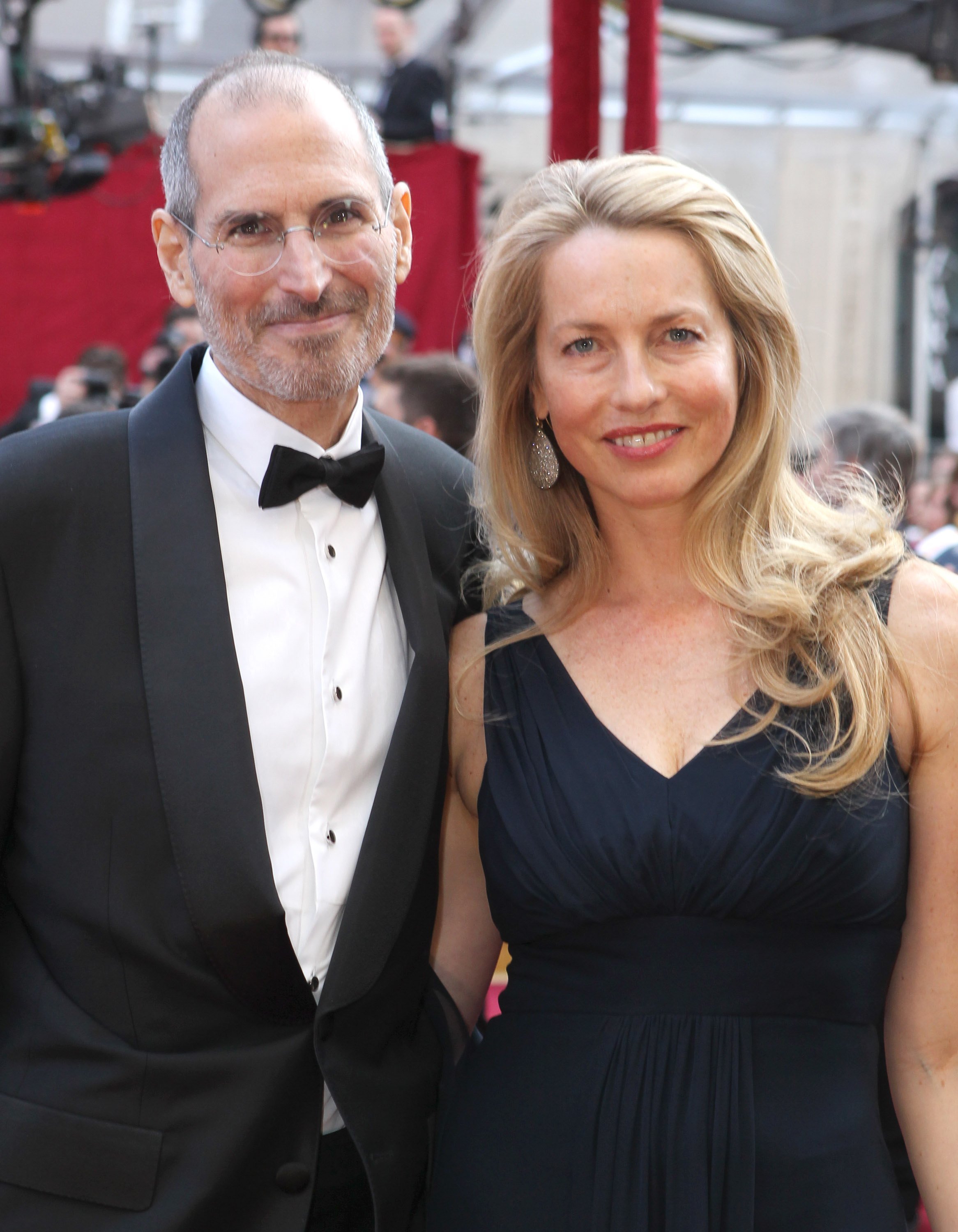 Steve Jobs and Laurene Powell arrive at the 82nd Annual Academy Awards held at Kodak Theatre on March 7, 2010 | Photo: Getty Images
In 2004, she founded Emerson Collective, a part charitable and part venture capital firm. Over the years, the firm has been crucial in providing financial help through investments to several businesses, which include Pinterest, NHL's Washington Capitals, and The Atlantic.
The businesswoman who continues to lend her voice and support to issues regarding education and immigration reforms has, in recent years, become more vocal with her political views.
Powell Jobs has been openly opposed to President Trump's policies, most notably his administration's moves to end programs that encourage immigrants. Ms. Powell Jobs went as far as sponsoring TV ads, which opposed the Donald Trump administration's steps.
The billionaire heiress is also a firm believer in education, and in 2015, she launched "College Track," a program that helped college students complete their education.
Powell Jobs believes that the initiative was in line with her husband's belief that people had the potential to create a change in their society and, by extension, the world.
Like her husband, Powell Jobs isn't also a fan of massive wealth accumulation by an individual. She has dedicated her life's work to ensuring that her $18.5 billion fortune is well distributed to those in need. During a recent interview, she said:
"I'm not interested in legacy wealth buildings, and my children know that. Steve wasn't interested in that. If I live long enough, it ends with me."
In 2019, Stanford Graduate School of Business recognized Powell Jobs for her lifelong dedication to humanitarian causes with the Ernest C. Arbuckle Award.
While receiving the award, the mother-of-three urged the audience, which comprised alumni and students, to be exemplary not only in their workplace but in every aspect of their lives.
Through her organization, "Emerson Collective," Ms. Powell Jobs continues to be a force for positive change as she tackles many societal ills, most notably income equality.
Please fill in your e-mail so we can share with you our top stories!