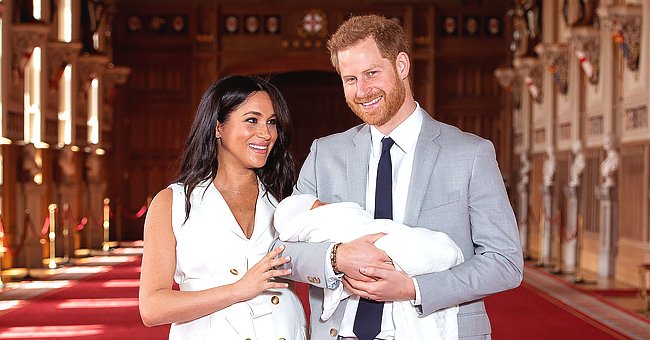 Getty images
Prince Harry and Meghan Markle's Parenting as They Raise Baby Archie — A Glimpse into the Couple's Experience
Prince Harry and Meghan Markle are determined to give their baby boy a "normal" upbringing away from the spotlights and paparazzi! Undoubtedly, the duke and duchess of Sussex are doting parents who'll go all out for their toddler son, Archie.
However, the famous duo has set a parenting style that has to do with Archie having a normal childhood away from the royal household!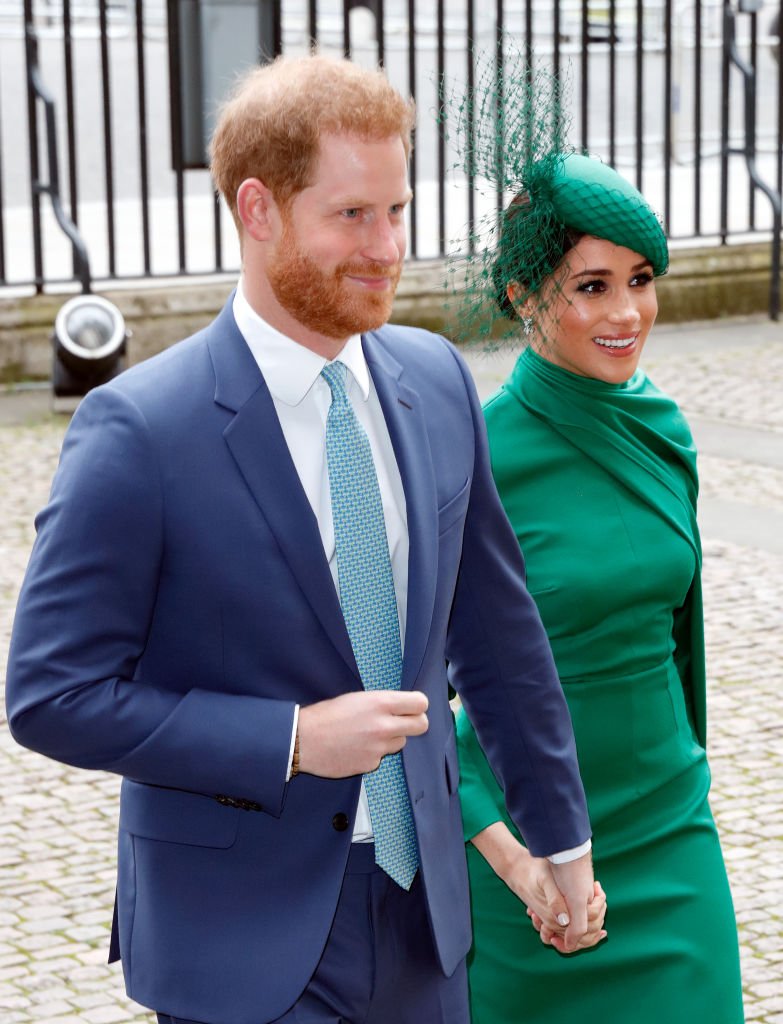 Prince Harry and Meghan Markle attend the Commonwealth Day Service 2020 at Westminster Abbey on March 9, 2020, in London, England. | Source: Getty Images.
THE COUPLE'S TAKE ON PARENTHOOD
Prince Harry and Meghan have always made it known that they loved the idea of raising a family and bringing up children. For Harry, he has had a lot of practice being a godfather. Also, he is the type of father who wouldn't mind joining his son during video games but also knows when to be stern.
Meghan believes it is all about "balance." She once made it known that being a celebrity and a busy person at the same time, she gets to travel around the world and see "amazing things. But it was also nice to have a stable life and be "anchored to something grounded." To her, that includes raising a family.
BABY ARCHIE
The power couple announced that they were becoming parents five months after their splendid wedding ceremony. They later became first-time parents in May 2019 after welcoming Archie Harrison Mountbatten-Windsor.
After the toddler's birth, the Duchess of Sussex was quite protective of him, and according to insiders, the actress had a nanny but still hated leaving her baby for days. Once speaking to the press members, the doting mom didn't hide her emotions as she gushed over her little one and let the public know that he had been "the dream!"
HARRY AND MEGHAN'S PARENTING STYLE
According to a source's reveal to Us Weekly, Meghan doesn't want to raise kids who won't be exposed to "real-life experiences. While chores will be apportioned to their children, the duchess also wants them to have jobs when grown.
The source went ahead to add that Harry is passionate about giving their children a normal life "as much as possible." The insider relayed: They will still live a life of luxury, but that doesn't mean their children will be spoiled. They want their kids raised in a normal home…"
ARCHIE IS GROWING!
The royal baby is already one! And fans would agree that time does fly. These days, Archie is learning his first few words, and he also enjoys playing games.
The one-year-old is a smarty toddler, and his temperament makes him an absolute sweetheart. The source added that Archie is not a "needy baby."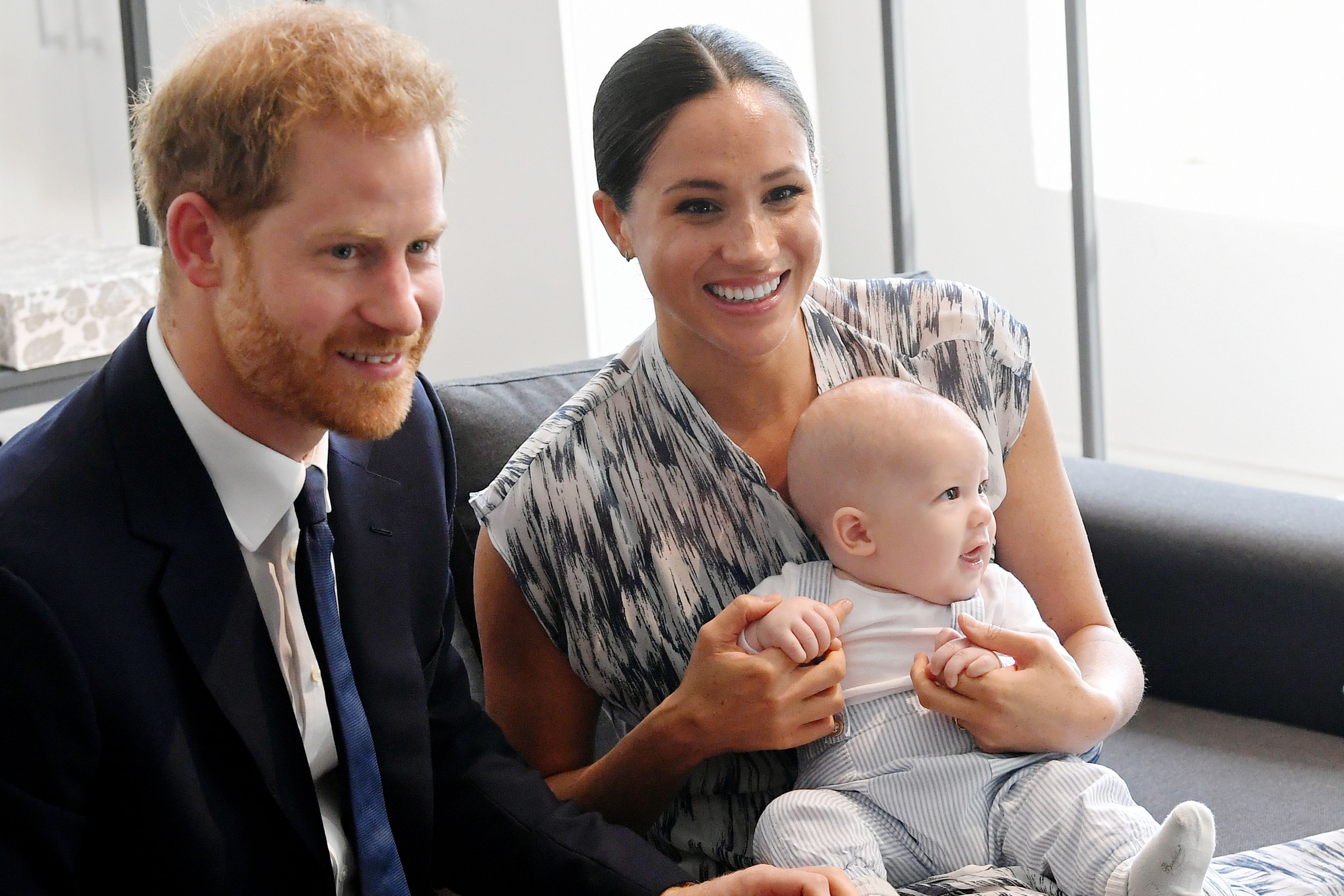 Prince Harry, Meghan Markle, and Archie Mountbatten-Windsor at the Desmond & Leah Tutu Legacy Foundation during their royal tour of South Africa on September 25, 2019 in Cape Town, South Africa. | Source: Getty Images
Settling down in Los Angeles seems to have been remarkable for the little one who hardly cries and makes his needs known without fussing.
Please fill in your e-mail so we can share with you our top stories!