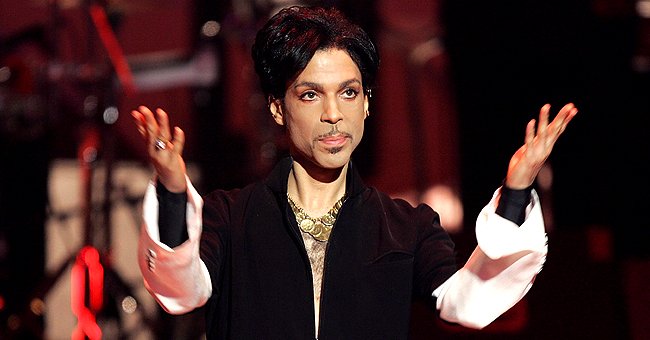 Getty Images
Prince Would Have Turned 62 Today – See His Handwritten Note on Intolerance
On Saturday, June 6, 2020, singer Prince would've had his 62nd birthday. To mark the day, his estate released a handwritten note by the later musician that had a powerful message.
Prince spoke the nation on the day of his birthday over the weekend. A handwritten note by the artist appeared to address the current unrest that has overwhelmed the US.
The note read: "Nothing more ugly in the whole wide world than INTOLERANCE (between) Black, white, red, yellow, boy or girl. INTOLERANCE." The estate also included the hashtags: "#Love4OneAnother #Prince" in the caption of the post.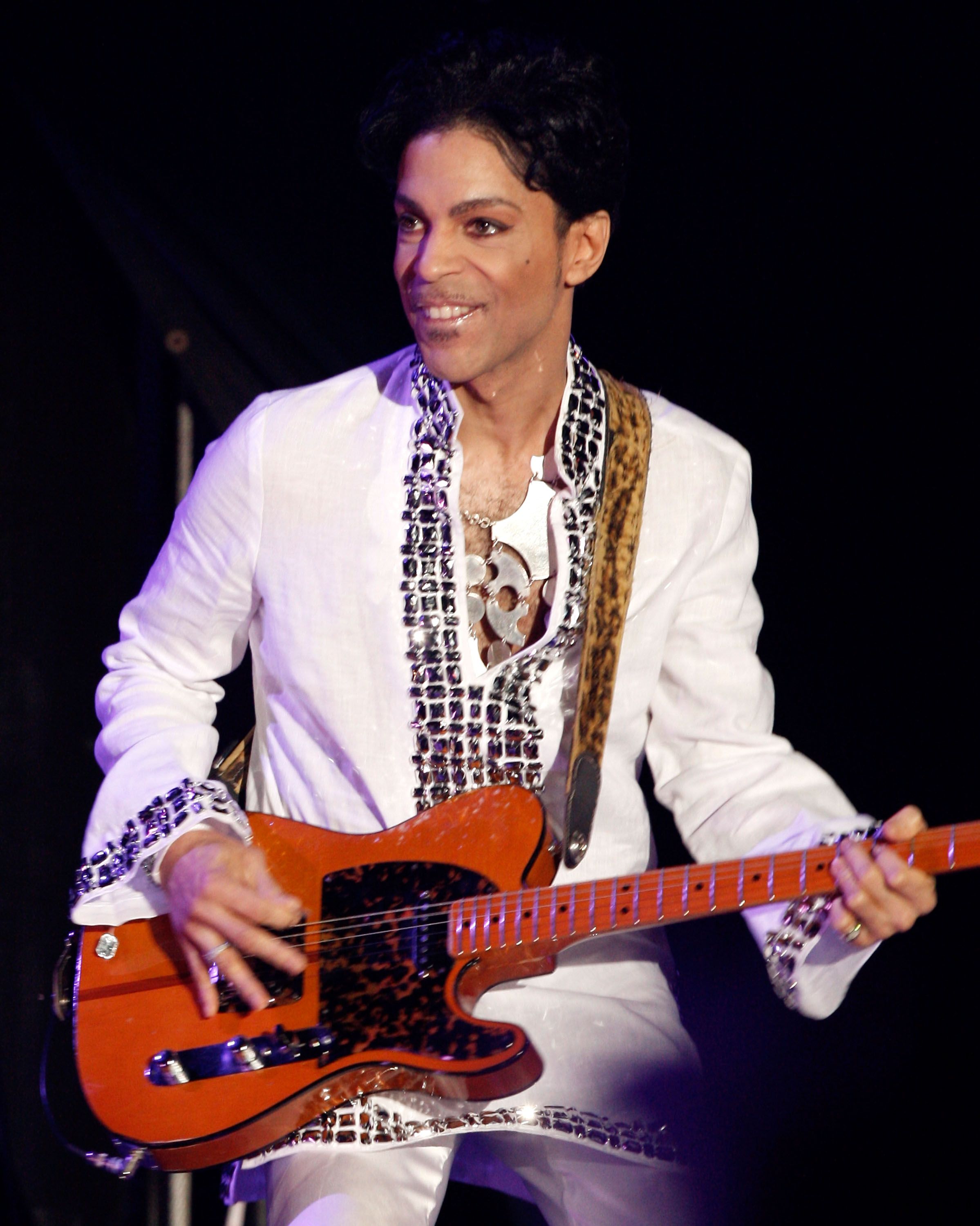 Prince performing at the Coachella Valley Music and Arts Festival on April 26, 2008, in Indio, California | Photo: Kevin Winter/Getty Images
SPEAKING AGAINST INJUSTICE
The star's estate also noted how Prince had been an advocate for Black excellence and a person who spoke out against injustice. They shared how he'd also made it a point to spread a message of "Love 4 One Another."
It's going to take the young people to fix it this time
The artist had kept the note in his personal archives, according to his estate. The music video for his song, "Baltimore," was also shared on Sunday.
SINGING ABOUT BLM
The song spoke volumes about the current Black Lives Matter (BLM) movement that sparked up after the death of George Floyd. Prince wrote the song after a Black man named Freddie Gray, 25, passed away while in police custody.
Gray died in the hands of the Baltimore Police Department in 2015. Prince's song shows footage of the BLM protests that occurred after the victim's death.
THE BROKEN SYSTEM
It also showed images of other Black people who have died, over the years, while in custody with the police. Prince's words were written in the caption of the post stating:
"The system is broken. It's going to take the young people to fix it this time. We need new ideas, new life."
HONORING PRINCE'S MEMORY
The legendary singer died on April 21, 2016. He might be gone, but Prince's legacy was honored in January 2020, by other well-known musicians.
A CONCERT FOR THE ARTIST
The special concert was titled "Let's Go Crazy: The Grammy Salute to Prince." Artists like John Legend, Common, Usher, and the Grammys host, Alicia Keys, all got to perform.
Please fill in your e-mail so we can share with you our top stories!