Snoop Dogg's Wife Shante and Granddaughter Cordoba Smile and Pose in Black Outfits in New Photos
Rap legend Snoop Dogg's son Cordell Broadus recently took to his Instagram page to share some adorable photos of his mom and daughter twinning in matching black outfits. 
Music mogul Snoop Dogg's son Cordell Broadus drew some admiring comments from his fans when he shared some cute photos of his mom, Shante Broadus carrying her granddaughter in her arms.
In the pictures, Shante Broadus and her granddaughter are decked in black outfits. The proud grandmother, who is also sporting dark sunglasses, smiles as she poses with the adorable little tot.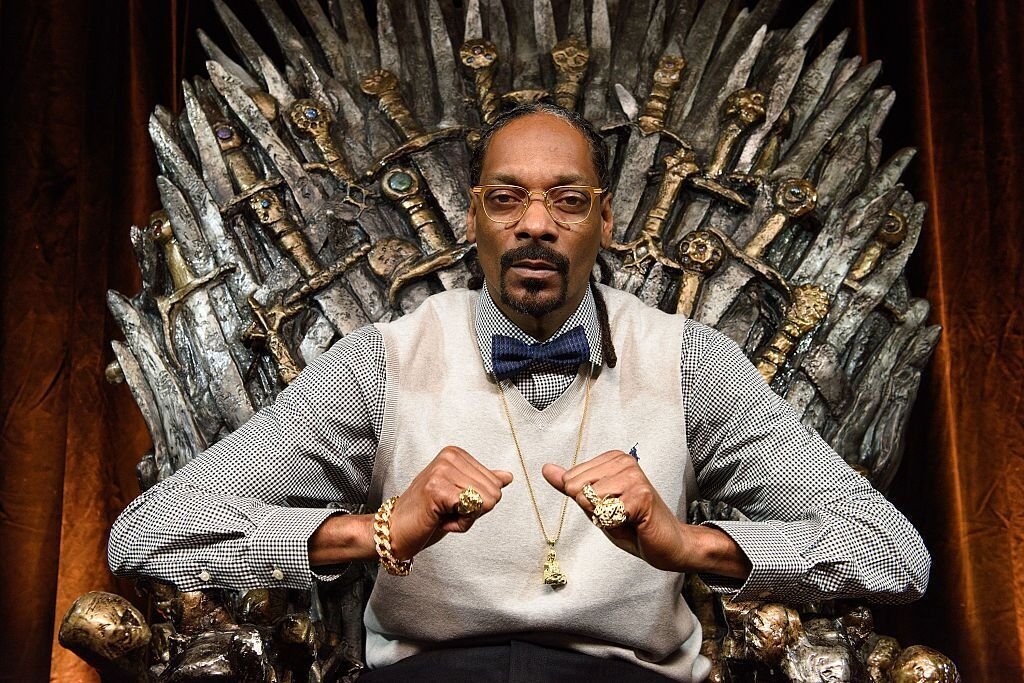 The little angel looked super cute as she made different faces in each of the pictures while Shante maintained a happy grin in the photos. Cordell Broadus shared the images, accompanied by two crown emojis in the caption. 
In January 2019, Cordell Broadus and his girlfriend, model Phia Barragan, announced they were expecting their first child.
The couple welcomed their daughter sometime in 2019 but have remained tight-lipped about their daughter's name or date of birth. Still, the parents dote on their baby girl and regularly flaunt her on social media.
Cordell's daughter isn't Snoop Dogg and Shante Broadus' only grandchild. The super couple has two other grandchildren from their first son, Corde "Spank" Broadus.
Despite the early setbacks in their marriage, the couple remained united in raising their children.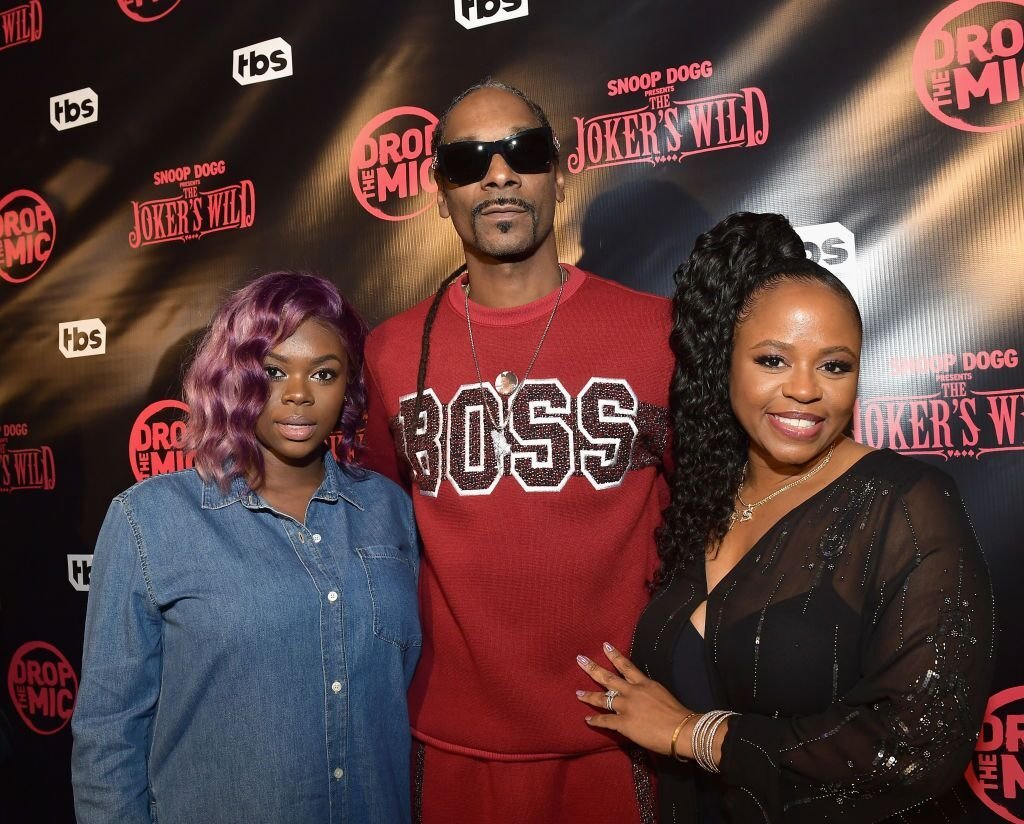 In 2015, the "Beautiful" crooner became a grandfather for the first time, when Corde welcomed his son Zion. In August 2018, the Broadus family got a new addition when Corde welcomed his daughter. 
Snoop Dogg's wife, Shante Broadus, who runs "Boss Lady Entertainment," took to her Instagram page to share a picture of her granddaughter. She wrote in the caption:
"The New "BossBaby" #11Love #MamaTae"
Apart from their two sons, Corde and Cordell Broadus, the rap titan and his wife Shante also share a daughter, Cori Broadus, who has followed in her dad's footsteps with a career in music. 
Snoop Dogg and Shante Broadus have been married since 1997, and the couple has pulled through a lot of challenges, including their daughter's battle with Lupus. 
Despite the early setbacks in their marriage, the couple remained united in raising their children, and the positive results can be seen in how good their three children are turning out.
Cordell Broadus is not only a proud father, but he also has a successful career in modeling and entertainment with many years ahead of him to match up to the high standards set by his iconic superstar father.