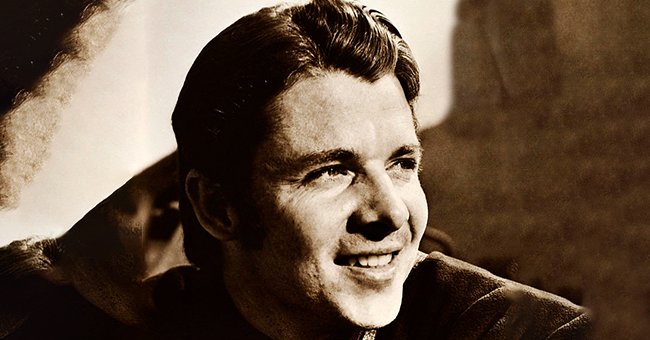 Getty Images
Film Icon Audie Murphy Honored for Army Efforts with Heritage Museum, New Film, and a Monument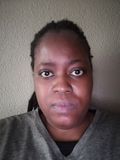 In the mid-twentieth century, Audie Murphy made a name for himself as one of Hollywood's greatest actors. However, before he became a star, he served his country by enlisting in the army.
Audie Murphy was born on June 20, 1925, in Kingston, Hunt County, Texas. Despite his father, Emit, falling short on his parental duties and raising Audie in a sharecropper's dilapidated house, he still had 12 children.
Audie was forced to pick up the slack by helping to feed his mother and siblings. The future star would hunt rabbits and other small animals around their property so they could eat.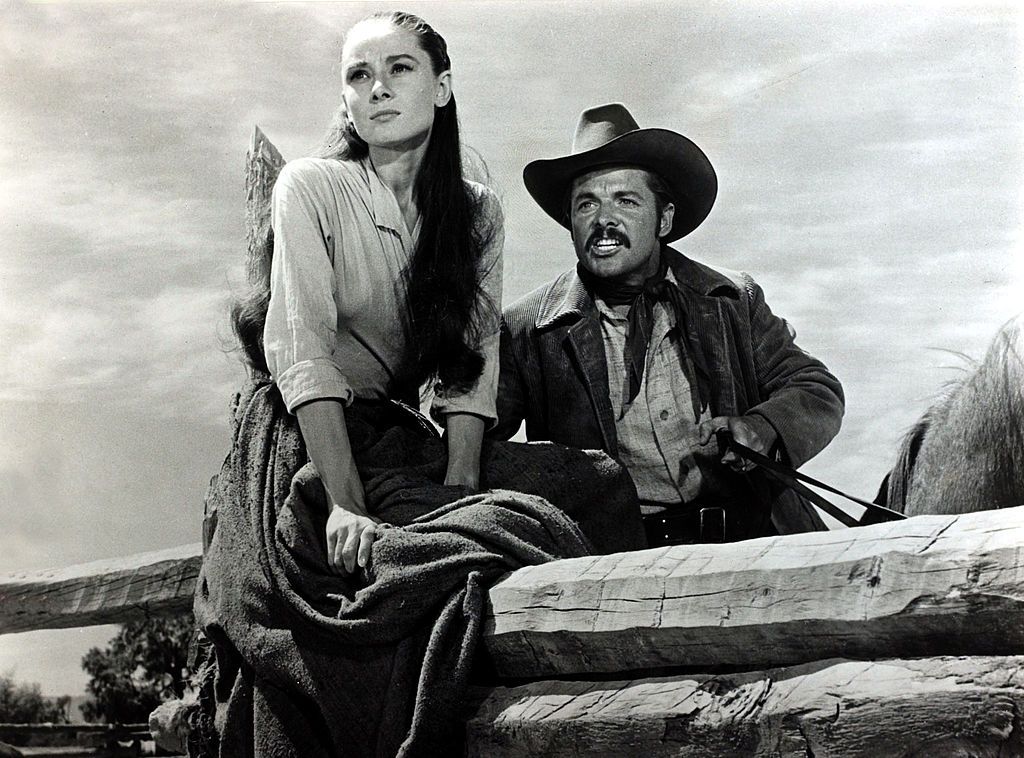 Audrey Hepburn filming with Audie Murphy in the movie "The Unforgiven" in 1960 | Photo: Popperfoto/Getty Images
MURPHY JOINS ARMY
Emit left his family for good in 1940, and a year later, Audie's mother passed away. Hoping to try and honor his mother's life, Audie enlisted in the army by falsifying his birth certificate ten days after his 17th birthday.
His sister, Corrine, helped him with the documents that allowed him to join the military for World War II. He left for North Africa in February 1943 to receive extensive training.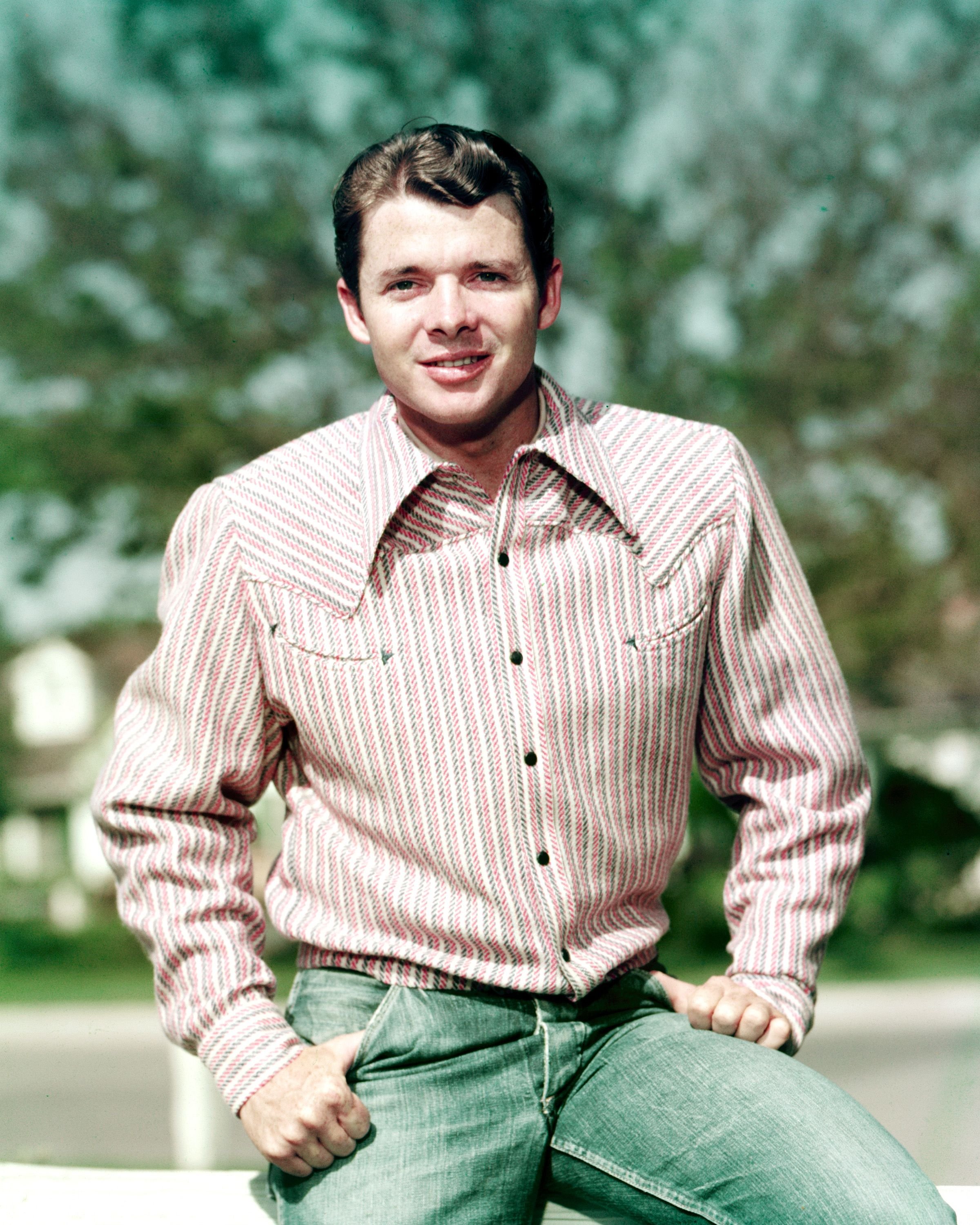 Portrait of American actor and decorated World War II veteran Audie Murphy in the mid-1950s | Photo: Silver Screen Collection/Getty Images
MOVING UP THE RANKS & ACCOLADES
Audie's division ended up moving to invade Sicily a few months later. The future actor's efforts on the ground got him noticed by his superiors, and he was quickly promoted to corporal.
His division then moved to southern France in August 1944 as part of Operation Dragoon. Sadly, Lattie Tipton, his best friend, was lured into the open by a German soldier who pretended to surrender; and was killed.
Acting in rage, Audie responded by killing the Germans responsible and got a hold of their grenades and machine gun to attack other positions. His efforts earned him the Distinguished Service Cross.
For three years, he served in active combat, going from a Private, to a Staff Sergeant, and then 2nd Lieutenant. He got awarded 33 US military medals, which included one Medal of Honor and three Purple Hearts.
COMING HOME & STARTING ACTING
James Cagney saw the cover photo of the star and was inspired to invite him to Hollywood to start his acting career. However, Audie spent years struggling to gain recognition in the industry.
Part of what delayed his stardom was the trauma he suffered from the incidents that happened while he was in the military. He managed to take minor acting roles in two movies.
HIS AUTOBIOGRAPHY & RISE TO FAME
"To Hell and Back" is the autobiography that Audie published in 1949. It became a national bestseller, and in 1955, he portrayed himself in the movie version of his book, and it became a hit.
The actor then went on to star in a total of 44 feature films. Besides his acting, the star was also a country music songwriter, with many of his tracks recorded by well-known musicians like Harry Nilsson and Dean Martin.
THE END OF AUDIE'S LIFE
By the mid-sixties, his contract ran down, and his studio didn't offer him new terms. Audie then worked with other producers and companies and even tried television with a 26-episode appearance on "Whispering Smith."
The star was also a regular gambler, who won often but lost fortunes. He was a family man and married twice, and he had two children before he passed away in a plane crash at age 45 on May 28, 1971.
MURPHY HONORED
Audie was buried on June 7, 1971, at Arlington National Cemetery with full military honors. His birthday was declared Audie Murphy Day in his honor, and a monument was erected where his plane crashed.
The movie [Reveille] was adapted from the actor's [Audie Murphy] book.
This year marked the 50th anniversary of the crash on Brush Mountain west of Roanoke. The monument paying tribute to him was erected in 1974 by the Christiansburg chapter of the Veterans of Foreign Wars.
Besides the monument, Audie's hometown of Farmersville, Texas, converted a 1920s onion shed into a Heritage museum and dedicated it to the late star. Mayor Bryon Wiebold explained why they honored the actor, stating:
"His humility is what is overwhelming to me. He never wanted to be a hero and would never call himself a hero."
A FILM ABOUT HIS LIFE
In July 2021, a publication revealed that the late actor's life story would be featured in a new short film, "Reveille." It would give an honest look at the dilemmas soldiers faced during their military careers.
The movie was adapted from the actor's book. The title role in the film will be played by Jared Becker, who is represented by Jennifer Milner of Panache Management and Courtney Peldon of Aqua Talent.
Please fill in your e-mail so we can share with you our top stories!