Film Icon Audie Murphy Also Served in the Army — A Glimpse inside His Life and Acting Career
Audie Murphy was one of the acting greats of the mid-twentieth century. However, the famous actor only ventured into theater later in his life, as he was first a U.S Army veteran.
Born to a family of poor Texas farmers in June of 1925, life wasn't exactly rosy for Murphy early on. A year after his mother's passing, a 17-year-old Audie was eager to aid his country's efforts in World War II that he begged  his sister Corrine, to falsify his age.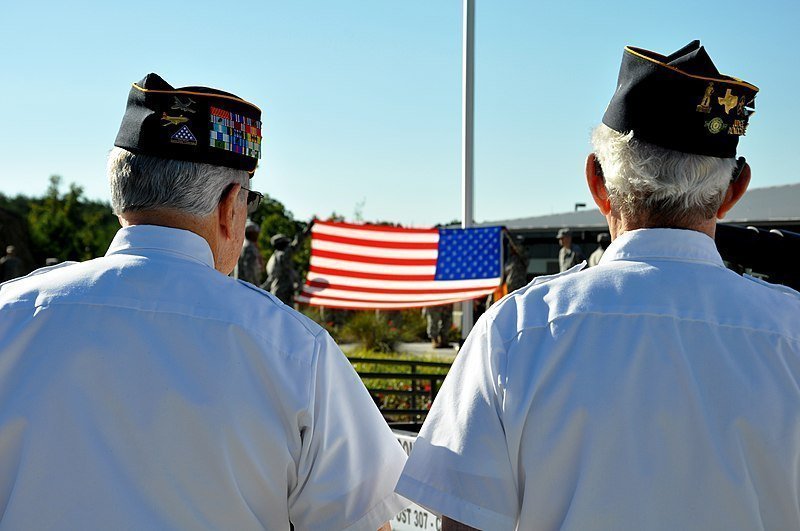 And then, Audie joined the army when he was a year younger than the minimum age of enlistment, not to mention a few pounds underweight.
Murphy then spent three years in active combat service, starting as a Private, but quickly moving up the ranks to Staff Sergeant, and then 2nd Lieutenant. 
Before fighting in multiple campaigns across Europe, he was initially sent to North Africa and reportedly killed or captured over 200 enemy combatants, as he became an inspiring figure in the 3rd Infantry Division.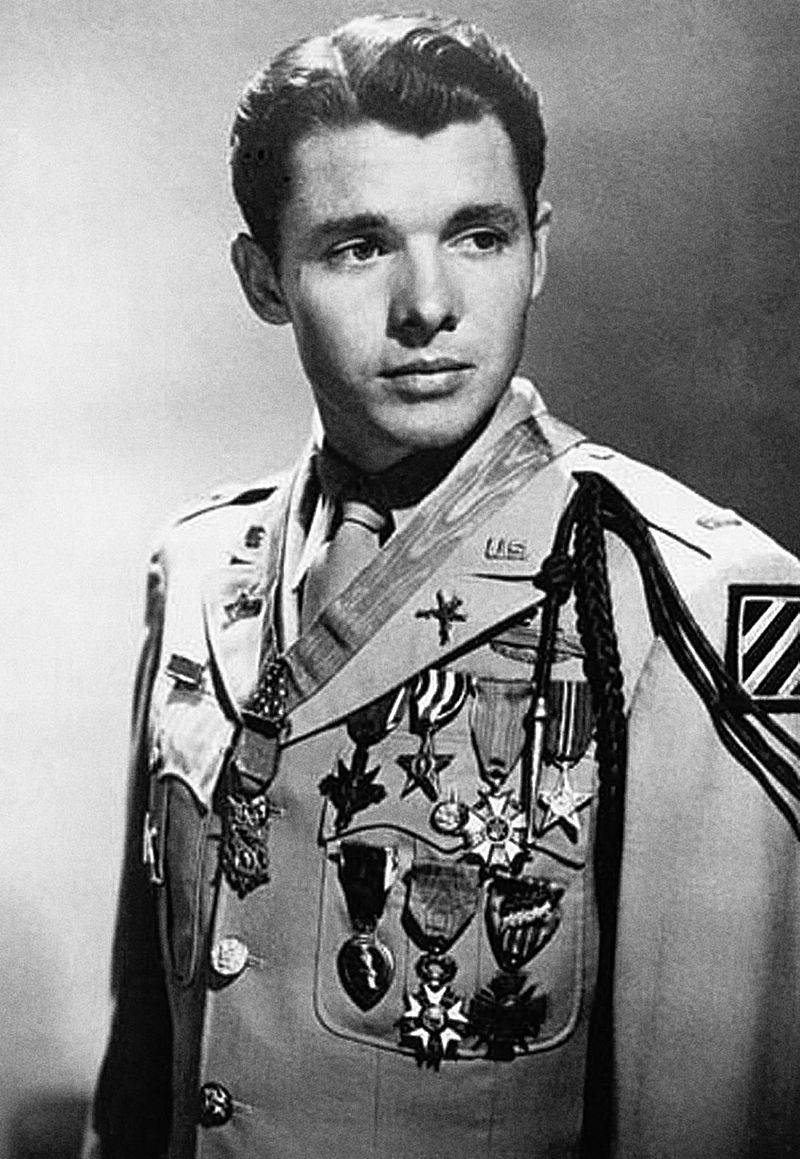 Audie is the most revered U.S. soldier of World War II, winning 33 awards, including the Medal of Honor. He also earned every decoration for valor available in the U.S. and five more from Europe.
Murphy is considered one of the best soldiers in the history of the U.S. After surviving the war, he was invited to Hollywood by actor James Cagney.
The veteran also suffered from trauma due to incidents during his military service.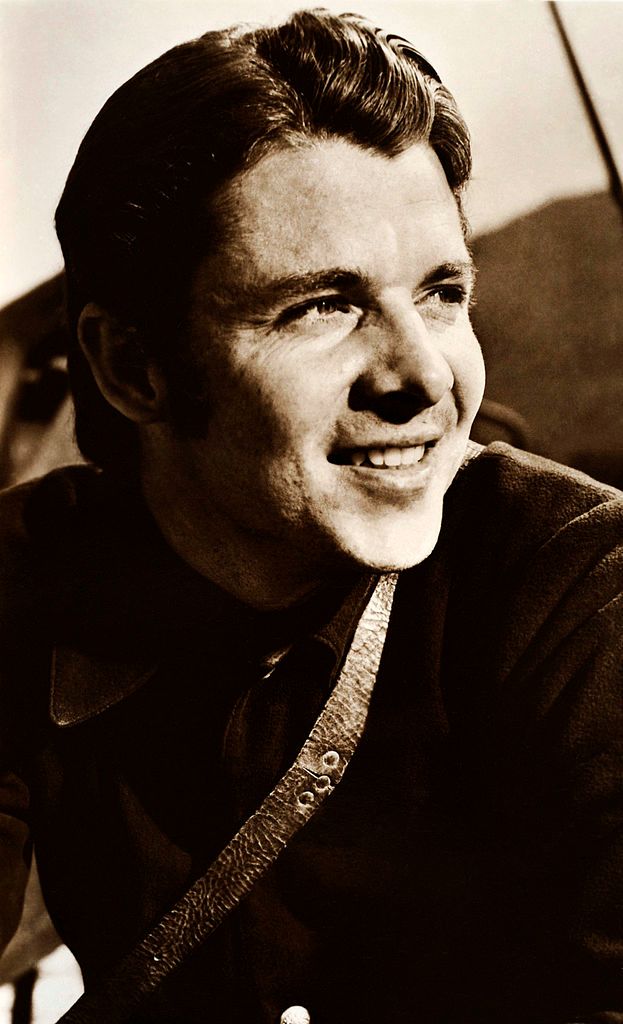 Murphy, who struggled at the time due to trauma from the war and unemployment after, then took on minor acting roles in two films, as he launched what would be a successful Hollywood career.
The Army veteran eventually starred in the 1949 film Bad Boy, before signing with Universal-International (now Universal).
Murphy appeared in over two dozen films for Universal, including "To Hell and Back" (1955), a movie based on his memoir, which became the studio's highest-grossing film for twenty years.
Audie Murphy and Douglas Dick in THE RED BADGE OF COURAGE ('51) #LetsMovie pic.twitter.com/jKMekv1bLl

— TCM (@tcm) October 10, 2019
After running down his contract in the mid-sixties, the studio did not offer new terms as they switched to hiring actors on a film-by-film basis. Murphy then worked with other picture companies and producers, even attempting a brief stint on television.
During two and a half decades in the movie industry, Murphy made 44 films and a 26-episode NBC TV-series, "Whispering Smith," which was canceled due to its display of violence.
I briefly (and affectionately) talk about Audie Murphy's WHISPERING SMITH tv show in my upcoming WHISPERING SMITH (1948) commentary. But I can't help but laugh whenever I see this old DVD box art. Why is this man smiling, etc. pic.twitter.com/8b0LSHDx4d

— Simon Abrams (@simonsaybrams) June 3, 2020
The "Gunsmoke" star was also a regular gambler, often winning and losing fortunes. The veteran also suffered from trauma due to incidents during his military service, eventually sleeping with a loaded pistol under his pillow most nights.
Audie Murphy died in 1971, aged 45, in a plane crash in Virginia, and was laid to rest at Arlington National Cemetery. In 1996, Murphy's birthday, June 20th, was declared Audie Murphy Day in honor of the great soldier.