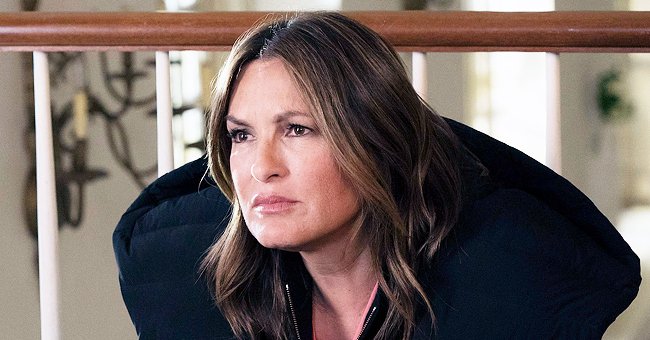 Getty Images
'Law & Order: SVU' to Address George Floyd's Brutal Death and COVID-19 Pandemic in Season 22
The death of George Floyd has continued to spark change across various parts of the world. With many drawing attention to the issue of police brutality, the entertainment scene is doing the same.
With lockdowns still in effect across various states and reopening still slow, it could take a while. However, showrunner Warren Leight recently confirmed that they would be focusing on George's death as they continue.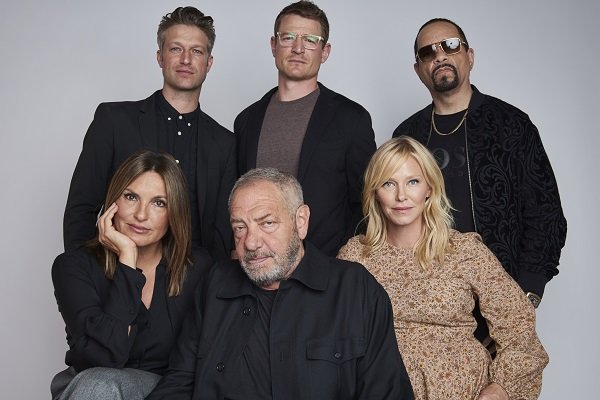 Mariska Hargitay, Peter Scanavino, Dick Wolf, Kelli Giddish, Ice-T, and Philip Winchester on September 20, 2018 | Photo: Getty Images
Leight explained that the killing had brought a new spotlight to law enforcement in the United States. As a show about law enforcement, it's only right that they exhibit that as well.
He pointed out that there are ways for them to tell the story. All they have to do is find a specific style. In part, he said:
"Presumably, our cops will still be trying to do the right thing, but it's going to be harder for them, and they're going to understand why..."
The show's decision is coming in the wake of massive protests across the country over George's death. The demonstrations have highlighted several issues, including social justice and racial prejudice.
Leight explained that while the show has tried to bring a sense of justice in their way, he believes that there is more to be done.
Leight explained that the show will explore the story of a victim who got sexually assaulted.
As part of the justice they are serving, the show already made a staffing change. Last week, reports confirmed that "Law & Order" fired Craig Gore, one of its writers, after he made threats concerning the protests in California.
Gore reportedly made a social media post where he threatened to kill anyone who protested close to his property. In his statement, series creator Dick Wolf reportedly said:
"I will not tolerate this conduct, especially during our hour of national grief. I am terminating Craig Gore immediately."
In addition to their work on George Floyd's death, "Law & Order" will also reportedly touch the novel coronavirus pandemic.
Leight explained that the show will explore the story of a victim who got sexually assaulted at the height of the pandemic. While he didn't give much detail, the storyline could be interesting.
The pandemic has had a profound effect on the United States. Considering this, the company should have various possible storylines.
With two paradigm-shifting events already to explore, Law & Order's 22nd season should be an interesting one.
Please fill in your e-mail so we can share with you our top stories!